Electric Car Insurance
Compare cheap car insurance quotes and save up to £319*
Compare deals from 100+ insurers
Find a great deal today
Buy online or by phone
Compare Now
Making it
easy

to compare electric car insurance quotes

Every year, more and more people are switching to electric cars in the UK, meaning there is a greater demand than ever for cheap electric car insurance.

Although electric cars still tend to be more expensive to insure than diesel and petrol cars, there are numerous things to consider that can reduce the overall costs.

At Utility Saving Expert, we've put together this guide with all the information and advice you'll need to get the best possible deal on your insurance policy.
---
What is electric car insurance?
Electric car insurance policies are the same as insurance policies for petrol and diesel cars. You still have the same options to choose from when it comes to the different types and levels of cover, and you can still choose from the same optional policy extras.
The main difference is that currently, electric cars usually cost more to buy than petrol and diesel cars which means that electric car insurance is often more expensive.
However, the cost of electric cars is gradually decreasing, meaning that it shouldn't be too long before the cost of insuring them greatly reduces as well.
Types of electric car insurance policies
When deciding on which electric car insurance policy is the most suitable, you'll have the choice between three different types. These are the same types that would be offered to diesel and petrol cars drivers and offer varying amounts of coverage depending on how you plan to use your car.
Social
Social, domestic and pleasure policies cover you for any type of driving that is not related to work or business activities. This type of cover means that you can use your electric vehicle to do things like drive to the shops, go on holiday, and visit friends and family.
Social and commuting
This type of policy will give you the same cover as a social, domestic and pleasure policy but also covers you for using your electric vehicle to commute to one place of work. You'll also be covered to use your car to commute in various other ways such as parking up and then getting a train.
Business use
You'll need to take out a business use policy if you intend to use your electric vehicle to commute to more than one place of work. Business use policies can cover you for a wide range of work-related driving activities depending on which of the three different classes you choose.
So, you'll need to choose the right class to make sure you have enough coverage for how you plan to use your vehicle.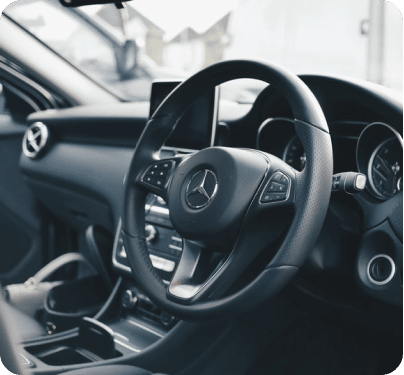 What levels of electric car insurance cover can you get?
Comprehensive
Comprehensive car insurance will cover you for any damage that is caused to your own car as well as any damage that is caused to a third-party as the result of an accident. You'll also be covered for fire damage to your car and theft.
Third-Party Only (TPO)
Third-Party Only insurance gives you cover for damage caused to a third party as the result of a car accident, which means you will be liable for any other costs.
Third-Party Fire and Theft (TPFT)
Third-Party Fire and Theft insurance covers you for damages caused to a third party and fire damage to your own car and theft. This means that in the event of an accident, you will be liable for the costs of any damage to your own vehicle.
What does electric car insurance cover?
The level of coverage that your car insurance provides depends on which type of policy you choose. Comprehensive car insurance is usually the best option as it will give you the most amount of coverage and will reduce the costs you have to pay if you're involved in an accident.
Due to the fact that third-party only provides the most basic cover, many people assume that it is the cheapest option. Whilst this used to be the case, comprehensive car insurance now tends to be cheaper as insurers consider drivers who take out third-party-only policies to be a higher risk.
Additional coverage for electric car insurance
Liability cover
This will cover your liability costs if someone makes a claim against you for something like tripping over the charging cable for your electric car.
Battery cover
Battery cover means that you're insured for any damage to the battery in your electric car, which can be very beneficial as batteries are expensive to repair and replace.
Charging cable cover
This covers the costs of repairing or replacing the charging cable for your electric vehicle.
Courtesy car cover
This will cover the costs of hiring a courtesy car whilst your electric car is being repaired after an accident. If you'd prefer your courtesy car to be an electric car, make sure that you check this is covered under the policy.
Legal cover
This will help to cover the costs of any legal expenses that you incur if you take another driver to a court or are taken to court by another driver.
Breakdown cover
Breakdown cover entitles you to roadside assistance if your car breaks down whilst you're out on the roads.
No-claims bonus cover
No-claims bonus protection means that you pay extra so that your no-claims bonus is protected in the event of an accident. There are several different levels of this cover, so be sure to check which one is right for you.
Personal accident cover
Adding personal accident cover to your policy means that your insurer will pay out if you're injured or killed in a car accident.
How to reduce the cost of your electric car insurance
Black box policies
A black box policy means that you allow your insurer to fit a telematics device into your car that will send them data about your driving habits. This is so that they can monitor how safely and carefully you drive, and they will lower your insurance premiums accordingly.
Add a named driver
If you add a more experienced driver as a named driver onto your policy, this could lower the cost of your insurance.
Voluntary higher excesses
Many insurance providers will give you the option to pay a higher excess than usual. This will lower your insurance premiums, but you'll need to make sure that you're able to pay this higher excess if you're involved in an accident.
Compare insurance quotes
Before you take out a car insurance policy, you should always compare quotes from different insurers to make sure you get the best deal possible.
Reduce your mileage
If you reduce the amount of time you spend driving, you'll be less likely to be involved in an accident, which means your insurer will consider you to be less risky to insure and should charge you less for your insurance.
Choose the right electric car
Although electric vehicles are more expensive to insure than petrol or diesel cars, you can still reduce the costs by choosing an electric vehicle that is in a low insurance group. These vehicles are considered to be safer and therefore cheaper to insure.
Increase the security of your car
The simplest way to reduce the cost of your car insurance is often to take steps to make your car more secure. This can include parking in a secure garage and fitting alarms, immobilisers or wheel locks.
Things to consider when you buy an electric car
Before you commit to buying an electric car, there are several different things to consider aside from the insurance policy that will impact the overall costs of owning one.
There are now more than 42,000 public charging points for electric cars in the UK, meaning that it's easier than ever to charge your vehicle whilst you're out on the roads.
However, you may still want to have a charging point installed in your home as this is more convenient and charging at home tends to be cheaper. You may be eligible for a government grant of up to £350 for installation costs as well, so be sure to check this if you plan to install a home charger.
When you buy an electric car, some manufacturers will offer to lease the battery to you rather than you having to buy it. This would reduce the cost of purchasing the vehicle, but you'd have to check with your insurer to see how this could affect your insurance policy.
The benefits of electric car ownership
Less environmental impact
Electric cars are zero-emission vehicles, so owning one is a great way of reducing your carbon footprint.
Lower running costs
It costs far less per mile to power an electric car than it does to fuel petrol and diesel vehicles. This makes electric cars cheaper to run, and charging them is becoming much easier.
Zero road taxes
Owners of fully electric cars don't have to pay any road tax, meaning you could save up to £165 a year when you make the switch to electric.
Less servicing and repairs
Electric cars require less servicing and repairs than diesel and petrol cars as they have far fewer moving parts, so they don't tend to have as many issues.
Quiet engines
Electric cars make far less noise than cars with petrol and diesel engines, meaning that the driving experience is often much more relaxing and creates less noise pollution.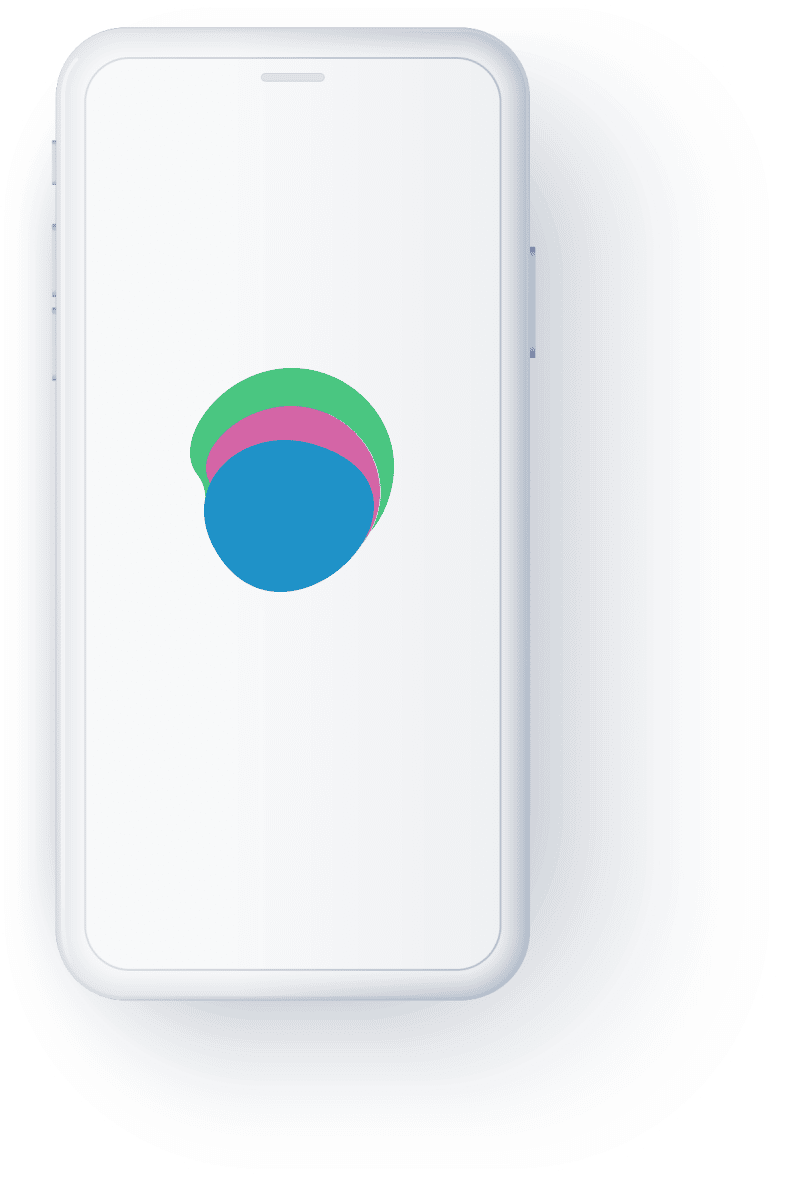 Compare insurance quotes for electric vehicles today
The best way to save money on your insurance policy is to compare quotes from different insurers so that you can find the best and most affordable option for you.
Drivers looking to find the cheapest car insurance possible can use our free online comparison tool to compare different deals so that you can be sure that you're choosing the most cost-effective offer out there.
*51% of consumers could save £319.03 on their Car Insurance. The saving was calculated by comparing the cheapest price found with the average of the next five cheapest prices quoted by insurance providers on Seopa Ltd's insurance comparison website. This is based on representative cost savings from March 2022 data. The savings you could achieve are dependent on your individual circumstances and how you selected your current insurance supplier.
Does every insurance company provide electric car insurance?
Currently, not all insurance providers offer insurance policies for electric cars, but due to the constantly increasing demand for them, it is now starting to become the norm for providers to insure electric cars.
What are the costs of charging an electric car?
The costs of charging your vehicle will vary depending on whether you charge at home or at public charging points, as well as several other factors. Rapid, public charging points will charge your car very quickly but are the most expensive option.
Charging at home tends to be the cheapest option as you can charge during off-peak hours when your energy bills will be lower.
How are electric and hybrid cars different?
A battery powers hybrid cars and a diesel or petrol engine, whilst electric cars are fully powered by an electric battery. This means that electric cars produce fewer emissions, but hybrid cars can be more convenient.
Is it less expensive for young drivers to be insured on electric cars?
Electric vehicles are more expensive to insure for drivers of any age, but young drivers' policies always tend to cost more than they do for an older and more experienced driver.