Deliveroo Delivery Insurance
Compare Deliveroo Delivery Insurance from top UK insurers
Compare Deliveroo takeaway delivery insurance quotes from up to 17 of the UK's top specialist hot food delivery insurers in minutes.

Compare Now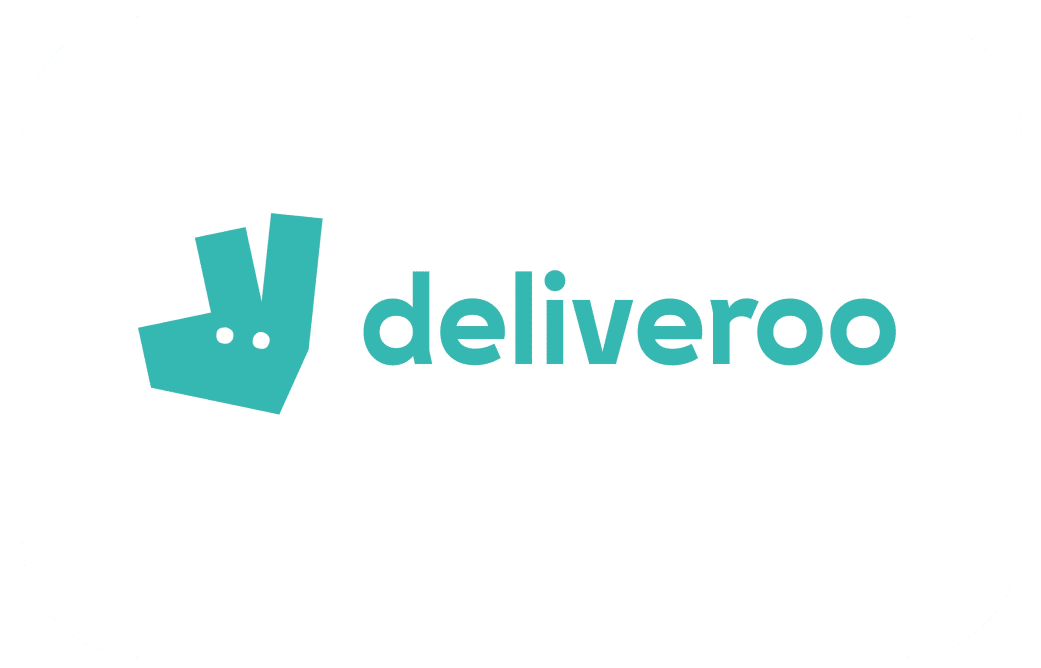 ---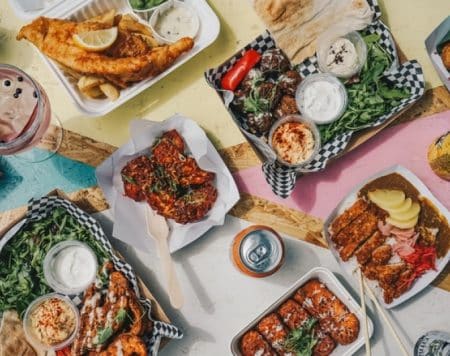 Making it
easy

to compare car insurance quotes

Car insurance is a legal requirement in the UK. With so many vehicle insurance providers out there, choosing the best policy to suit your needs can be challenging and expensive.

With Utility Saving Expert, you can compare quotes from more than 110 car insurance companies to find a policy with all the features you require. When you compare quotes with Utility Saving Expert, you can save up to £319* on the UK's top car insurance policies.

Whether you want to invest in standard cover or more comprehensive protection with a range of add ons, we'll help you find the best car insurance to suit your needs.
Getting the right coverage
Having adequate cover is a legal requirement, and it's particularly important due to the conditions of delivery work. From an insurer's perspective, courier work increases the likelihood of you making a claim by its very nature.
This is because travelling through busy UK traffic to deliver food comes with risks. Whether you're driving a car, riding a motorbike, moped, scooter or even a bicycle, make sure you are sufficiently covered in case a road accident happens.
You might look for food courier insurance with an added courtesy vehicle, which would mean you can continue working even if your car becomes damaged.
Another option is to look for pay-as-you-go food delivery insurance to cover you during a shift, then convert back to standard insurance when you clock off. This way, you could make savings by only paying extra for insurance when you need it.
Finding specific insurance that is tailored to your job is important, but it's not complicated. You can compare competitive Deliveroo delivery insurance policies instantly using Utility Saving Expert's comparison tool.
The comparison process is quick, and within a few minutes you'll be on track to securing takeaway driver cover at the best value for money with a trusted insurance company. You won't even need to miss a shift to find a new policy.
How to compare Deliveroo insurance
Comparing food courier insurance policies is easy when you use Utility Saving Expert to generate relevant quotes. All you need to do provide is a few basic details. These include information about:
Your driving history
Your vehicle
The type of delivery service you'll be providing
After you finish inputting your details, our comparison tool will generate a wide range of quotes from trusted insurance companies that are tailored to your needs.
Whilst searching for Deliveroo insurance, you might come the following types of cover:
Social, domestic and pleasure
Hire and reward
Every car on the road needs cover for social, domestic and pleasure. It's for drivers using their vehicles in their free time, rather than for work. Social, domestic and pleasure won't cover you for fast food deliveries.
Hire and reward is the coverage you need for delivering orders, and it's a requirement for Deliveroo workers using cars and scooters to have this level of cover. It's a specific type of insurance for carrying out food deliveries.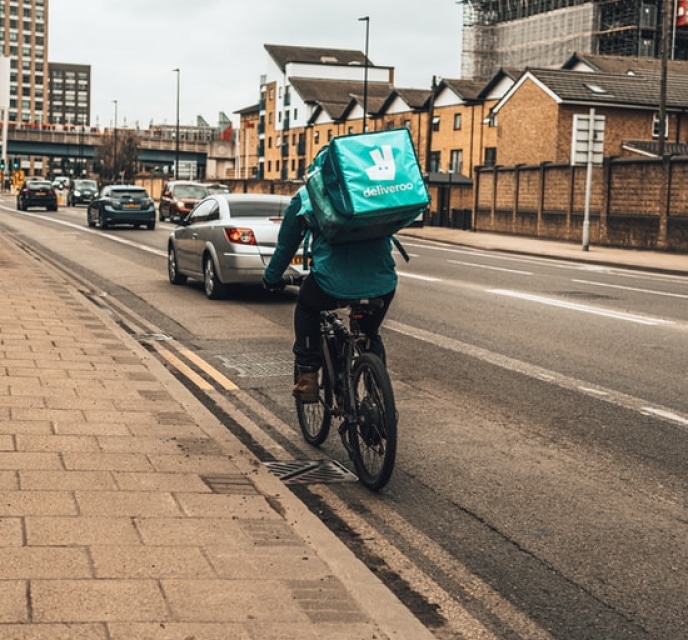 Why you need food delivery insurance
To use your private vehicle as a takeaway driver, you need to take out specialist food delivery insurance. This is a legal requirement and it's important you have the correct coverage to protect yourself if you are involved in a crash, even if it isn't your fault.
Without the right cover, your insurance could be void. Your vehicle that you rely on for work is important for your livelihood, but you risk losing your vehicle and perhaps your employment if you find yourself in an accident without the correct insurance to protect you.
Even more serious, if you are involved in an accident that injures another person, damages another vehicle or someone's property, without the correct insurance, you could be financially liable.
For peace of mind, put an appropriate policy in place. With the right cover, you can focus your attention on your work without additional worries.
Compare Deliveroo Delivery Insurance from top UK insurers
The cost of food delivery insurance
Food courier insurance costs depend on a variety of factors. Just like with personal car insurance, these may include:
Age
Claims history
Driving experience
Type of vehicle
Secure parking
Where you live
With business insurance for fast food deliveries, your quote will also be affected by other factors, such as the:
Time of day you tend to work
Type of courier service you provide
General area you work in, and whether that's urban or rural
Just like with personal car insurance, for commercial car insurance you can choose the level of cover between:
Comprehensive
Third party fire and theft
Third party only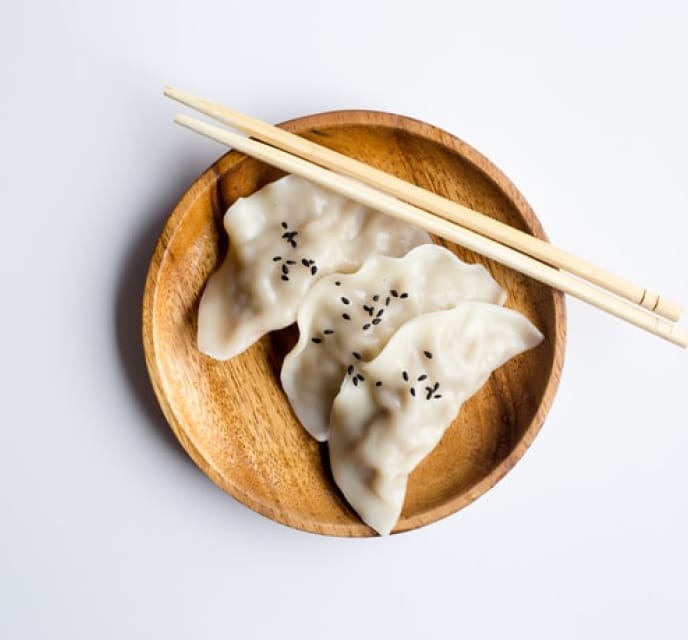 Finding affordable coverage
Food courier insurance will almost certainly be more expensive than standard car insurance, because as a delivery driver or rider, you present a larger risk.
If you deliver takeaways in cities, you'll be presented with many additional hazards, navigating busy roads and nearby pedestrians, or parked cars lining the streets when you make a drop-off.
It's likely that you'll be covering many miles and driving for long hours, often at night. You will also be working under time pressure to deliver food to your customers whilst it's still warm.
All of these factors raise the prices insurance companies will quote you, because they anticipate that you are more likely to make a claim.
However, you can reduce your quotes for fast food delivery insurance in similar ways to how you would keep domestic car insurance down:
Choose a vehicle that is categorised as lower risk
Park your vehicle safely
Install additional security measures
Build and protect your no-claims bonus
Select a higher voluntary excess
Install a black box or telematics device
Shop around for deals using our online comparison tool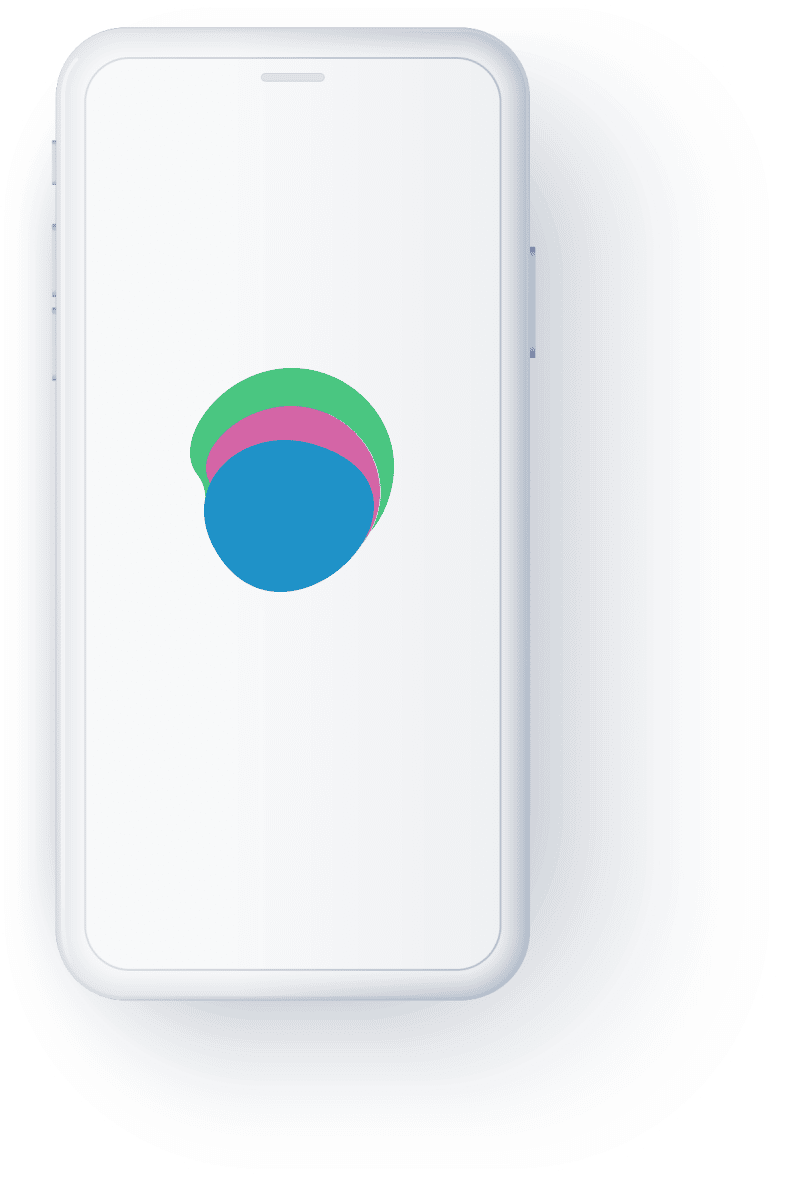 Compare now
Whether you'll be driving a car or van, or riding a motorbike, moped, scooter or even bicycle, it's easy to understand the value each policy offers when you compare with Utility Saving Expert. Find the policy that best suits your need within minutes.
Need food delivery insurance? Compare quotes with Utility Saving Expert today.
What factors can affect the cost of car insurance premiums?
Car insurance providers will calculate your premium based on how much of a risk you pose for them. Some criteria and factors they might take into account include:
Your occupation
Your annual mileage
The amount of voluntary excess you're able to pay
Your age and level of driving experience
Your driving history
Where you leave your car parked overnight
Any other drivers you want to insure
The insurer will collect all this information and provide you with a quote based on your answers.
Is car insurance a legal requirement?
Yes, car insurance is a legal requirement in the UK. There's no question about whether or not you need car insurance—you must be insured to drive a car, motorcycle, or any other type of vehicle in the UK.
Third-party-only cover is the minimum legal requirement. However, other factors will affect the type of insurance you need. For example, if you require business cover or you plan to drive in or outside the EU.
Driving without insurance is illegal, and can put you at serious risk of fines, prosecution, and penalties on your license (IN10). If you're involved in a collision without insurance, you'll be liable to pay for any damage you cause.
What is the difference between compulsory excess and voluntary excess?
Compulsory excess is applied to your insurance policy no matter what. This type of excess is decided and applied by the insurance provider, and is often set higher for younger or less experienced drivers.
Voluntary excess refers to the amount of excess you're willing to pay. Voluntary excess can help people to get cheaper car insurance. It's a good idea to look into how voluntary excess will affect the policy cost to help you secure a price that's comfortable and affordable for you.
Can I insure more than one car on the same insurance policy?
It's possible to insure more than one car on the same policy with multi-car insurance.
Multi-car insurance policies allow you to access the same level of cover and features as a single-car policy and reduces costs for the second vehicle. This kind of policy can cover up to five vehicles, as long as they're registered at one address.
If you require multi-car insurance, be sure to compare different policies to find the best price on this type of insurance.
What types of cars can be insured?
The type of cars covered by an insurance policy depends on the insurance company and the type of policy in question.
There is a range of vehicle insurance policies for cars, vans, motorbikes, caravans, and other types of vehicles. As well as standard vehicle cover, most insurance providers offer special insurance policies designed to meet motorists' specific needs. Some examples of specialist cover include:
Multi-car insurance: Covers multiple vehicles registered at the same address.
Classic car insurance: Specialised insurance tailored to suit the specific needs of vintage vehicles.
Taxi insurance: Insurance tailored specifically to taxis.
Temporary car insurance: Short-term cover, typically limited to 28 days.
Test-driving insurance: Provides protection for drivers' test-driving vehicles.