Stuart Food Courier Insurance
Compare Stuart Delivery Insurance
Compare Stuart takeaway delivery insurance quotes from up to 17 of the UK's top specialist hot food delivery insurers in minutes.

Compare Now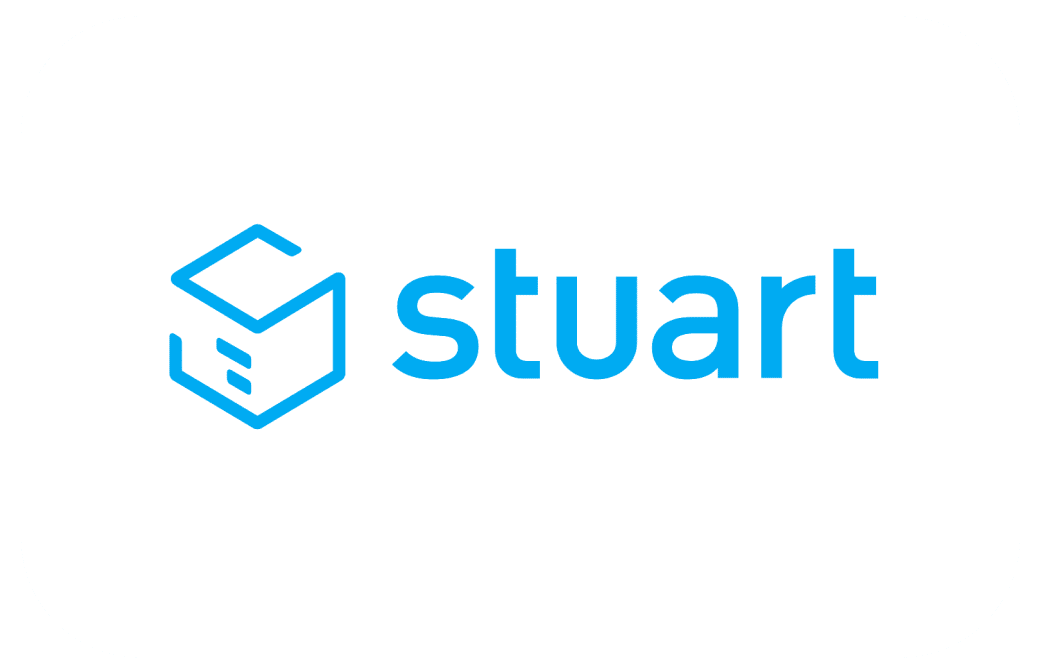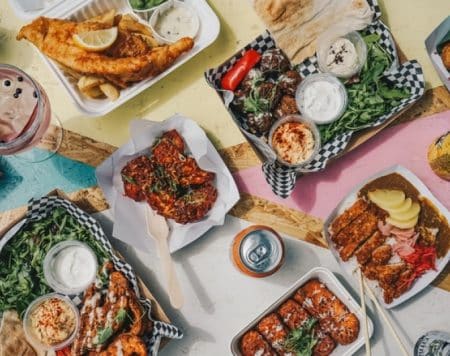 Compare
Stuart

delivery driver insurance

A courier service that aims to transport goods within cities, fast, Stuart connects businesses, customers and couriers, and this often involves inner city restaurants that require fast food delivery.

Stuart delivery drivers and riders can benefit from competitive earnings with guaranteed hourly rates, perks and rewards, and flexible hours offering the chance to work when it suits them.

It's possible for couriers to make deliveries seven days a week and work at all times during the day on behalf of Stuart, but they'll need to take out specialist food delivery driver insurance to do so. This is a legal requirement, but it's also important because delivery driving brings additional hazards and risks.

With drivers on the road for long periods of time, often at night and perhaps when they are tired, and regularly in very busy and high-traffic areas, there are many hazards to deal with and the chances of being involved in a road accident are higher.

Stuart delivery driver insurance gives you the peace of mind that you'll be covered if something goes wrong while you are driving for work.
---
The insurance you need
You can't use regular car insurance if you are driving for work as a courier. Domestic car insurance won't be sufficient. Instead, it's a legal requirement to take out a specialist type of commercial car insurance. This is because using your vehicle for food delivery is classed as business use.
While regular car insurance is for the purposes of driving for social, domestic and pleasure, commercial car insurance has many different options. As a fast-food courier, you'll want to look for hire and reward cover. This is the type of insurance you need to deliver orders using your vehicle and is appropriate coverage for delivering food as part of your job.
On top of it being a legal requirement, it's also enforced by Stuart. The company obliges its community of delivery drivers to take out 
hire and reward insurance
 for their food delivery courier work and asks that this is written clearly on their insurance policy document.
Stating that safety is the top priority, Stuart encourages drivers and riders to take out the best-in-class insurance to ensure their couriers are travelling safely at all times.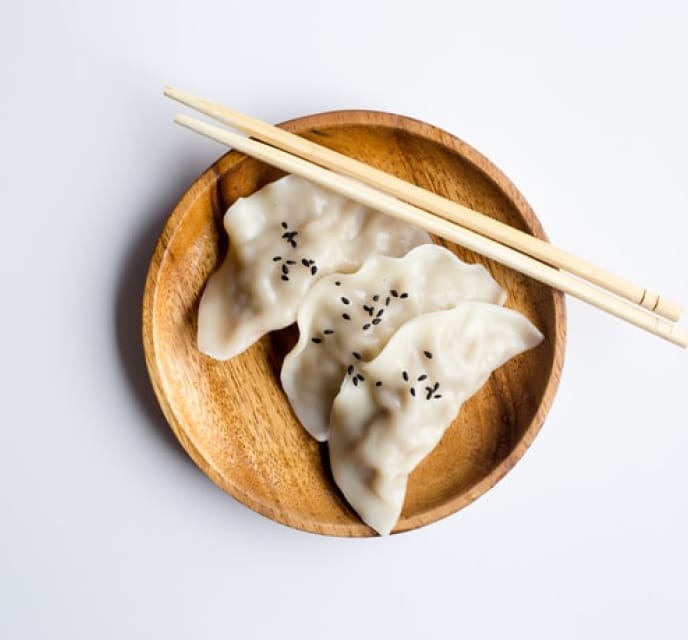 Specialist fast food delivery
As flexibility is written into the blueprint of Stuart fast food delivery work, the company encourages its drivers and riders to look for equally flexible pay-as-you-go insurance options.
Policies that are tailored to delivery drivers in this way will cover you for the hours you work, which conveniently keeps prices lower than if you were covered full time.
However, this is not the only option. There are a range of other types of specialist food delivery insurance that you can consider, depending on your needs.
Food delivery bike insurance
You can take out special insurance if you'll be delivering takeaway food on mopeds, scooters or motorbikes. This will cater to your needs as a rider, taking into account the specific hazards and risks involved. Often, insurance providers will include options for fleets of bikes as well as for individual riders.
Unlimited mileage policies
Delivery drivers and riders working for Stuart have the potential to clock up lots of hours on the roads. Some insurance firms will be wary of this, because the likelihood of accidents increases with time spent behind the wheel, and combining this with tiredness can be dangerous. However, if you are confident that you'll be driving safely and responsibly, some insurers will allow you to take out unlimited mileage policies. These permit you to continue working and driving without mileage limitations.
Fleet insurance cover
Some businesses own fleets of vehicles that they use for courier services. Whether these are fleets of scooters or fleets of trucks, it can be good value for money if you take out an insurance deal for the entire fleet rather than for individual vehicles. This will cover all of your employees to drive your vehicles for food deliveries.
Combined bike cover for work and pleasure
Some policies will offer you the chance to cover your moped, scooter or motorbike for your job delivering food as well as when you are off shift and want to ride for other purposes. Having this wrapped up in a single policy can be convenient and may also be a cost-effective way to get insured.
Short term insurance cover
It's not unusual for food delivery work to be a temporary solution while riders or drivers are in between other jobs, to save some extra money or for other circumstances. To cater to people with temporary food courier insurance needs, some insurance companies will offer short-term policies. For example, a three-month option in addition to their standard 12-month offering, or a pay-as-you-go option for optimum flexibility.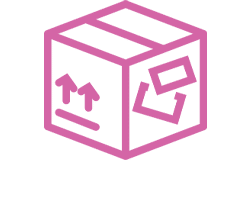 Find competitive prices for food delivery policies
The cost of fast-food delivery insurance can be expensive. This is because of a combination of factors that insurance providers think will increase the risk of takeaway delivery drivers being involved in road accidents, even if you are very safe behind the wheel.
Despite the relatively high costs, it's very important to take out the right kind of insurance cover. If you try to find loopholes, you risk invalidating your insurance and will be financially liable for damages and compensation claims if you are involved in an accident and will face serious consequences.
However, it's possible to find insurance that offers you great value for money. You can easily find the cheapest quotes using Utility Saving Expert. Using our comparison website and with support from our experts, you will be able to access competitively priced deals from reliable insurance firms, helping you make smart financial decisions when choosing your takeaway delivery policy.
How to secure delivery driver insurance at the best prices:
Visit UtilitySavingExpert.com to find fast food delivery insurance quotes online.
Add some information about you and your driving history, the type of deliveries you will be doing for work and some details about your vehicle.
Specialist food delivery insurance brokers will reveal the quotes that offer you the best value for money for your delivery driver insurance.
Why food courier insurance is more expensive than domestic car insurance
The cost of insurance for fast food delivery driving is almost always more expensive than domestic car insurance. This is because the nature of this occupation brings more risks than driving your car for personal use.
More time will be spent behind the wheel and on the roads. This alone increases your chances of being involved in a crash.
You may deliver takeaway food late at night when the roads are not as well-lit and you are tired.
You won't always have the choice to stop your shift if the driving conditions are dangerous.
Working in an urban area within a big city that is built up brings more hazards and you are more likely to hit high-traffic areas.
It is more difficult to navigate safely through busy areas with lots of pedestrians, cyclists and parked cars.
There's a chance you'll be fatigued behind the wheel because you are working long hours or work as a courier in addition to another job.
You may be under pressure to deliver takeaways to customers while they are still hot, and these time pressures may cause you to rush or speed.
If insurance companies think you are likely to be involved in an accident and make a claim, they will consider you as a higher risk to insure and will quote you more expensive deals.
How to reduce the cost of fast food delivery insurance
Just like with your personal car insurance, there are some simple but effective ways you can reduce your food delivery driver insurance:
After your shift, park in an area that is safe and secure, ideally off the road in a garage or on your driveway. You may also find that if your area has a lower crime rate, this can help you find cheaper quotes.
Use a delivery vehicle that is categorised as lower risk, taking into account the engine size, safety measures and how exposed you are when you drive it. For example, a motorbike is often seen as a higher risk vehicle.
Consider installing additional security so that your vehicle is less likely to be targeted by criminals, including simple measures such as alarm systems.
Drive safely, adhere to the rules of the road to avoid getting points on your license and try to build up a no-claims bonus.
Use a telematics device, sometimes called a black box, to demonstrate to your insurance provider that you are a safe driver that will be unlikely to have a crash or make a claim.
Volunteer to pay a higher voluntary excess if you were to make a claim and your premiums will typically be lower in return.
Use UtilitySavingExpert.com to compare and switch to insurance deals that offer the best value for money.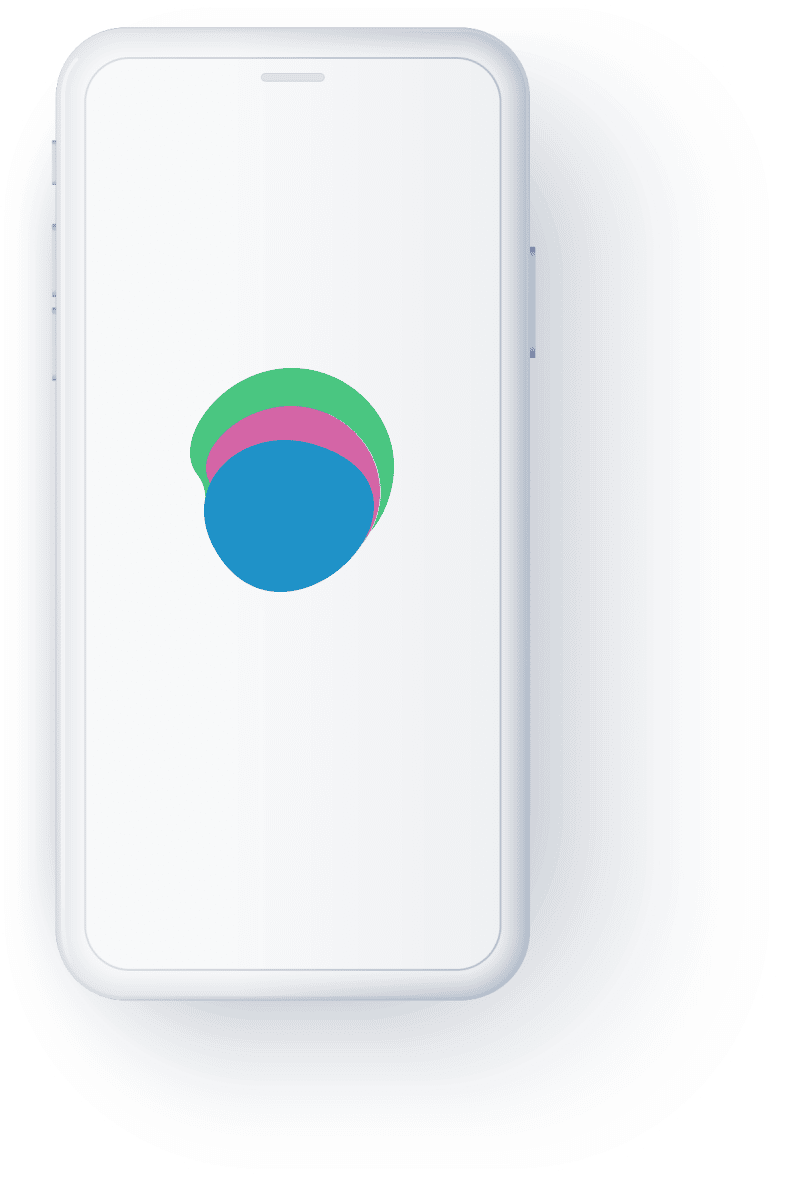 Why you need food delivery insurance
Taking out food courier insurance is not optional. If you plan to drive your car, moped or motorbike to deliver food, you'll need a specialist insurance in place, by law.
It's important to take out the right kind of insurance. If you have the wrong coverage and are involved in a road traffic accident, your insurer won't pay out. Not only does void insurance present a significant financial challenge, but it can also affect whether you can continue doing your job.
If you are found to be driving without insurance, you could face penalties including having your license removed. This would affect most people's lives, but the consequences would be especially difficult for working drivers who rely on their courier work for their livelihood.
In the unfortunate event that a third party sustained injuries because of an accident you caused, you could be liable to pay for compensation if you were driving without the correct insurance in place.
Compare insurance deals online now to find fast food delivery cover.