Black Box Insurance
Compare black box car insurance quotes
Compare deals from 100+ insurers
Find a great deal today
Buy online or by phone
Compare Now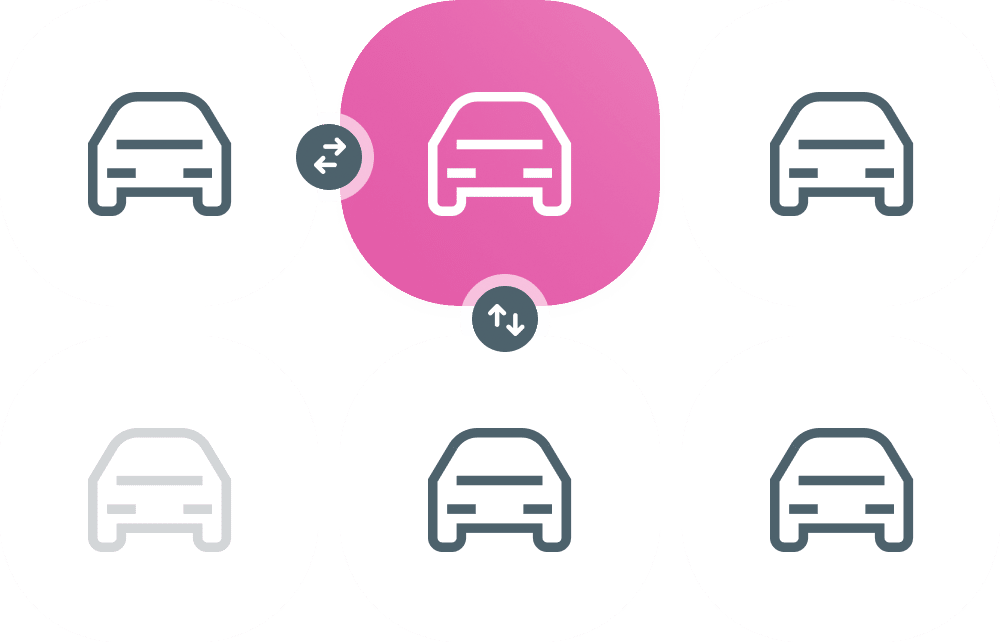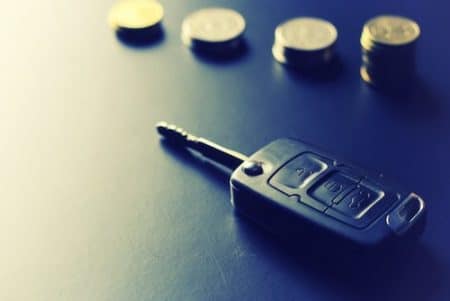 Low cost
black box car insurance

quotes

If you think you are an excellent driver and want your insurance policy to reflect that, then Black Box car insurance may be the right option.

Receiving a driving score regularly and having your insurance premium be based on it may sound crazy, but what if it can help you save money?

Insurance companies can offer you lower premiums on your insurance just for being a good driver! To find out more about Black Box Car Insurance and how you could potentially save money, follow along so that you do not miss out on this unique insurance opportunity.

This may be especially beneficial to young drivers whose insurance premium is more than often high cost.
---
What Is Black Box Insurance?
Black Box car insurance, also known as telematics insurance, is when insurance providers monitor your driving habits to calculate your insurance premium.
Yes, you are being monitored but think about how good a driver you are and how you can make it work to your advantage. Young drivers, especially, pay high costs just because they lack experience, so with this insurance type, you get to prove this theory wrong!
How does this work? You may ask. Your insurance provider will professionally install a GPS device in your car or a smaller app-linked device that you can install yourself. This device is typically installed behind your rear view mirror. It monitors your driving habits and gives your a driving score regularly.
It essentially monitors whether you are high risk and will base your car insurance premium on that. The black box technology will collect your driving data that consists of the following:
The time of day you drive
Your acceleration
How you take corners
What your mileage limit is
Your braking
Crash detection
Mobile phone use
When it comes to what time of day you are driving, it will monitor whether there are curfews. Or whether you are driving during peak traffic hours. It also keeps track of where you go as higher-risk areas or roads could bring down your insurance premium.
Acceleration, cornering, crash detection and braking will be the most significant deciding factors when it comes to this. Driving within the speed limit, taking corners carefully and braking at an appropriate time are being monitored, resulting in a positive driving score.
Of course, mobile phone use goes without saying and using your mobile device while driving is never okay unless you use the hands-free option, which should be kept to a minimum.
Lastly, a low mileage limit with a Black Box cover will always count in your favour. The lower the limit, the less your insurance costs are.
You do not have to worry about your insurance provider monitoring your every move, as the device only monitors your driving performance when it seems like you are showing a high risk.
Types Of Black Box Insurance
Young Drivers Insurance
Young drivers have difficulty getting affordable car insurance as they are labelled as inexperienced and high-risk. This ultimately leads to them having to pay an excessive amount on insurance premiums which are not ideal.
You can eliminate this stress with this insurance type by knowing that your driver data will speak for itself without needing to prove that young drivers are driving safely.
The telematics data will indicate which areas you need to improve your driver score. This could encourage you to become a better driver and help you continue driving safely.
Learner Driver Car Insurance
Learning to drive is an exciting process, and one should not be burdened with having to worry about car insurance. You can get a Black Box installed in the car that you are learning to drive in. The Black Box is usually installed in a parent's car.
This short-term policy can be taken out for as little as two hours and up to 90 days. It requires that learner drivers be in the car with an experienced or supervising driver older than 25 and a full UK driver's license. It is important to note that this insurance policy does not cover a driving instructor.
By taking out learner driver insurance with us, learner drivers will be able to track their driver scores and learn where they can improve. This can help you become a better driver, giving them a better chance of passing their driving test!
Multi-Car insurance
If you already have a car under Black Box car insurance and are thinking about getting a new car. Multi-car insurance is going to be the best option for you.
With this insurance type, you can register more than one car on the same insurance policy. Provided they are at the same address. The advantage of getting multi-car insurance is that you will pay less for adding another car.
Over 50s Car Insurance
Black Box insurers have identified that people over 50 are less likely to drive recklessly and follow safe driving practices. This, therefore, means that they will most likely benefit from having Black Box policies as they could potentially have no extra cost added to their premium.
What Does Black Box Insurance Cover?
Black Box car insurance will cover vandalism to your vehicle, if your car is stolen, and any other damages caused to your vehicle due to an accident. You are also covered if your car is on fire.
What you are covered for will always depend on what level of cover you choose.
Comprehensive cover offers you the most for your insurance. When taking out this cover, you will be protected for the following:
It will cover the financial costs for the other vehicle that you were in the accident with
If your vehicle has been damaged by an accident
Any scratches or chips that occur to your vehicle
If you have caused injury to others
If your vehicle was stolen
If there is any damage to your car in the event of a fire
If someone has intentionally damaged or vandalised your vehicle
Passengers in your vehicle that has succumbed to injuries
When it comes to Third-Party, Fire, and Theft, you will be covered for the following:
Medium cover
Expenses for fire damages to your car
Provides cover for the third-parties fire and theft damages as well as their injuries
Third-Party Only, on the other hand, will cover the other person you were in an accident with if you are at fault.
What Does Black Box Insurance Not Cover?
This is again entirely dependent on the level of insurance you choose. Each level covers different things and is therefore priced accordingly. With comprehensive cover, for instance, you will be covered for most incidents, whereas Third-Party Only cover means you are only covered if someone claims against you.
It is also essential to know whether your insurance policy has additional coverage available. This will, of course, come at an extra cost but would ensure that you are covered in more ways.
Additional Coverage For Black Box Insurance
Personal accident cover
By adding this to your insurance policy, you will be financially covered if you and your family member sustain severe injuries after you have been in an accident. This also covers you in the case of death.
It only covers you if you have sustained injuries from a car accident and you or your partner cannot work because of this. It will not protect you financially if you have suffered injuries from any other accident. You will not be permitted to claim for anything other than car accident-related injuries.
Courtesy car insurance
You may think that receiving a courtesy car when your car is in for repairs comes with every insurance cover, but it does not. You will want to check precisely what you are covered for, especially whether you will receive a courtesy car.
Doing so will prevent you from paying an extra cost, as you may need to request one when your specific insurance cover does not offer it.
It will be of great help to receive a courtesy car when you need one, as you may need it to get to work every without having to rely on public transport.
You may want to note that when you take out third-party, fire and theft cover or third-party only cover, you will not receive a courtesy car and would need to add it to your insurance policy.
Breakdown cover
With this add-on to your insurance cover, you will not have to worry about being stuck in the middle of the night because your car broke down.
Getting breakdown cover means that you will receive roadside assistance, and your car will get fixed at the nearest garage. You will also receive cover if your vehicle does not start at home, called the "home start" cover. National recovery is also covered here, where your broken-down car will be towed to another location. You will receive transport to get home from wherever you are and cover you when you have broken down anywhere within Europe.
How Much Does Black Box Insurance Cost?
Black Box insurance is typically aimed toward people more likely to pay higher premiums for standard car insurance, like learner drivers and young drivers. The difference is that these requirements are not the only way your premiums are set.
Before considering your driving score, your car insurance price will depend on the driver's age, driving experience, where they live, and what they do for work.
It also depends on the car's mileage, what it would cost for parts, and what the vehicle's value is.
Once this has been determined and your Black Box data has been collected, your insurance costs will decrease or even increase accordingly.
The average cost of comprehensive car insurance for 2022 is £550 as more and more drivers are starting to use their cars more often.
How To Reduce The Cost Of Black Box Insurance?
Drive at off-peak times
Black Box car insurance monitors quite a few things to determine what your insurance costs are going to be. One of these things is the time you drive. The best driving times are during off-peak times when traffic is not that bad.
Rush hour is considered a risky time to drive as this is when most cars are on the road with back-to-back traffic. Finding the gaps before or after peak driving times can help to reduce your insurance costs.
Driving fewer miles
Lowering your mileage on your vehicle should be done within reason. Yes, a lower mileage can decrease your insurance costs, but it should be at a realistic amount. This can, at the end of the day, affect your claim.
A vehicle that costs less
You are more likely to get cheaper car insurance if the value of your vehicle is less. Vehicles with lower horsepower are more likely to be insured for less than high-performance vehicles.
Improve the security of your car
Safety should always be your number one priority, but by increasing the security of your vehicle, you can lower your insurance costs. Installing a steering wheel lock or parking in less risky areas will count in your favour.
Add A Named Driver
If you are a young driver and are not driving all the time. The best way to reduce costs is to add a named driver to your insurance policy. This can be a family member or older friend and a more experienced driver—the person who drives the care most of the time.
Final Thoughts
With so many insurance options out there, the risk of paying an excessive amount due to factors that cannot be changed is a very discouraging part of applying for insurance.
With Utility Saving Expert, you are given a chance to thoroughly consider what it is you want out of your insurance cover, especially regarding costs.
Comparing your options and your price point allows you to narrow down which insurance options are suitable for you completely.
Black Box technology is beneficial to your driving skills as well as your budget. Make it your choice of insurance today with Utility Saving Expert.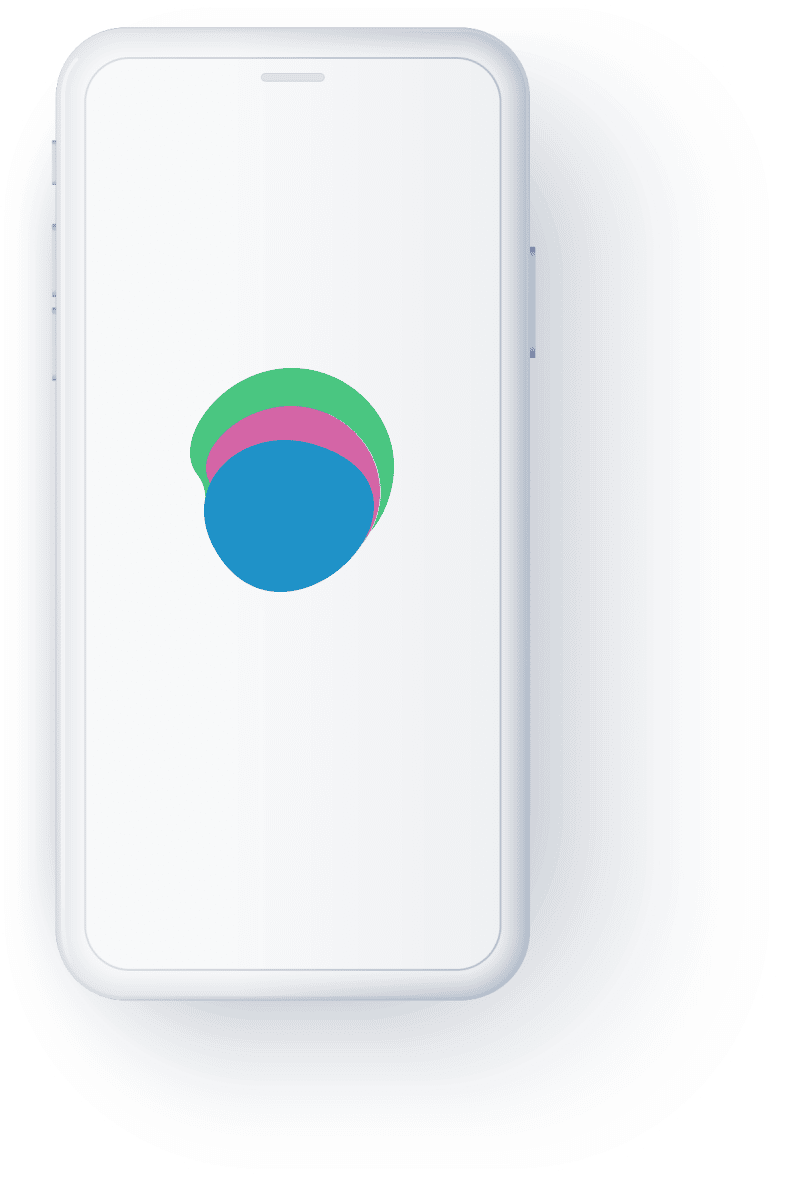 Compare Black Box Insurance With Utility Saving Expert
The best way to find the cheapest car insurance option is to compare them. This will give you a better understanding of the insurer, what they offer, and whether they are the right fit for you and your pockets.
With Utility Saving Expert, you can do this hassle-free!
We have over 110 of the UK's top insurance companies for you to compare your search. This in-depth comparison will give you the best insight into how much cheaper Black Box car insurance is compared to other insurance policies.
*51% of consumers could save £319.03 on their Car Insurance. The saving was calculated by comparing the cheapest price found with the average of the next five cheapest prices quoted by insurance providers on Seopa Ltd's insurance comparison website. This is based on representative cost savings from March 2022 data. The savings you could achieve are dependent on your individual circumstances and how you selected your current insurance supplier.
What are the advantages of Black Box Insurance?
One of the main advantages of Black Box car insurance is that it can save you money!
It can be a good choice for young drivers subject to high insurance premiums.
It can help you to improve your driving skills and make you a better driver.
It can locate your vehicle if it gets stolen.
Is the Black Box device accurate?
Data from a Black Box device is accurate. It will be recognised by law enforcement, experts and even the court if it is needed to help a case.
Are the restrictions when having Black Box car insurance?
There are no restrictions with Black Box car insurance. You can drive anywhere at any time. Certain things are being monitored while driving, which may affect your driving score. It does not mean you cannot be in these places or driving during these times at all.
What happens to the data that is collected from your Black Box?
Data protection laws are in place, which means that your personal data, especially, is not allowed to be shared with anyone and should be kept confidential by your insurance company at all times.
It can only be shared with third-party individuals who are working with your insurer as well as with the police or claims professionals.