Beam Energy
Compare Beam energy prices & save with Utility Saving Expert
Compare Now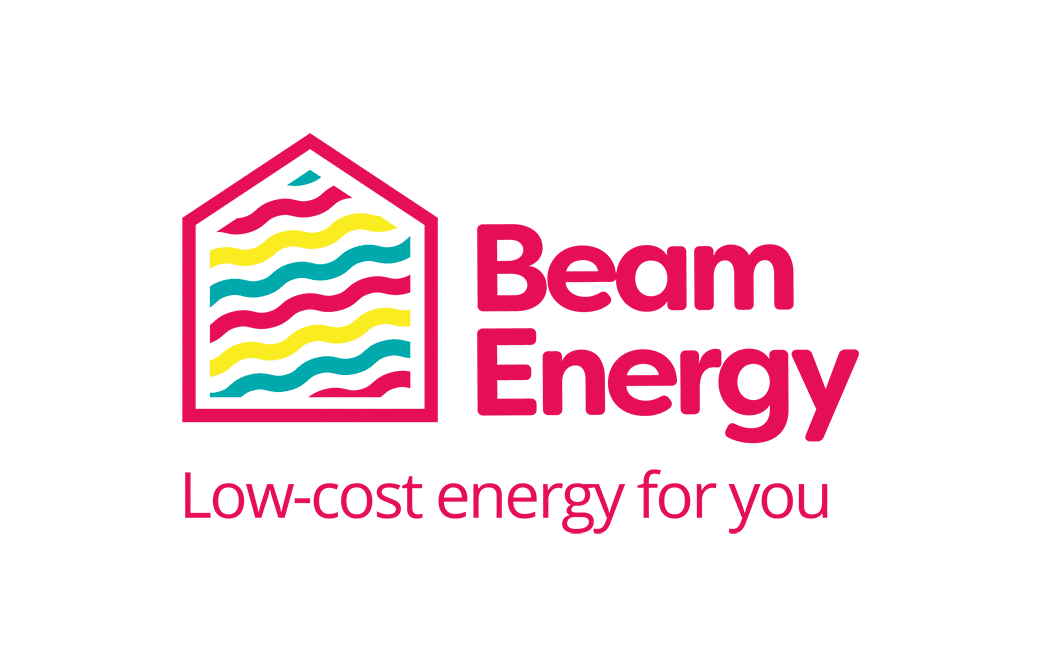 ---
Key information about Beam Energy
Beam Energy was launched in January 2019 by London Borough of Barking and Dagenham Council, in partnership with Robin Hood Energy.
The gas and electricity firm are a not-for-profit energy company which accepts customers located in Barking and Dagenham, greater London and East Anglia.
Beam Energy is a
new supplier
 in the energy industry and hopes to help customers save money on their gas and electricity. The company says it supplies 100% renewable electricity from UK-based solar and wind generators.
Company history
Beam Energy was launched by Barking and Dagenham Council in partnership with Robin Hood Energy as its licensed energy supplier. The company offers low cost gas and electricity tariffs to all residents of London and the Eastern region.
The firm's primary goal is to ensure people are able to 'heat their homes without struggling to pay the bills'. For more information on fuel poverty in the UK, check out our guide on the subject.
Beam Energy understands that energy costs and tariffs from the 'Big Six' are continually increasing each year. The provider says it isn't here to make a profit, evidenced by not having any shareholders or paying bonuses. This allows Beam to keep their prices as competitive as realistically possible.
The supplier states that if you select their fixed rate tariff, you will receive a fair price on your gas and electricity each year. Beam will contact you each year to offer their best rates.
Like most suppliers, Beam Energy believes in putting its customers first. They hope to do this through their 'friendly and knowledgeable' UK based customer service team, who will help you find the cheapest tariff that will meet your needs and resolve any problems you may encounter.
Beam Energy's electricity is 100% renewable and is sourced from UK-based solar and wind generators. Helping customers reduce carbon emissions and move towards a cleaner future.
Compare, switch & save up to £450.42* per year on your energy
Warm Home Discount Scheme
Beam Energy has signed up to the government's Warm Home Discount Scheme.
The government's Warm Home Discount Scheme gives eligible people a £140 discount on their electricity bill between October and April. You are automatically eligible for the scheme if your energy company is part of the scheme and you get the Guarantee Credit element of Pension Credit. You may be eligible if your energy company is part of the scheme and you are on a low income or if you receive certain means-tested benefits.
The Warm Home Discount Scheme payment doesn't affect your annual Winter Fuel Payment or any Cold Weather Payment you may receive.
For more information on the Warm Home Discount Scheme you can visit www.gov.uk/the-warm-home-discount-scheme/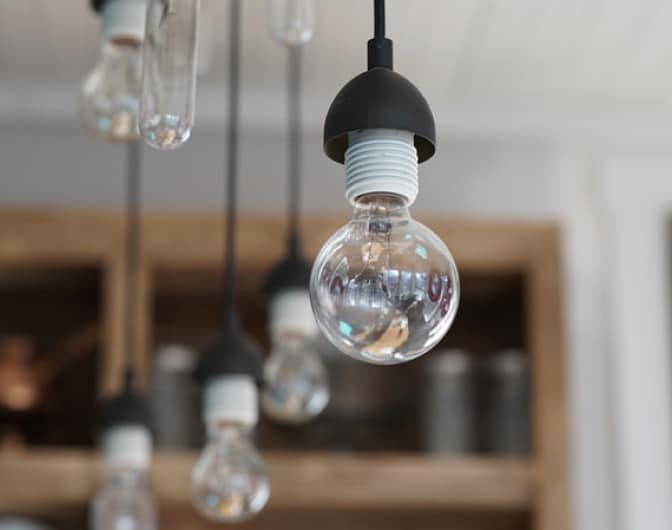 Further Information
Fuel Sources
All suppliers, including Beam Energy, are required to provide information about the mix of fuels they use to generate the electricity they supply to their customers.
The environmental impact of this fuel mix must also be disclosed. This should be published each year and is known as the 'Fuel Mix Disclosure'.
Fuel mix data for April 2017 to March 2018 taken directly from Beam's website.
Robin Hood Energy supplies Beam's gas and electricity and started using renewable energy in July 2018, which will show on their next disclosure in April 2019.
Energy Source / Beam Energy / National Average
Coal / 11.8% / 5%
Natural Gas / 62.6% / 41%
Nuclear / 19% / 19%
Renewables / 2.6% / 33%
Other fuels / 4% / 2%
Environmental impact
CO2 g/Kwh / 359 / 208
Radioactive g/Kwh / 0.00133 / 0.007
Current Beam Energy tariffs
Beam Energy currently offers a whole range of tariffs. These include fixed-rate and variable rate options. We have outlined these below:
Fixed-rate and variable rate price plans
Fixed rate tariffs
Beam 12 months fixed (with exit fee)
Beam 24 Month Saver v4
Beam Energy Flex Fixed v2
Variable rate tariffs
Beam Energy Pay As You Go
Beam Energy Standard Variable
Full terms and conditions can be found by visiting Beam's website.
Reviews
There isn't currently enough data to provide an accurate representation of how Beam Energy reviews.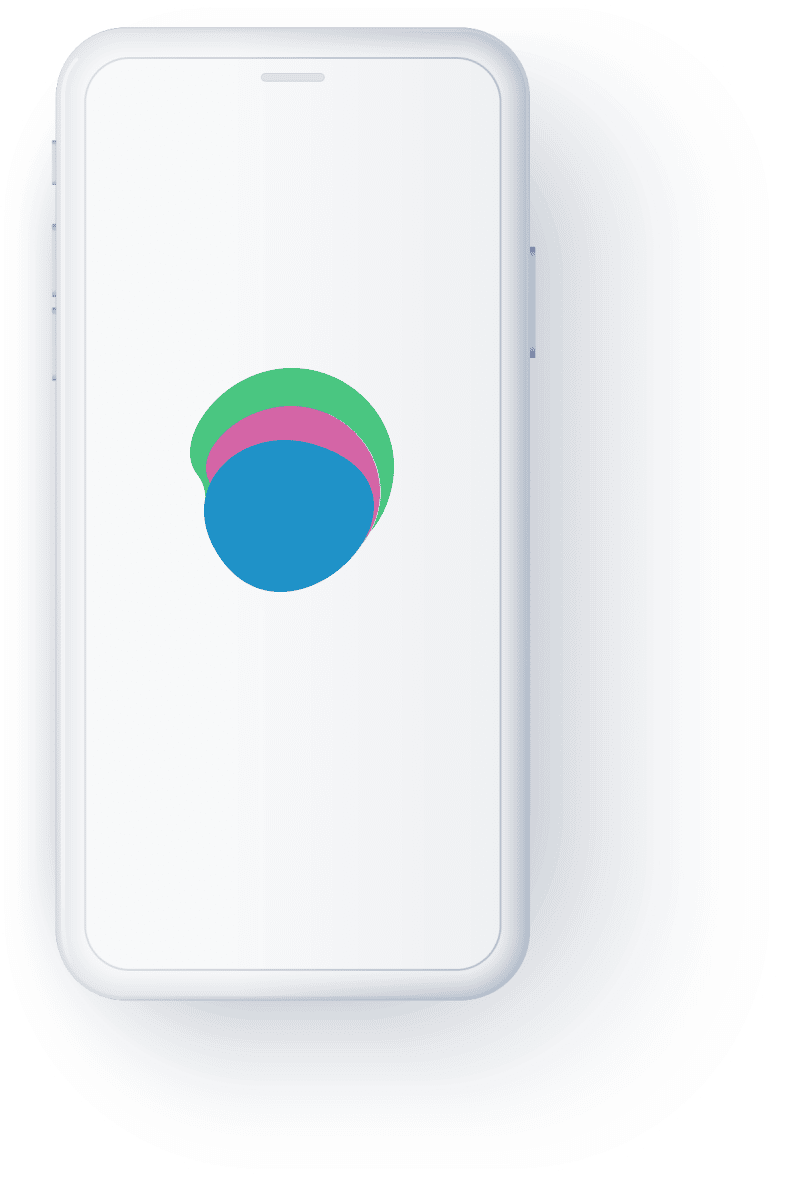 Compare Beam Energy
It's quick and easy to compare Beam Energy tariffs against other leading suppliers with Utility Saving Expert. See how much you could save today in minutes with our FREE online comparison tool.