Ecotricity
Compare, switch & save up to £450.42* per year on your energy
Compare deals from 100+ insurers
Find a great deal today
Buy online or by phone

Compare Now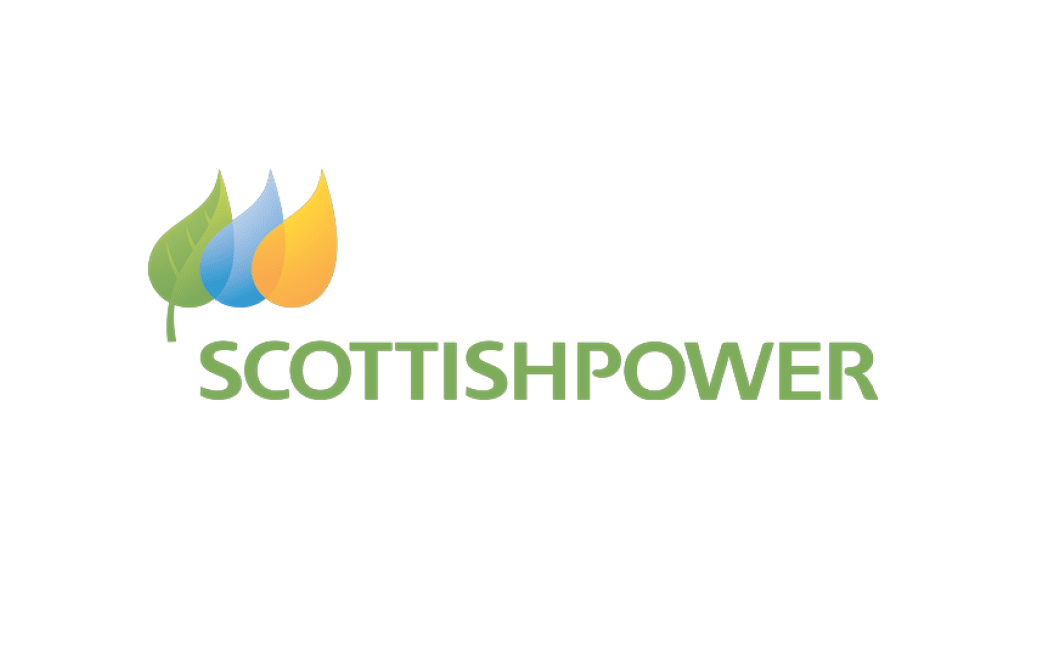 ---
Key information about Ecotricity
Ecotricity was the UK's first provider to supply 'green electricity' made from renewable sources. They started offering 'green gas' in 2010, this is biogas generated from grass. In 2013, they launched a 100% green electricity tariff for all customers.
The company states that they now offer 'vegan energy', which it explains that no animals or animal by-products are involved in the production process of electricity and gas.
Ecotricity uses its profits to fund the building of new green-energy projects and is opposed to fracking.
Ecotricity doesn't just supply households with green energy they also help businesses become eco-friendly to by supplying competitively priced business electricity.
Company history
Ecotricity became the world's first provider of green electricity in 1996. This allowed them to become an innovator in the 'global green electricity movement'. Their mission is to "change the way electricity is made and used" in the UK.
This approach was chosen because traditional electricity at the time was responsible for 30% of the UK's carbon emissions.
Ecotricity was founded by Dale Vince in April 1995. In 2007, the company won the Ashden Awards for sustainable energy for its environmental contribution. In 2012, the company invested in the development of Searaser pump-to-shore wave energy machines, these were deployed later that year.
2013 marked a landmark achievement for Ecotricity, as their electricity supply became 100% renewable. Since August 2017, Ecotricity has a 25.3% shareholding stake in competitor Good Energy.
It is currently estimated that the company has more than 200,000 customers.
Compare, switch & save up to £450.42* per year on your energy
Warm Home Discount Scheme
Ecotricity has NOT yet signed up to the government's Warm Home Discount Scheme.
The government's Warm Home Discount Scheme gives eligible people a £140 discount on their electricity bill between October and April. You are automatically eligible for the scheme if your energy company is part of the scheme and you get the Guarantee Credit element of Pension Credit. You may be eligible if your energy company is part of the scheme and you are on a low income or if you receive certain means-tested benefits.
The Warm Home Discount Scheme payment doesn't affect your annual Winter Fuel Payment or any Cold Weather Payment you may receive.
For more information on the Warm Home Discount Scheme you can visit www.gov.uk/the-warm-home-discount-scheme/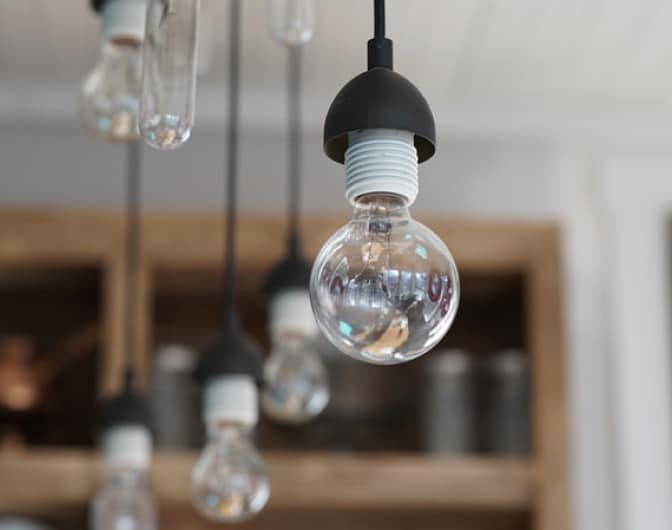 Further Information
Fuel Sources
All suppliers, including Ecotricity, are required to provide information about the mix of fuels they use to generate the electricity they supply to their customers.
The environmental impact of this fuel mix must also be disclosed. This should be published each year and is known as the 'Fuel Mix Disclosure'.
Fuel mix data for April 2018 to March 2019 taken directly from Ecotricity's website.
Energy Source / Ecotricity / National Average
Coal / 0% / 5%
Natural Gas / 0% / 41%
Nuclear / 0% / 19%
Renewables / 100% / 33%
Other fuels / 0% / 2%
Here's a breakdown of the company's renewable energy sources:
Offshore Wind: 84.9%
Onshore Wind: 14.94%
Solar: 0.12%
Hydro: 0.03%
Environmental impact
CO2 g/Kwh / 0 / 208
Radioactive g/Kwh / 0 / 0.0013
Current Ecotricity tariffs
The supplier offers one simple rate for each tariff. There are no restrictive exit fees, and you can help fight climate change by switching to them.
Ecotricity state that they will use profits to "build and maintain renewable energy sources, develop energy storage, and expand their electric vehicle charging network."
Here's an overview of the supplier's current tariffs:
Green gas and electricity
One simple rate
100% green electricity
Carbon neutral green gas
The Vegan Society registered vegan energy
No contract + no exit fees
Pay As You Go
Pay for what you need
100% green electricity
Carbon neutral green gas
The Vegan Society registered vegan energy
No contract + no exit fees
Fully Charged Bundle
Discounted electricity rate
Half price EV charging on the Electric Highway
100% green electricity
Exclusive discount on a Rolec Wallpod EV charger
Save over £215 in your first year
Full terms and conditions can be found by visiting the Ecotricity's website.
Reviews
Ecotricity has an 'Average' Trustpilot rating of 3.2 out of 5 stars based on 1,117 customer reviews.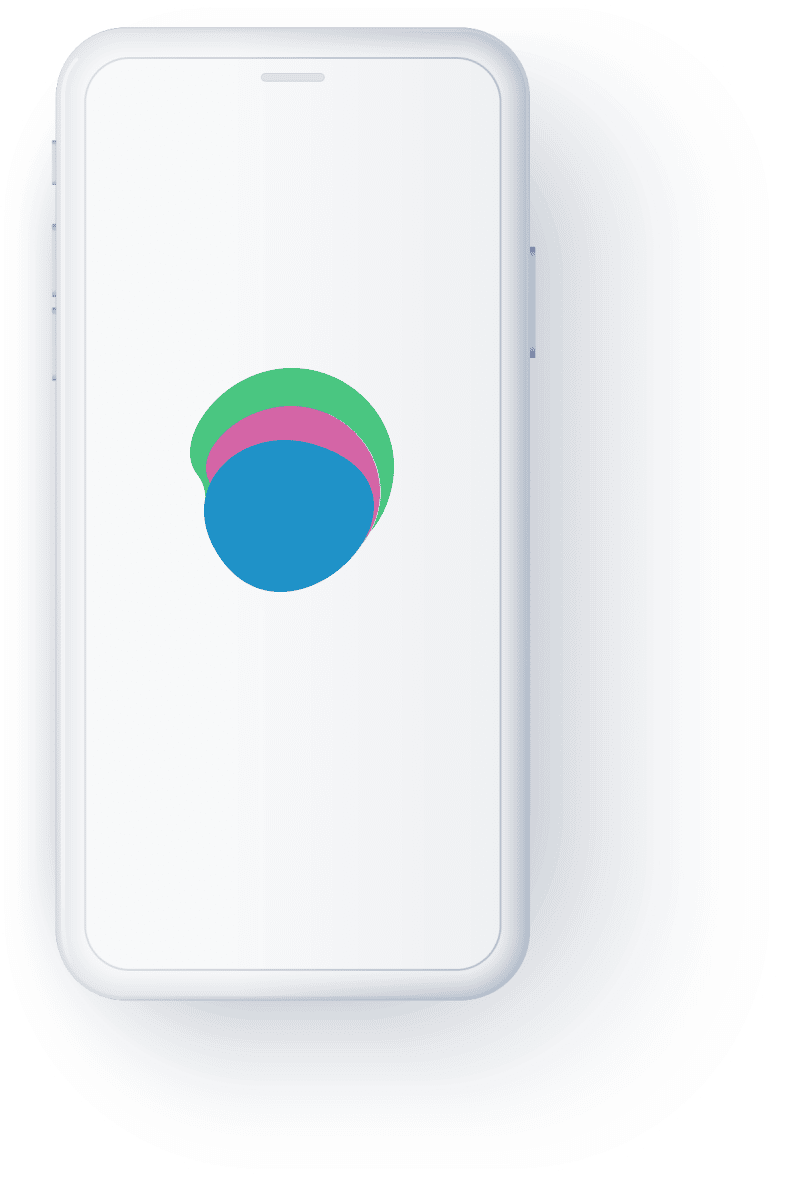 Compare Ecotricity
It's quick and easy to compare Ecotricity green energy tariffs against other leading suppliers with Utility Saving Expert.
Compare Ecotricity quotes with Utility Saving Expert today.