So Energy
Compare, switch & save up to £450.42* per year on your energy
Compare deals from 100+ insurers
Find a great deal today
Buy online or by phone

Compare Now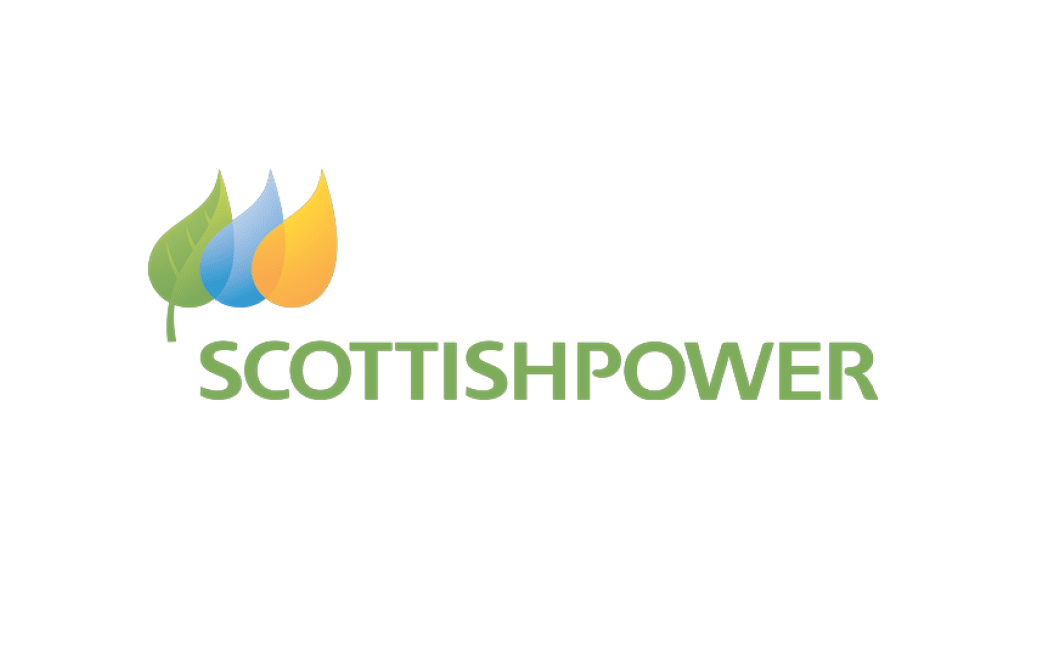 ---
Key information about So Energy
So Energy allows customers to decide where they source their renewable electricity from, customers will have access to an online voting poll through the company's website. They do not currently supply green gas.
The provider states that their company is based on "honesty, simplicity and great value." Like many of their competitors, they are "committed to being one of the best value energy suppliers in the UK." This commitment is supported by their "Low Price Policy", which asserts the following:
"We are committed to keeping prices low. Our promise to you is that our One Fixed rate tariff will always be one of the best deals available, giving you peace of mind and ensuring great value."
It's useful to note that this promise only applies to their One Fixed tariff. Once the tariff expires, normally after a period of 12 months, you will be moved over to their Standard Variable Rate tariff, then the above price promise may no longer be applicable.
Company history
So Energy is a relatively new gas and electricity supplier that entered the domestic energy market in November 2015.
The provider raised some capital before starting the business. Since their initial £32,000 investment round they have managed to secure an additional £150,000 in funding to support growth.
Compare, switch & save up to £450.42* per year on your energy
Warm Home Discount Scheme
So Energy is not signed up to the government's Warm Home Discount Scheme.
The government's Warm Home Discount Scheme gives eligible people a £140 discount on their electricity bill between October and April. You are automatically eligible for the scheme if your energy company is part of the scheme and you get the Guarantee Credit element of Pension Credit. You may be eligible if your energy company is part of the scheme and you are on a low income or if you receive certain means-tested benefits.
The Warm Home Discount Scheme payment doesn't affect your annual Winter Fuel Payment or any Cold Weather Payment you may receive.
For more information on the Warm Home Discount Scheme you can visit www.gov.uk/the-warm-home-discount-scheme/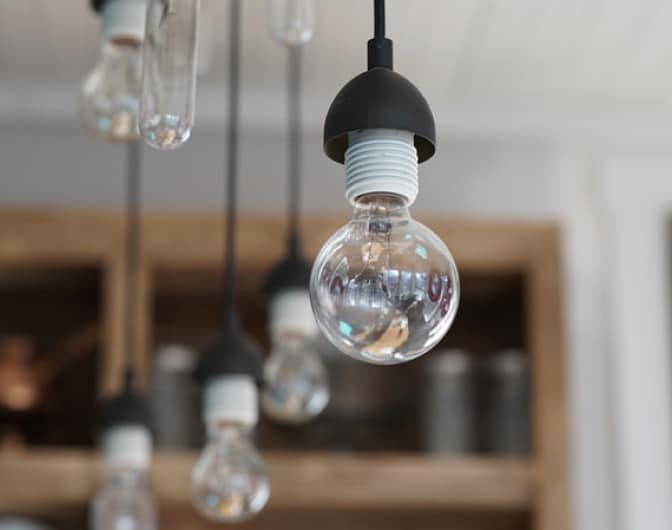 Further Information
Fuel Sources
All suppliers, including So Energy, are required to provide information about the mix of fuels they use to generate the electricity they supply to their customers.
Energy Source / So Energy / National Average
Coal / 18.9% / 17.0%
Natural Gas / 32.7% / 32.3%
Nuclear / 12.9% / 23.7%
Renewables / 28.3% / 24.3%
Other fuels / 7.2% / 2.5%
Environmental impact
The environmental impact of this fuel mix must also be disclosed. This should be published each year and is known as the 'Fuel Mix Disclosure'.
CO2 g/Kwh / 331 / 290
Radioactive g/Kwh / 0.00009 / 0.0017
Current So Energy tariffs
The energy company offers customers a simple range of tariffs, these are primarily targeted at customers who wish to pay by monthly direct debit and manage their account online.
At present, they do not supply prepayment meter customers.
So Acorn – Green – Seasonal Payments
12 months
Fixed Rate tariff
£5.00 exit fees
Please visit the company's website for full terms and conditions.
Reviews
So Energy has an 'Great' Trustpilot rating of 4.2 out of 5 stars from 9,090 customer reviews.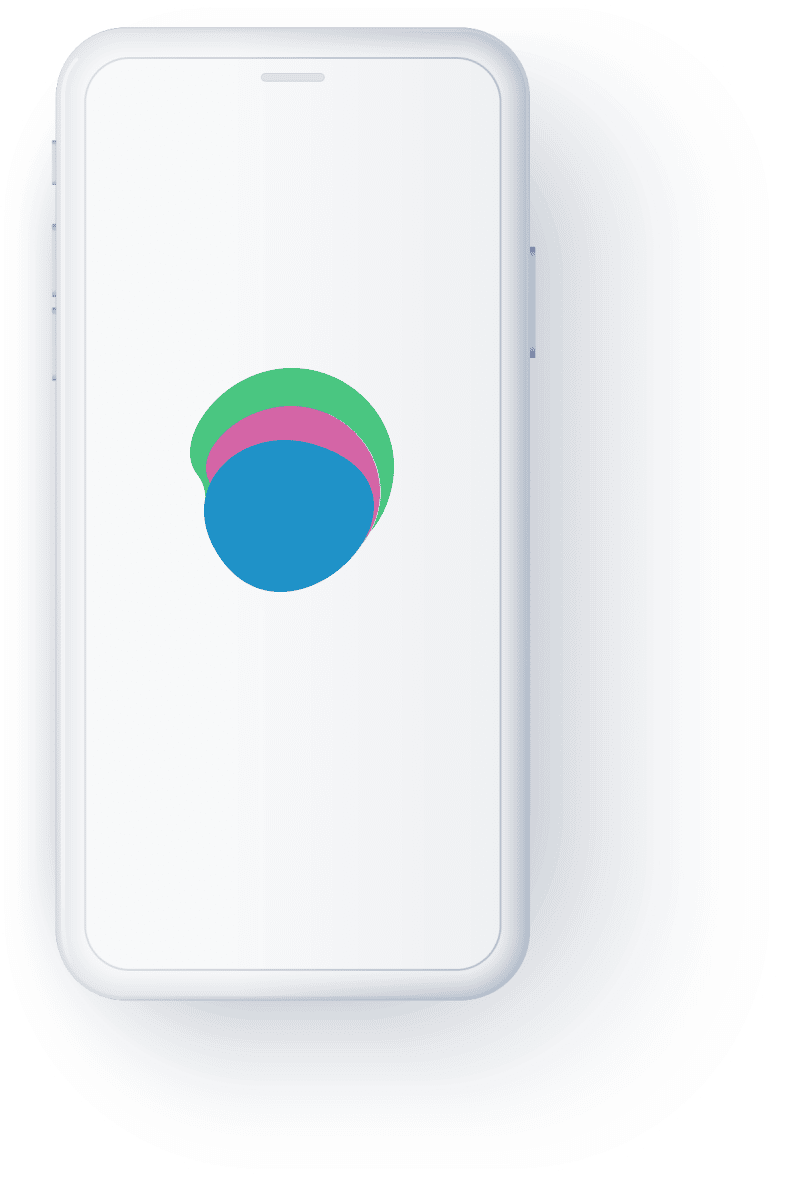 Compare So Energy
Utility Saving Expert can help you get cheaper energy rates by comparing quotes from more than 110 of the top UK providers. Use our handy online comparison tool to compare quotes based on your specific needs and what you want from your energy supplier.
It's quick and easy to compare So Energy tariffs against other leading suppliers with Utility Saving Expert. See how much you could save on your gas and electricity today.
Compare So Energy quotes with Utility Saving Expert today.