PCO Insurance
Compare cheap pco insurance quotes
Complete one short form
 Quickly compare quotes
 Find a great deal today

Compare Now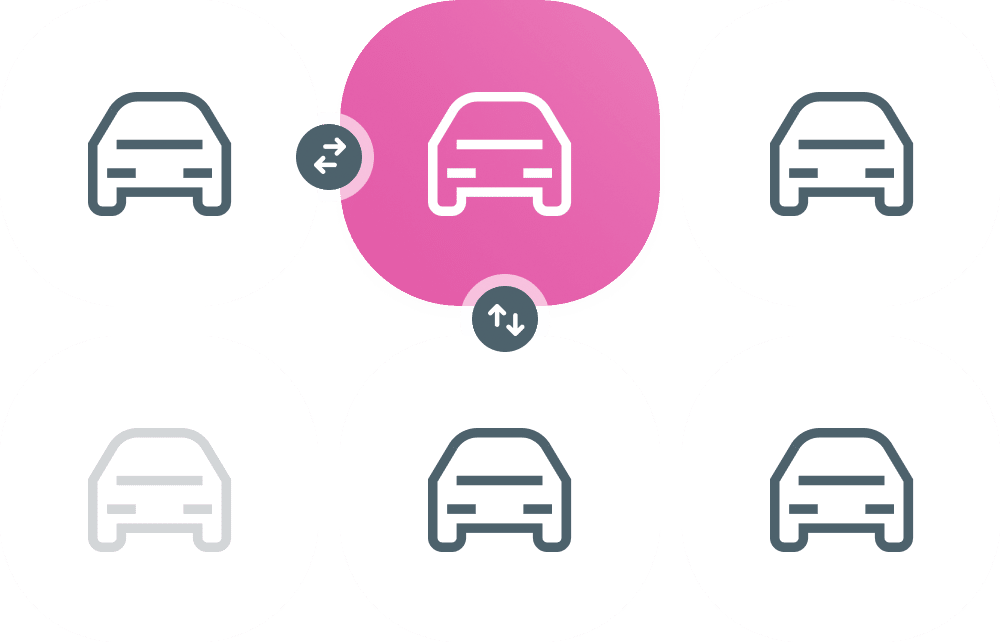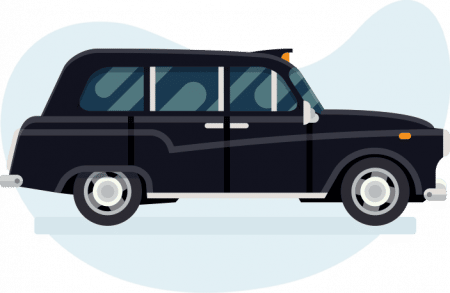 Compare PCO Insurance with Utility Saving Expert
London cabbies know their routes. They know where they will enter and exit high traffic zones, and when. They know one-way streets, dead-end roads and insider shortcuts. Seasoned cab drivers also know all about the PCO, otherwise known as the Public Carriage Office, a division of Transport for London (TfL).
Responsible for licensing black taxis and minicabs in London, the PCO is an important department for anyone who plans to work as a driver. As well as getting your PCO license from them, you need to take out London PCO insurance.
PCO insurance is a specific taxi insurance policy for metered London taxis and mini-cabs licensed by the Public Carriage Office (PCO).
Operating as private 'hire or reward' vehicles, PCO insurance covers a range of vehicles you can use as a professional driver in the capital city.
---
PCO insurance: Levels of Cover
Just like with standard car insurance or business car insurance, there are three levels of cover that you can choose from to cover you as a London cabbie:
Third-party only
Third-party, fire and theft
Comprehensive
Comprehensive PCO insurance provides the best cover, and as the name suggests, it offers the most extensive protection. Typically, there is an assumption that this level of cover is the most expensive. However, when you compare mini-cab insurance deals using Utility Saving Expert, you'll find that's not always true.
At the other end of the scale, third-party only insurance is the minimum required by law, but it doesn't always offer substantial protection for you as a taxi driver. Following on from the common misconceptions about the price of comprehensive cover, there's often an expectation that third-party only will be the cheapest option because it provides the most basic cover, but that is often not the case.
Compare London PCO insurance policies to find the best option for you.
The cost of PCO mini-cab insurance
PCO insurance is an umbrella term that covers two types of policy:
London public hire taxi insurance
Commonly referred to as black cab insurance, often costs slightly more than private hire policies.
London private hire taxi insurance
Also known as minicab insurance, may offer a slightly cheaper alternative
Therefore, selecting your vehicle as a London cabbie is an important decision.
Black cabs are an iconic feature of the capital city. If you choose to drive a black mini-cab, you can purchase a TX model manufactured by the London Taxi Company, which offers eco-friendly electric taxicabs with eCity technology that could save you hundreds of pounds each week in fuel.
Minicabs also have their place on the London roads, and you may find a mini-cab is cheaper to purchase up-front with the added benefit of more reasonably priced private hire taxi insurance.
Whichever vehicle you choose to drive, you will probably find that the nature of driving London's busy roads in built-up areas affects the cost of taxi insurance, and your PCO insurance will likely cost more than it would cost to cover yourself driving in other cities in the UK. Furthermore, London mini-cab drivers tend to spend longer on the roads, travelling more miles than the average taxi driver. All of this increases the risk of being involved in a road accident, which raises the cost of policies.
Switching tip: Comparing quotes from a wide range of trusted business insurance companies enables you to get the best possible deal.
Reducing your insurance premiums
As with any vehicle insurance, you can reduce your premiums and find deals with better value for money through a range of techniques.
Variables that can contribute to how much your insurance will cost include:
your driving and claims history
how long you've held your taxi license
your age
the age, make and model of your vehicle
where you park when off-duty.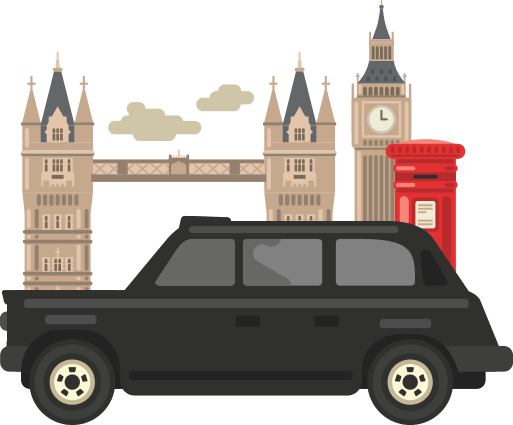 How to find the best PCO Insurance deals
Although there are a variety of factors at play which can raise the price of PCO Insurance, this equally gives you the power to push down your premiums. Here are some tips for getting cheaper PCO Insurance:
Compare pco insurance prices
You should always shop around to find the best possible deals. This is especially true when it comes to insuring your vehicle. Utility Saving Expert's online comparison tool is free to use and compares all of the top mini-cab insurance deals with additional information about each provider to help you make your choice.
Switch your mini-cab insurer
When it's time to renew your taxi insurance, be wary of rolling over with an automatic renewal offered by your existing insurer. For many, this will not be the best deal and may even be more expensive. Switching to a policy with another insurance provider with each renewal could provide the best value for money.
Drive your taxi carefully
Maintaining a clean driving license is an excellent way to reduce costs. With no history of fines, points or other indicators of poor driving, insurers will reward you for obeying the rules of the roads with better offers because you present yourself as a safe and responsible driver who is unlikely to cause an accident or make a claim.
Service your minicab regularly
Taking care of your vehicle by servicing it regularly reduces your chances of breaking down unexpectedly and needing to claim due to a mechanical failure.
Park your private hire vehicle securely
Finding a safe and secure space, preferably off-road instead of on a busy London street corner, will reduce your insurance premiums, especially if you can park somewhere with a reduced risk of theft or being bumped by another vehicle whilst you are off duty.
Wait until over 25 for PCO cover
Most taxi insurance policies have a minimum age of 25 and it will be difficult to find quotes for London PCO insurance if you are under this age. Whilst it is possible that some specialist PCO insurers might provide cover for drivers that are under 25, this will be extremely expensive. It's best to wait until you are over the age of 25 to ensure you get a reasonable deal.
PCO Taxi Insurance: Rules and restrictions
Number of passengers
Your PCO insurance policy doesn't affect the number of passengers you can carry. However, you should strictly adhere to the capacity of your vehicle and license. Otherwise, it could invalidate your insurance.
Some minicabs can carry up to eight passengers, depending on the make and model of the cab. Usually, black cabs can carry up to five passengers.
Accessibility
If you hold a public hire taxi license issued by the PCO, your cab must be wheelchair accessible. Drivers who do not comply risk losing their license and a £1,000 fine.
If you hold a private hire taxi license issued by the PCO then wheelchair accessibility depends on the type of vehicle you operate. The details are listed by Transport for London on their website.
London PCO taxi drivers with both types of license are not permitted to refuse passengers with assistance dogs.
More than one-fifth of adults in London have a registered disability. If you can make your taxi wheelchair-accessible, you to keep your services open to a wider customer base without any risk of unintentional discrimination.
Public liability insurance
It is not a legal requirement to take out public liability insurance. However, many London cabbies choose PCO insurance with public liability insurance provided as additional cover because it protects drivers in the unlikely instance that something happens to their passenger during a journey, or to their passenger's belongings. This provides extra peace of mind, enabling you to focus on doing your job safely.
Typical exclusions on PCO policies
Be aware that many London PCO policies will have exclusions. Every policy is different, and it's important to read your terms and conditions thoroughly before you select your insurance cover. Common exclusions are listed below:
The policy will usually be invalidated whilst the vehicle is being driven by anyone other than the authorised driver.
Unless specifically stated in your policy, most London PCO insurance won't cover you if you are under 25.
If the black cab or minicab driver is involved in an accident whilst under the influence of alcohol or drugs, the policy will usually be void.
You usually won't be covered whilst operating outside of the region stated in your PCO insurance policy, which means you might need a separate policy for outside of London.
Often, policies will state that your taxicab won't be covered if it is stolen because of your negligence. For example, if your cab is stolen because you left the keys inside.