Haulage Fleet Insurance
Compare cheap haulage fleet insurance quotes
Complete one short form
Quickly compare quotes
Find a great deal today

Get Quotes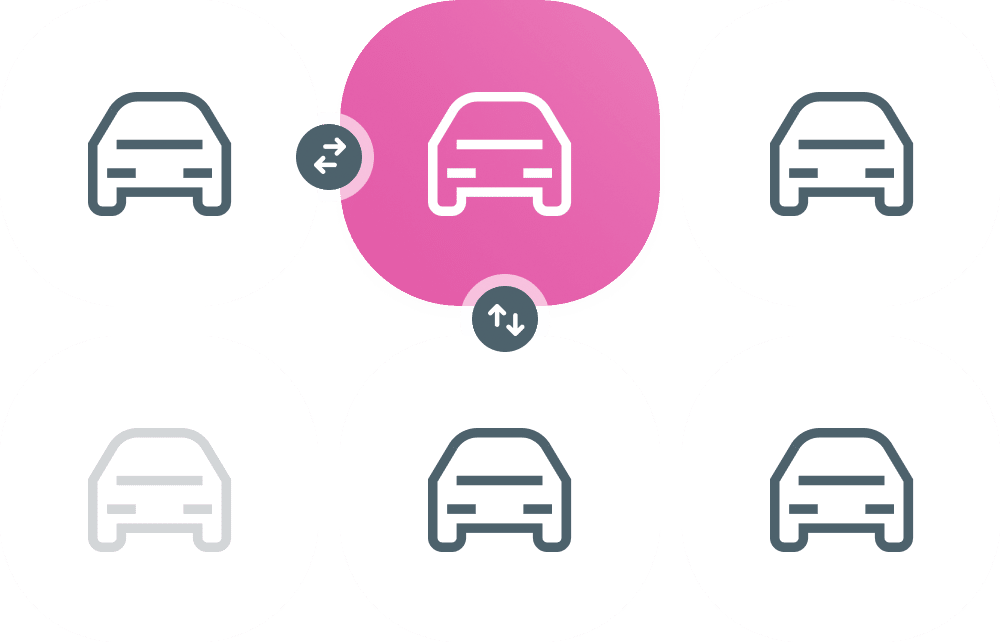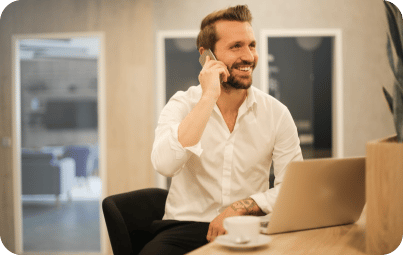 Reducing the cost of
haulage

fleet insurance

Are you a fleet business transporting a large number of goods to minimal destinations? If yes, then it sounds like you may need haulage fleet insurance.

Don't worry, as with our help this process is made very simple, as we can help you to find a handful of providers to choose from!
---
Why do you need haulage fleet insurance?
You need motor trade insurance to protect and provide cover to your fleet! Owning a commercial vehicle of such a high calibre means you're at a higher risk of liabilities.
With the right expert advice, you can find insurance that'll benefit your business exponentially!
What does haulage fleet insurance cover?
This will depend on the type of haulage insurance you choose. We understand the business interruption you face when things go wrong.
Not having the right insurance in place can make minor problems major. To secure your business, you must take safety advice from insurance providers that have the knowledge and expertise at hand.
Compare cheap Haulage fleet insurance
Types of haulage fleet insurance
Similarly to generic cover for vans, cars and other vehicles, fleet haulage insurance consists of different levels of coverage.
Road risks
The risk your drivers face out on the road is high. It's essential to have at least the basic haulage fleet insurance cover for your employees.
Third-party only
This is the cheapest cover on offer. This is because it protects the damage done to other vehicles that aren't your own.
Third-party fire and theft
With the same as above still in motion, this cover also protects your vehicle from fire and theft as long as it's not your employees' fault.
Comprehensive
This insurance gives you the highest and ultimate protection possible from risks and claims. Another benefit is the protection it gives for the drivers who are to blame.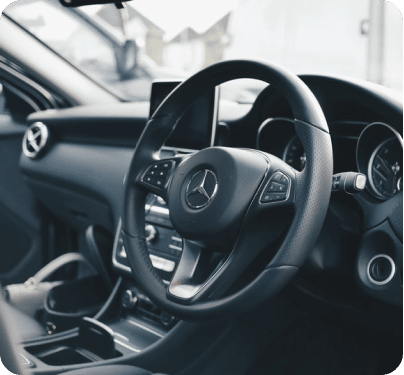 What additional cover options can I include in my policy?
This insurance provides compensation for any member of the public whose health or property is damaged because of your fleet.
Goods in transit
This is particularly popular for transit vehicles at high risk. This insurance will cover your fleet in the case of any accidental damage to your vehicles and sometimes even the loss of goods.
If an employer is sick or injured because of your fleet, they might make a claim. Not to worry though, as their compensation will be covered by this policy.
Legal costs cover
In a situation where a claim might be made, you may have to pay a lot of legal expenses. Having this cover to protect you from these expenses can offer your fleet security and protection.
Storage of goods
This insurance can provide lesser risks to your fleet. This is because your vehicles can be safely stored away, kind of like you're putting them in a safe.
Windscreen cover
It's common for your windscreen to suffer damage, especially for vehicles travelling long distances. This cover provides fast repair or replacement.
Compare Haulage fleet insurance quotes online
The benefits of haulage fleet insurance
Saves time and convenient
Insurance brokers, like us, can get you quotes efficiently with their experienced team on hand, saving you time scrolling through endless insurance websites. We can collect insurance policies on one page with prices for you to compare.
Cost-effective
Comparing all transit cover options is essential. We can provide you with the best and cheapest prices in the UK because we understand that fleet managers have to be cost-effective.
Flexible
It's quick and easy to change what policy you're looking for. You get access to a lot of different insurers and there's not even the smallest bit of pressure for you to choose one particular policy.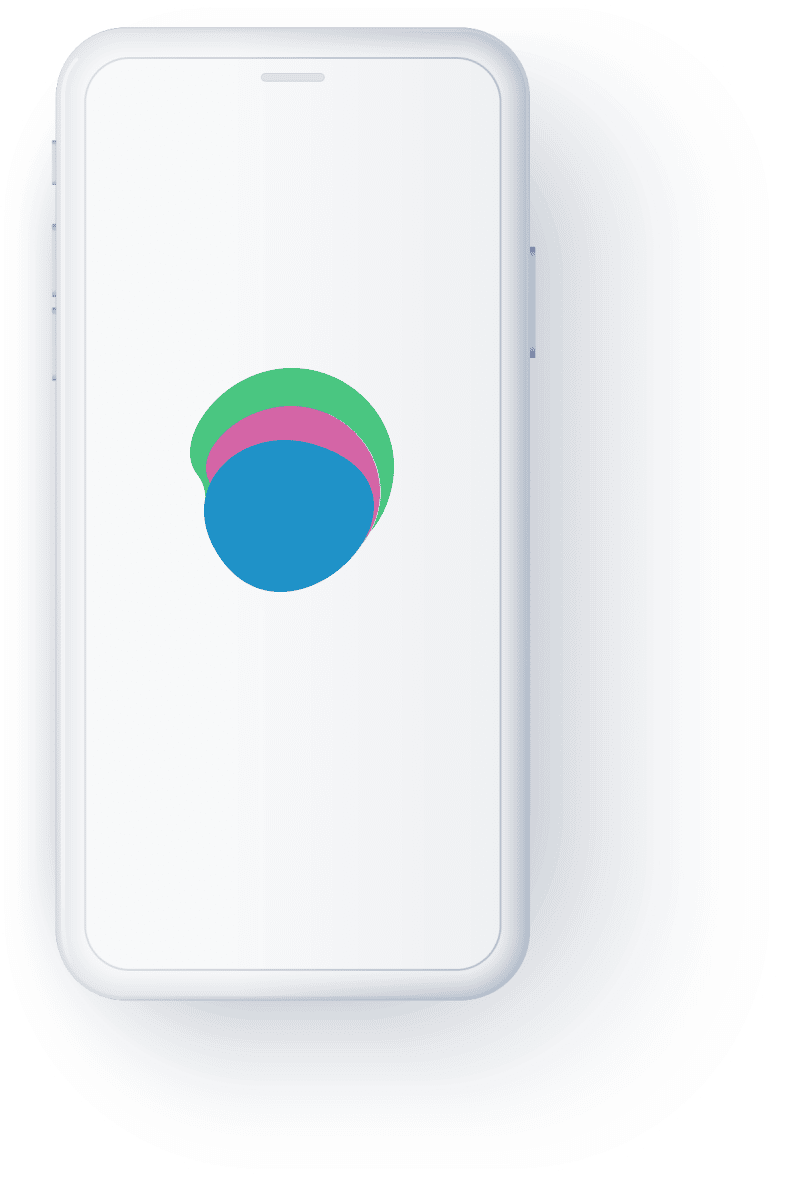 Get an instant haulage fleet insurance quote today
We are regulated by the Financial Conduct Authority and have experience with tons of clients who are hoping to improve their business whilst saving money. We're authorised insurance brokers who know how to deliver benefits straight to your virtual door.
Contact us today as we understand the risks your haulage business deals with daily. We also understand how important it is to find the cheapest insurance out there so you can be an efficient service.
How much does haulage fleet insurance cost?
This will all depend on what sector you are in and how many vehicles you're looking to insure. For example, if you're a non-profit organisation then you'll need charity insurance which would differ in price. Of course, the more vehicles you want to insure, the more expensive your cover will be.
How many vehicles can I insure under one haulage fleet insurance policy?
This will all depend on the insurance cover you receive. Some may require a minimum of two and others could be higher. Contact one of our experts today to have a look at some requirements.
How do I lower the costs of haulage fleet insurance?
Your premiums will depend on how much you want to pay for your insurance. You could go for basic insurance to receive the cheapest care but that isn't always beneficial.
Having clear risk management in place will improve your cost of insurance. These are things like having experienced drivers or installing telematic equipment. Even an employee benefits from this with the telematic coaching system that records the behaviour of drivers in need of more coaching.
Also, if you arrange cover beforehand such as trade credit insurance, recovery operators insurance, professional indemnity insurance or goods in transit insurance, this will further benefit your insurance brokers' trust in you, hence receiving a cheaper insurance plan. Get in touch with us for some more information.
How many vehicles will I need to own to qualify for haulage fleet insurance?
This will depend on the insurance provider, but it can range between two or three minimum. However, it can sometimes be more than this. Why don't you let us look at what you need and we can give you the pick of the best providers today!