When is the best time to work as a private hire driver?
If you're new to the private hire driver profession, or you've got a number of years' experience under your belt, you will already know that you have the flexibility of choosing your own work hours. Most self-employed taxi drivers and even employees for that matter will often be able to choose hours that better fit their work life schedule.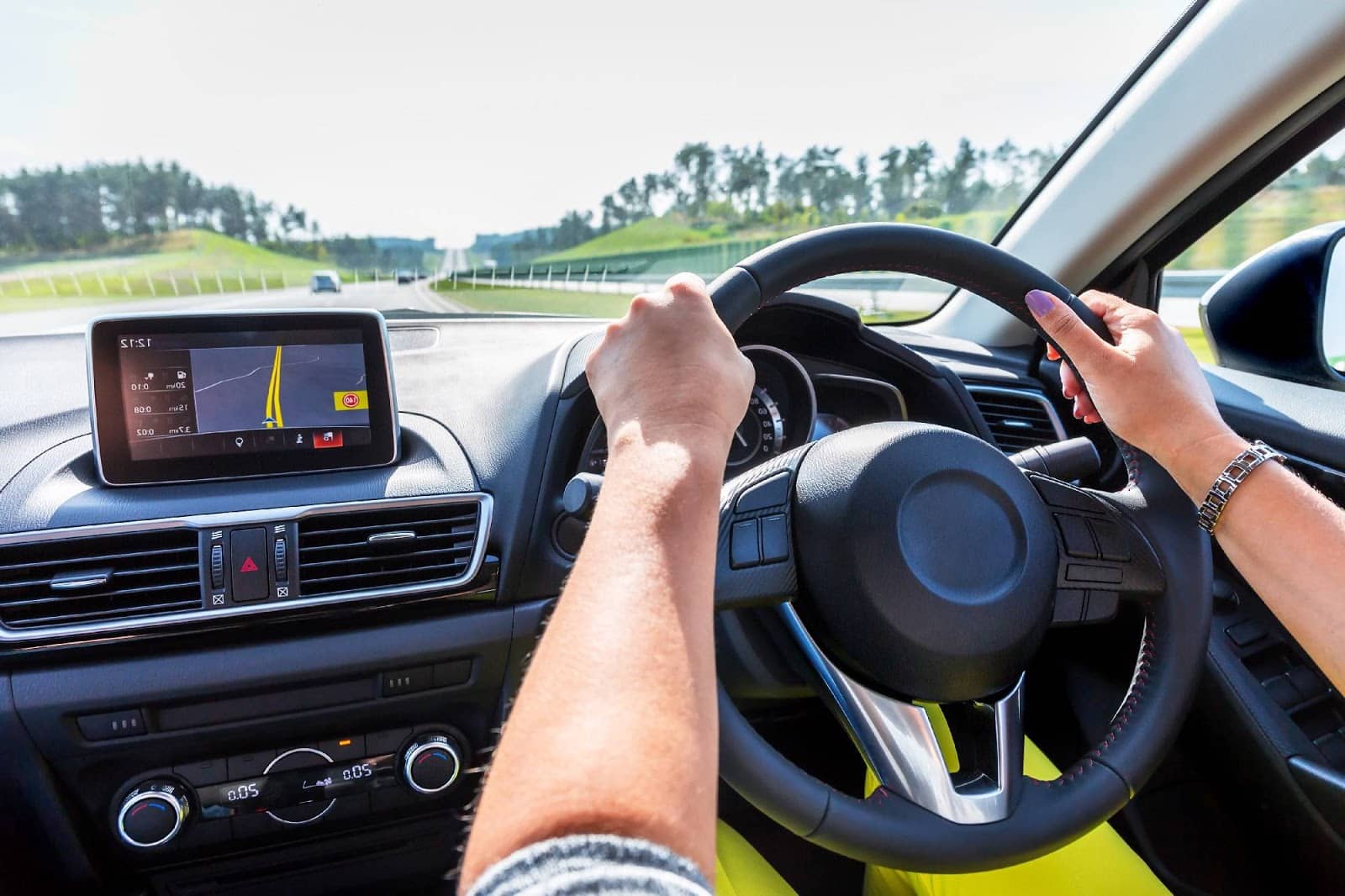 You can either choose as many hours as you like or much fewer, depending on how much money you want to earn. This of course assumes that you're not exceeding the maximum number of hours a private hire driver can work. After all, the last thing you want to do is to fall asleep at the wheel and be involved in a collision because you weren't able to get enough rest. Not only will this have a negative effect on your private hire taxi insurance, but it will also put you, the passengers in your care and other road users at great risk. Moreover, you may receive penalty points on your driver's license or even be banned from driving altogether for reckless irresponsible behaviour.
Best hours to work as a private hire driver
Like most taxi drivers, you will want to opt for those shifts that ensure you constantly remain busy as it will help you maximise your earning potential. It won't come as a surprise to newer or experienced drivers that there are certain times throughout the week that have a flurry of activity.
Early mornings and evenings are the times when private hire drivers experience their busiest working hours when on the road. This is largely because a vast number of commuters will be travelling to and from work. Additionally, many will also be needing transportation to and from airports and railway stations. However, you should bear in mind that traffic during these peak hours can be a real challenge. Aside from your timing, there are other ways you can pick up more work as a private hire driver if this is something you're looking for.
Another busy period throughout the week you can expect to be very proactive is during the weekend. Friday and Saturday nights can offer extremely busy hours to those that want them. During this time, you can expect to pick up and drop off passengers who are going out for the evening and returning home later on. On top of this, don't forget bank holidays and Sundays too. Busier periods offer drivers the opportunity to make more money compared to off peak working hours. This makes them far more lucrative.
During the weekend, on Friday and Saturday night, it is highly likely that you will be busy picking up and dropping off customers who are going out for the evening.
If you want to really maximise the amount of money you can earn, there are a number of niche market opportunities for private hire vehicle drivers. These include the school run, airport transfers, minibus hire, courier delivery and much more.
Choosing the right working hours as a taxi driver
Although the above does allow you to make more money, there are some other considerations to make as a private hire driver. One of the drawbacks to working on a Friday or Saturday evening is that you are likely to be serving passengers who have consumed a large amount of alcohol. Some may even have taken illegal drugs too. As a result, these passengers can become quite aggressive depending on who the user is and what amount was consumed.
Unfortunately, these customers can also be far more unpredictable to deal with compared to the business executive or elderly lady you transported earlier on during the same day. Ultimately, this is where you will need to remain extra cautious as your behavioural response can either help or hinder the scenario you find yourself in. Always remember to be polite and offer the best customer service practicably possible. At times you will need to be firm too and contact law enforcement where necessary.
On these occasions, it can really pay off to have a dash cam in your private hire vehicle. A dash cam will be able to record audio and video evidence that may be needed later on when making a statement to your taxi insurance provider or the local authority for that matter.
Having the right cover will really help you out in these situations. Make sure your PCO insurance cover includes an adequate level of public liability within the policy. Unfortunately, there is one other thing we must make mention of too. There is also a higher risk of a passenger soiling themselves inside your taxi as some may have had too much to drink that night and gone beyond their limit.
Furthermore, communication can be challenging when dealing with these types of customers. Some may be too drunk to notice and comprehend what you are trying to say to them, whilst others may simply be too tired after a long night and end up falling asleep in the backseat. Again, it is of utmost importance that you remain patient and be courteous, even if things do become stressful.
Be prepared and have a range of cleaning supplies on hand such as antibacterial wipes and spare bin bags to dispose of any rubbish left behind on the floor or in the backseat of your private hire vehicle. This may seem quite critical but remember you will also equally have a number of pleasant and easy to manage customers too. So not every night will be filled with the level of chaos mentioned above. If you are prepared to work hard quite late into the night, you will certainly benefit financially.
What incentives are there during these hours?
When working as a private hire driver you will realise that there are various incentives to encourage drivers to work during different times of the day. Money is the biggest incentive for most jobs, and this is no different within the gig economy.
Naturally, most drivers will automatically opt to work during the busy periods on any given day. These work hours help professionals maximise their income through increased productivity. However, those that are employed may find that their employer will also incentivise them with a bonus to work during quieter hours too. This can also provide private hire drivers with some respite as well, being less busy at work can also be beneficial for someone's physical and mental health.
It should also be noted that the graveyard shift during the night can be particularly challenging for many drivers, not only is it very quiet but you will also feel extremely tired as it may be difficult to adjust your body clock. Whether you're working during a busy or quiet period, you can certainly enhance your work experience by using one of the best apps for private hire drivers.
In summary, you should now have a better understanding on how different working hours for private hire drivers affect your ability to earn. This should help you determine what hours suit your lifestyle best, especially considering that many drivers have other commitments too such as family, education or even another job.