6 Ways to Pick Up More Work as a Private Hire Driver
Competition in the taxi industry is fierce, private hire drivers will know this all too well. Nevertheless, most of this added competition for customers will come down to the location you are operating in. The town or city you choose to work in can make a significant difference to how busy you are likely to be in the years ahead.
With this in mind, you should still do everything within your power to differentiate yourself from other drivers. Our guide on six ways to pick up more work as a private hire driver will help you secure more business. Let's get started.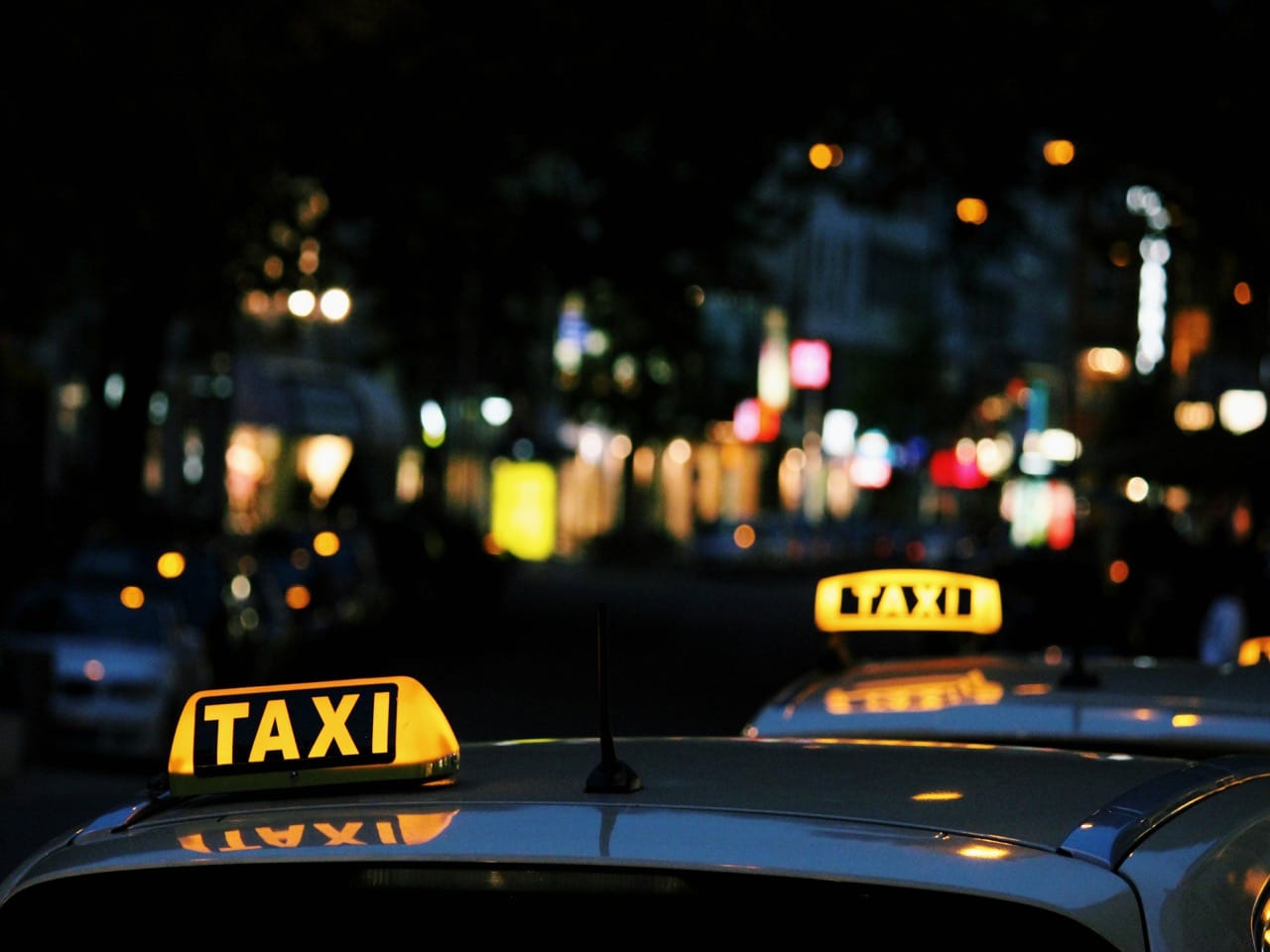 Consider working for Uber
By now it shouldn't be news to anyone that Uber has completely revolutionised the taxi industry, and the gig economy at large. This has been achieved through the ride hailing company's easy to use mobile app. Uber offers one of the easiest ways to pick up extra work opportunities and is one of the fastest growing companies of all time.
On top of this, you don't have to give up any existing work commitments either. You will be able to choose the work hours that suit your schedule best. A large number of jobs should be available depending on the town/city you are operating in. If you do choose this option, don't forget to compare private hire taxi insurance as well. This will provide you with the necessary cover for public liability claims and other road risks. If you want to succeed as a new Uber driver you will have to work hard. As an aside, check out these five easy steps to earn more tips with Uber.
Market yourself better than other drivers
Another way to pick up extra work as a private hire driver is to familiarise yourself with online marketing. There are a large number of platforms for you to choose from to attract more customers. Using social media tools and having your own professionally designed website are two of the most popular choices.
You have to remember that a lot of your future passengers spend a lengthy amount of time online and they are always looking for convenience. You could benefit from offering services such as an online booking system for your business. Search engine optimisation is another big area to help you better target niche markets. This essentially means your web pages will appear towards the top of Google and Bing when a user enters a search query.
Facebook, Twitter and Instagram are three of the most popular social networks in the world, so you should definitely register and make use of these. Each one is better suited for specific types of marketing. For example, Twitter is suitable for short form updates, whereas Instagram heavily favours photo and video content. Perhaps if you're making use of Uber destinations in London, you could always snap a quick photo of any popular landmarks and places of interest to post online.
Look for a niche market opportunity
Niche market opportunities are another way to pick up extra work as a private hire driver. These can also be combined with target marketing to improve your chances of success. Ever wondered how some drivers are able to consistently remain busy? They are likely taking advantage of niche market opportunities for private hire drivers to maximise their earning potential.
So, what does a niche market opportunity consist of? These are essentially areas that you would target. For example: airport transfers, minibus hire, corporate transportation, courier work or even the school run. When everyone else is focusing on the typical customer profile and trying to cater to the masses, it could really pay off to concentrate on one or two niches within the market.
Provide excellent customer service
Okay, so this idea may sound very simple in nature and you may be wondering how this will help you get more work as a private hire driver. Nonetheless, providing excellent customer service is of utmost importance. This is because you are likely to be recommended to more customers who will want to use your services if they hear good things about you.
Perhaps you have received a lot of positive reviews on social media and made a name for yourself in your area. If you work for Uber, you should also try to improve your Uber driver rating too. This is just one of the tips to help you survive the competition as an Uber driver.
Partner up with a taxi firm
If you've been working as an individual for several years now, it may be worth considering a business partnership with a reputable taxi firm. This can benefit both you and the company that you come to a contractual agreement with. The firm will be able to offer you extra work for a small percentage of the profits.
This keeps you productive and allows the company to remain a reliable private hire taxi company within the community. Additionally, you could even work together on a robust marketing campaign.
Offer food delivery
We have already mentioned courier work as a niche market opportunity. Many private hire drivers will automatically default to thinking that their taxi can only be used to transport passengers from point A to point B. However, private hire vehicles are able to offer so much more. This is because you could in fact start offering delivery services as a courier. To remain flexible with your primary work, you may be better suited to providing food delivery. If you do go down this route, you will also need food delivery car insurance.
By following one or more of the six tips listed above will certainly help you increase the amount of work you have available to you. Improving your social media, registering with Uber or offering courier services such as food delivery will help you stand out as a private hire driver, regardless of if you're working on your own or as part of a larger company. Ultimately, hard work and consistency will be the key factor that will determine your success in maximising your earning potential.