Mini Fleet Insurance
Compare cheap mini fleet insurance quotes
Complete one short form
Quickly compare quotes
Find a great deal today

Get Quotes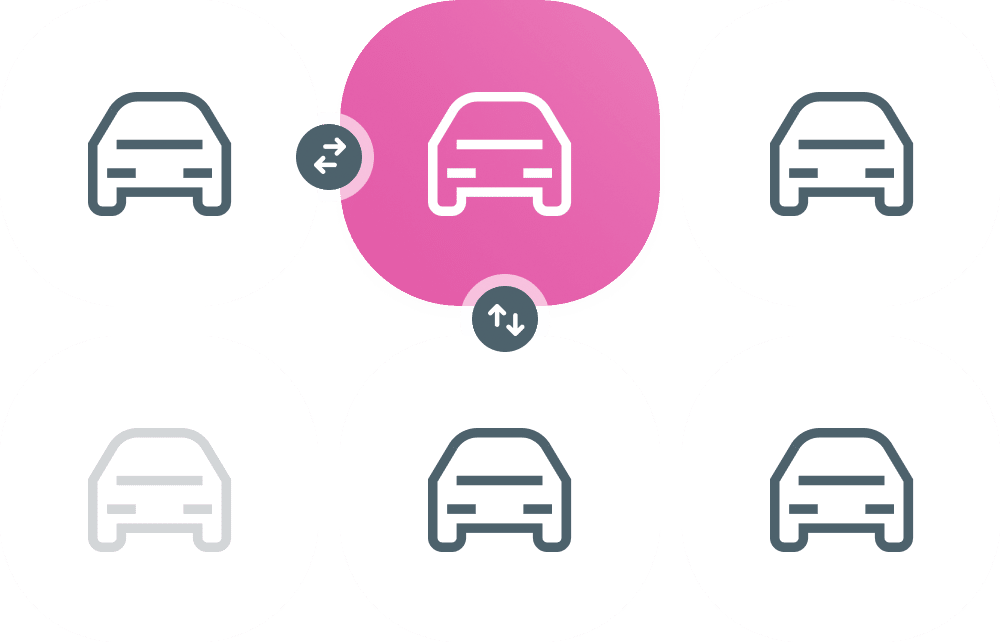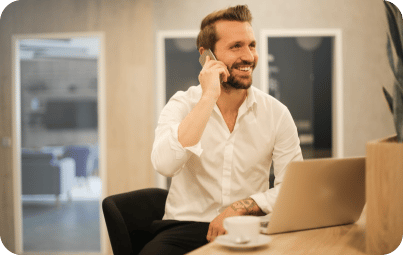 Low-cost
mini fleet

insurance quotes

If you're a business owner or private individual managing multiple vehicles, then taking out a fleet insurance policy is often the best way to get them insured. Many people think that you have to have a large number of cars to qualify for a fleet policy, but mini fleet insurance makes it accessible to everyone.

Today, we're going to explain exactly what mini fleet insurance is, how it works and what its biggest benefits are. Understanding how a fleet policy compares to other insurance options will hopefully help you to decide what's right for you.
---
How does mini fleet insurance work?
Mini fleet insurance brings all of your vehicles under one blanket insurance policy. Instead of negotiating separate deals for each of your cars and vans, you make a single annual payment for all of them.
Importantly, you don't need to elect the same named driver for every vehicle. You can either insure all the drivers to all your vehicles or assign drivers individually. The way you choose to do this completely depends on your preferences and situation.
The different types of mini fleet insurance policies
Just like standard insurance, there are different levels of cover for mini fleet policies. These are: "third-party only", "third-party, fire and theft," and "comprehensive".
Third-party only
This type of policy only covers damage to third parties. This includes damage done to other vehicles and property, as well as any injuries to your passengers and others. Third-party only is the minimum level of cover that you must have legally.
Third-party, fire, and theft
Like third-party only cover third-party, fire and theft policies only cover damage to others and other vehicles. However, your fleet will also be covered in the event that a vehicle is stolen or damaged in a fire.
Comprehensive
A comprehensive policy is the highest level of cover that you can get for your mini fleet. It includes everything covered under a third-party, fire and theft policy, but it also protects against damage to your vehicle and to yourself.
With a comprehensive policy, you'll be able to claim for repairs following an accident, accidental damage and vandalism for all of your fleet vehicles.
Can I cover different vehicle types on one policy?
If you're considering taking out a mini fleet vehicle policy, then you're probably wondering which of your vehicles you can use it for. This is especially important for business owners who have a variety of vehicles under their command.
You'll be pleased to know that the vast majority of insurance providers allow different vehicles to be covered under a single mini fleet policy. Everything from mopeds to HGVs can be taken care of, meaning your whole vehicle operation can be sorted with one renewal date.
How many vehicles can I insure under a mini fleet insurance policy?
How to get mini fleet insurance
You can get a small fleet policy from a number of the leading personal and business insurance providers in the UK. Comparing quotes from all of them with Utility Saving Expert is the best way to discover the best and most affordable policies for you.
Factors that affect the cost of mini fleet insurance
Just like any other vehicle policy, small fleet policy quotes vary depending on a number of factors. Knowing about these factors will help you understand why the insurer is quoting you that particular price.
Vehicle types
As you might expect, the type of vehicles that you want to insure will have a big impact on the cost of your mini fleet insurance. Vehicles that are more prone to breakdowns or regularly find themselves in less secure situations will be subject to premium charges.
Vehicle ages/conditions
In addition, the age and condition of your vehicles will affect your insurance costs. Old or poorly maintained vehicles are much more likely to require an insurance payout than newer vehicles. Insurers balance this risk by charging more to provide cover.
With that said, if you do have old vehicles to insure, then looking for fleet cover is probably the best way to go. This is especially true if you can bundle them in with newer cars and vans that will bring the overall cost of the policy down.
Amount of usage
Insurers often want to know how often each of your vehicles is used and the mileage they clock up every year. Again, this information is used by policy providers for risk management – the more a vehicle is used, the more likely it is to be in an accident.
Number of vehicles
Of course, the number of vehicles you want to insure is probably going to have the biggest influence on the cost of your policy. The more cars, vans and bikes you want to get covered, the more expensive your insurance is going to be.
On the flip side, the more vehicles you insure under a fleet policy, the less you'll be paying per vehicle in the long run.
Vehicle storage
If you want to keep insurance costs to a minimum, then storing your vehicles in a secure location is the best thing to do. For businesses, showing that you lock vehicles inside secure premises will reassure the insurer that they're safe.
If you're a private vehicle owner looking for family fleet insurance, then storing your cars on a driveway or in a garage, if you can, will get you the best deal.
Your industry
The industry that your business operates in will also influence an insurer's quote. For industries where your vehicles are at more risk of being damaged, such as construction, insurers will likely charge more for their services.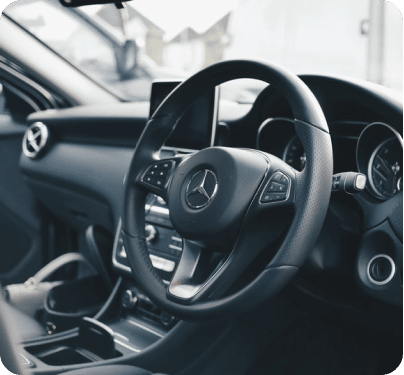 How to save money on your mini fleet insurance policy
Although a mini fleet policy already offers a cut price on your insurance expenses, there are still ways to bring them down even further.
Ensure that your vehicles are secure
As we mentioned above, keeping your vehicles stored in a secure location will have a big positive effect on your policy quotes. Insurers want to know that your vehicles are unlikely to be damaged, broken into, or stolen at any time.
Limit the number of named drivers
Keeping the number of named drivers on the fleet policy to a minimum can also help you save money. Try to only include members of your team who will definitely be driving the vehicles.
Compare multiple quotes
The best thing you can do to save money on a fleet policy is to compare different quotes. Fully assessing the market before you commit to an insurer will guarantee that you're getting the best deal around.
You can compare the best mini fleet insurance quotes right here at Utility Saving Expert.
Employ drivers aged 25 and over with a clean driving record
Each of your named drivers will have an impact on the overall cost of the policy. As a result, trying to employ drivers who are over 25 and have clean licenses will help bring the expense down.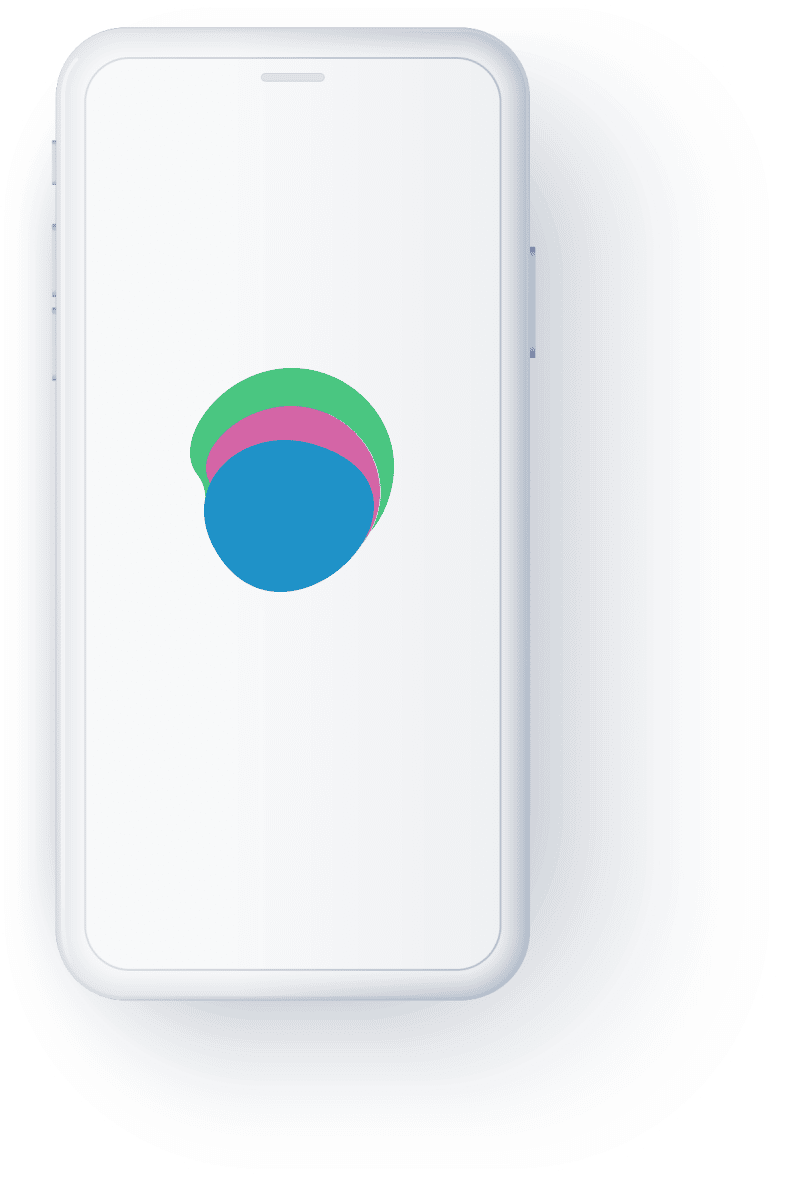 Get an instant mini fleet insurance quote today
Use our handy online tool for instant mini fleet insurance quotes from major and independent providers. Alternatively, feel free to contact our friendly team today to find out more about mini fleet insurance and to get advice on your next steps.
How much does mini fleet insurance cost?
Mini fleet insurance quotes vary depending on a range of factors. For example, the number of vehicles you want to insure, their age and condition, as well as how much you use them will all affect how much you have to pay. In addition, insurers will pay close attention to how your vehicles are being used and the industries that they operate in.
With that said, one thing you can be sure about is that your insurance costs will be much lower with fleet compared to taking out individual vehicle policies.
Is mini fleet insurance cheaper than regular insurance?
In the majority of cases, taking out a mini fleet insurance policy is cheaper than insuring each vehicle individually. Depending on the number of cars and vans you want to insure, your savings could add up to a significant amount.
Fleet insurance is cheaper per vehicle than regular insurance since the overall deal is worth more to insurers. This puts the owner of the vehicles in a strong position to negotiate the best policy deals.
Can you get mini fleet insurance for private use?
Small fleet insurance policies aren't just for businesses – they can be used to cover multiple private vehicles too. This is a great solution if you own a number of cars and want to find the most affordable way to get them all covered.
Another big advantage of fleet insurance is that you'll be able to renew the policy of your vehicles simultaneously. This is much more convenient than managing multiple renewal dates throughout the year.
How many vehicles are needed to qualify for mini fleet insurance?
A collection of 2-15 vehicles is typically considered to be a "mini-fleet". These vehicles can be cars, vans and commercial vehicles. In general, the larger the size of the fleet, the less you'll pay per vehicle under a small fleet policy.