Airbnb Insurance
Compare cheap Airbnb host insurance quotes
Complete one short form
Quickly compare quotes
Find a great deal today
Compare Now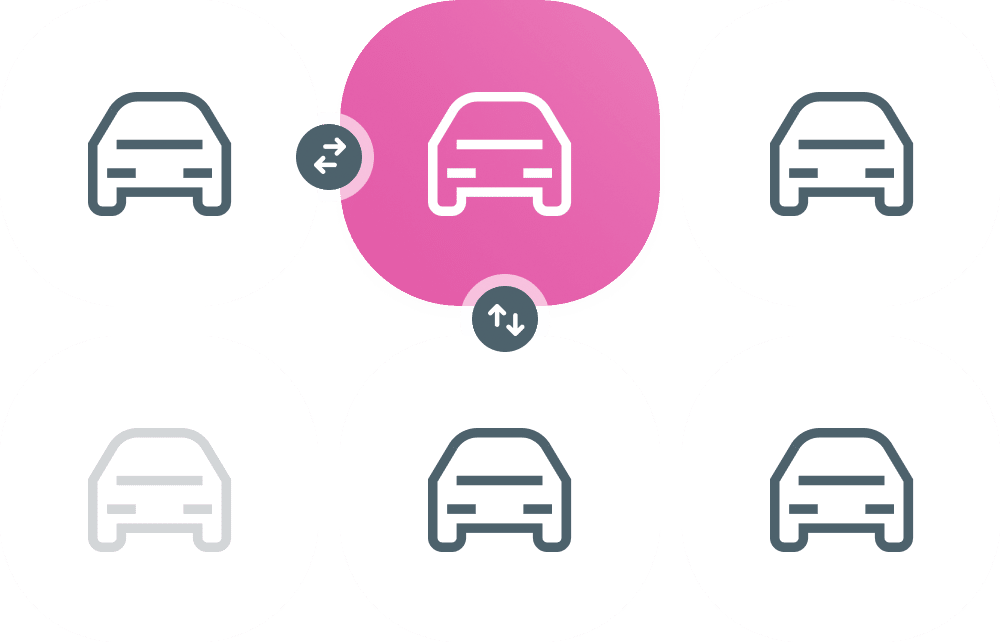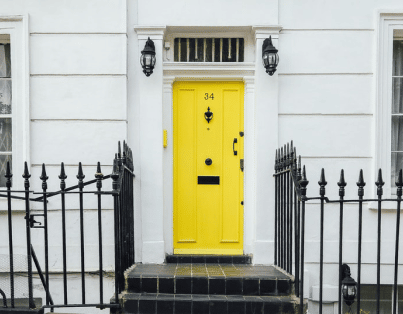 Reducing the cost of
Airbnb insurance

policies

When sharing your property with guests through Airbnb, you will want to ensure you are covered by the right insurance policies. But what insurance will help you save the most money and does Airbnb offer its own insurance?

Read on to discover everything you need to know about Airbnb insurance and why you should consider contacting a home insurance provider today!
---
What is Airbnb Insurance?
Protecting your home from potentially careless Airbnb guests can be quite worrying if you are planning on sharing your property online. As you don't know the guests personally, you may not know how they will treat your property, which is why it's important to obtain an insurance policy you can rely on.
Airbnb insurance, or AirBnB's Host Protection, is designed to protect hosts from any potential damage to their property when hosting a guest through Airbnb. The maximum payout you can expect from an Airbnb claim is around £715,000, which should be more than enough for most properties.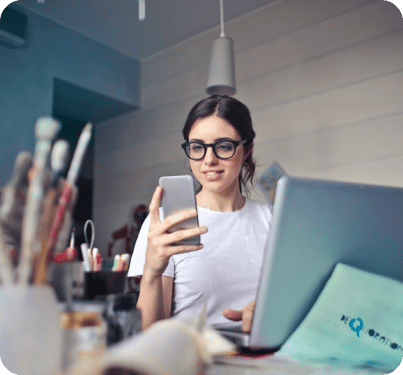 Doesn't Airbnb offer their own host protection insurance?
Airbnb does offer their own home insurance, however, there are set limitations that must apply to you to get an insurance pay-out. With listings, the two Airbnb insurance types that are offered are:
Airbnb Host Guarantee – Whilst not typical insurance, a host guarantee can cover damage to your property and the furnishings within.
Airbnb Host Protection – This is essentially Airbnb's version of liability insurance. It offers protection in case a guest is injured on your property or if something they own is stolen or broken.
However, as mentioned, there are a few limitations that you should be aware of when it comes to home insurance through Airbnb. These are:
Any damage caused by guest's own guests will not be covered by Airbnb insurance.
Intentional damage or injury will not be covered by Airbnb's host protection insurance.
Claims are only eligible if they are related to an Airbnb reservation and refer to a paying guest.
If the damage was caused by events outside of your guest's control such as burst water pipes then the costs will not be covered.
Communal areas will not be covered by a home insurance company. This includes items such as a broken door leading into a block of flats.
You should also always check what items are covered by the insurance, as objects such as paintings and even stolen money will not be covered by the insurance.
As long as you keep these in mind, then you should be able to ensure you aren't suddenly hit by expensive repair costs caused by malicious guests.
What can be included in Airbnb home insurance?
Legal expenses
Home insurance will usually cover any legal expenses that may incur due to protecting yourself in a court of law. If you find yourself in a situation where you do need to pay a large amount for legal protection related to Airbnb hosting, then home insurance will usually cover these legal expenses.
Contents insurance
Protecting any furnishing you provide to guests is important, and thankfully most home insurance policies will include this. Whether your property's contents are stolen or accidentally damaged, all costs will be covered by this insurance.
Always check what contents are covered as things such as artwork and antiques may be omitted from some home insurance policies.
Damage to the structure of your building, whether accidental or malicious, can quickly become expensive. Landlord building insurance will help you cover any repairs, ensuring you don't need to spend a fortune.
It will also protect you from natural damage such as floods and other similar events, meaning you won't need to purchase specialist home insurance for these rare occurrences.
Home emergency cover
With most insurance policies, you may need to pay extra to be entitled to emergency cover – but it is more than worth the extra cost.
Emergency cover will ensure that any costs incurred when calling out an emergency repairman will be covered, which can save you a fair amount of money in the long run. From burst pipes to boiler repairs, you will be covered.
Liability insurance
If you are worried about guests or members of the public potentially hurting themselves due to an accident on your property, then liability protection is worth considering. Public liability cover is worth adding to your home insurance policy as it will protect you from a range of potential accidents.
Intentional and accidental damage cover
Similar to buildings and contents insurance, accidental and intentional damage cover will help you cover any repairs or replacements due to internal damage. Most policies will cover you from this as it is usually covered by building and content protection.
Compare cheap Airbnb insurance quotes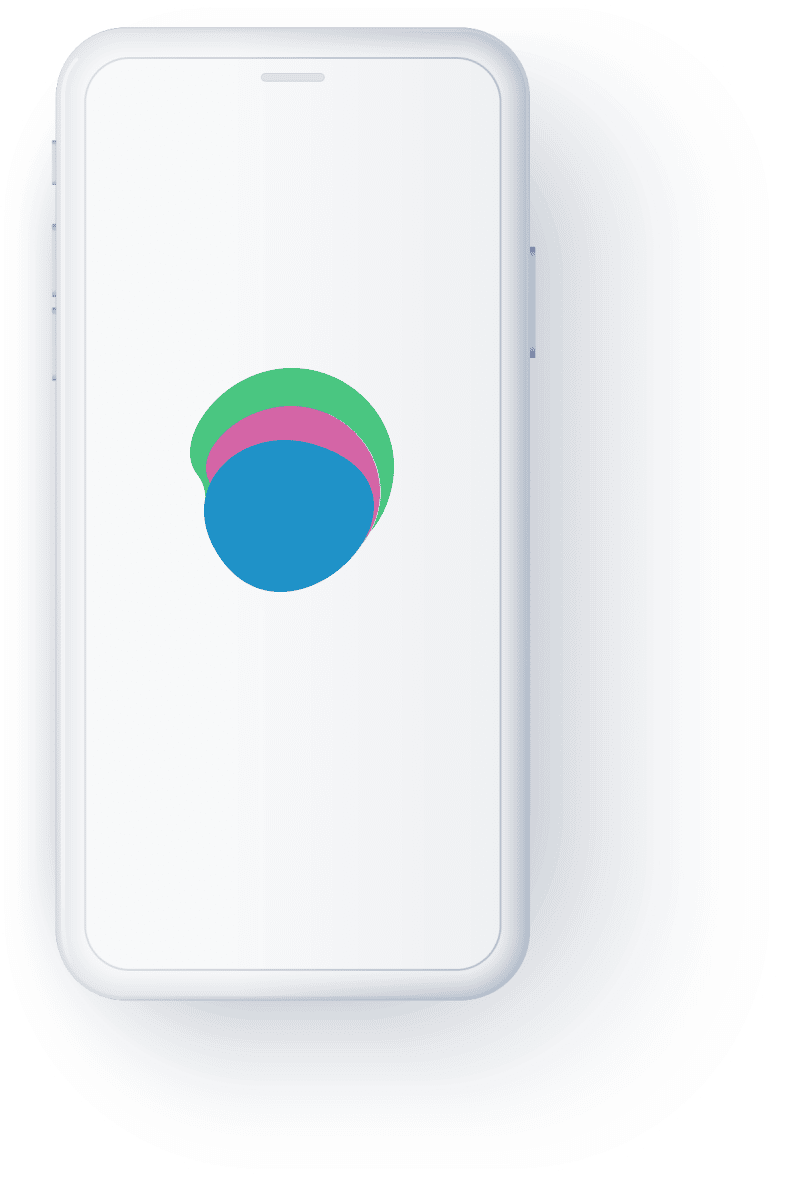 How much does a host guarantee policy typically cost?
When advertising your property through Airbnb, you will not need to pay any extra money for a host policy in terms of property damage. This service is offered free of charge for anyone who is planning on hosting their property through the use of Airbnb.
However, you can also pay for Airbnb landlords insurance to ensure you get full protection from guests staying at your home. Typically, on a property valued at £200,000, you should expect to pay around £250 a year for Airbnb cover.
As good as the free policy provided by Airbnb for people renting their homes is, it shouldn't be considered a full alternative to landlord insurance. If you plan to rent out your home frequently through an Airbnb listing, then consider investing in a reliable insurance provider.
Do I need special insurance for Airbnb
If you plan on taking part in Airbnb hosting, you will need to provide cover for your property through host protection insurance. Unlike typical renters insurance, a host protection policy will help protect you from claims caused by injuries or theft on your property.
What is covered by Airbnb's host insurance?
By obtaining an Airbnb insurance policy, you will be protected from a range of potential mishaps. A host insurance policy will cover you for accidental injury to guests and damage to their belongings whilst they reside on your property.
Although this doesn't cover all of what you need, it is a great way to protect yourself from potential accidents on your property.
Does Airbnb have cancellation insurance?
Airbnb does not currently offer cancellation insurance, this is down to the hosts or the guests themselves. Typically, Airbnb hosts will ask for a security deposit if they are worried about sudden cancellations.
For guests, you may want to invest in travel insurance, in case you need to suddenly cancel your trip due to sickness or another immediate issue.
How can I compare Airbnb host guarantee quotes?
One of the best ways to compare guarantee quotes is to use the comparison tool found on our site. We ensure that we have covered the best quotes available so you don't need to spend an arm and a leg to get the protection you deserve.
You should also always read exactly what a guarantee covers as it may not offer you protection from all potential accidents.
Does my home insurance cover my Airbnb property?
Most home insurance policies won't cover damage or theft on your Airbnb property. This means, if any of your paying guests were to injure themselves on your property, they may be able to make a claim against you.
It's always better to be safe than sorry, so make sure you invest in a decent Airbnb specialist insurance policy so you can cover yourself from any third-party claims.