Simple Landlord Insurance
Compare simple landlord insurance quotes online
Complete one short form
Quickly compare quotes
Find a great deal today
Compare Now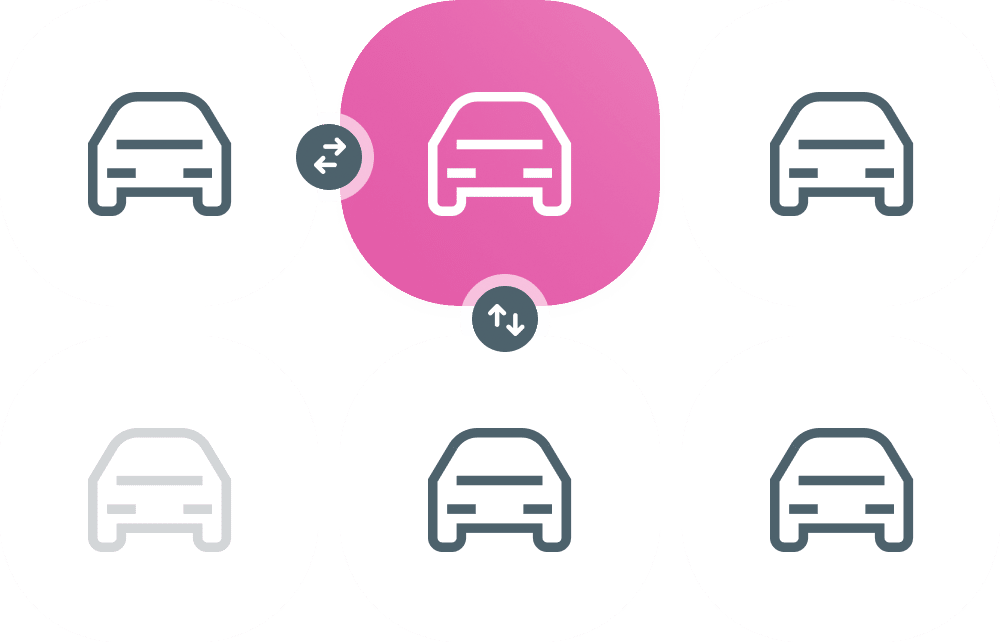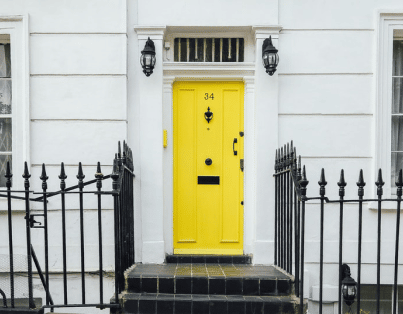 Simple,
no-nonsense

landlord insurance

Are you looking for simple landlord insurance to protect your property? You're in the right place. Whether you're renting out a single property or you're managing a large portfolio of investments, landlord insurance can give you the peace of mind you need.

With so many insurance providers out there, choosing the right policy to suit your needs can be challenging. That's where Utility Savings Expert comes in. We're the UK's leading socially responsible comparison website; we'll help you weigh up your options to choose the right simple landlord insurance policy for you.
---
What is landlord insurance and who needs it?
Residential and commercial landlord insurance provides landlords with financial protection against the potential risks and expenses of letting out their properties.
Landlord insurance policies typically include buildings and contents insurance, and a number of landlord-specific covers can be added such as property owners liability, public liability, loss of rent, and accidental damage.
Landlord insurance isn't a legal requirement in the UK. Although you're under no obligation to invest in a simple landlords insurance policy, it's important to assess the risks involved to understand your legal liability in case something were to happen.
If you have a buy-to-let mortgage, you might be obligated by your lender to invest in buy-to-let insurance. This might affect the conditions of the loan. Despite this, you have the freedom to shop around and compare landlord insurance policies from other providers.
Compare simple landlord's insurance quotes and save today
What does simple insurance cover?
Rental property insurance covers a range of things, offering comprehensive cover for landlords seeking to protect their assets. But what exactly does simple landlord insurance include?
Buildings insurance
Buildings insurance policies cover costs associated with repairing damage to your property, whether it's malicious or accidental. Buildings cover protects you from property damage caused by flooding, fires, earthquakes, and a range of other occurrences.
Contents insurance
A simple landlord insurance policy includes contents insurance, which covers any contents that belong to you. If you let out your property with your own furniture, appliances, garden features, and other valuables inside, contents insurance ensures you're covered in case of any damage or breakage.
Note that this type of insurance doesn't cover the tenant's belongings.
Rent guarantee insurance
Rent guarantee insurance covers any lost rental income that results from a tenant ceasing to pay rent before their tenancy is up. You might also hear this referred to as tenant default insurance.
Legal expenses
Legal expenses cover applies to any fees you might incur resulting from disputes involving your property, such as court proceedings or legal action. Legal costs can quickly add up, so this cover is worth investing in case something doesn't go exactly as planned.
Alternative Accommodation
This covers costs incurred if you have to rehome your tenants due to your property becoming uninhabitable. Alternative accommodation cover is only required if it's stated as a condition of the tenancy agreement.
Accidental damage
This covers any accidental damage to your property and its contents that might occur due to spillage, breakages, damages, and so on.
Liability insurance
In the unfortunate event that your tenant, their guests, or people working on your property injures themselves or damages their belongings due to your property being unsafe. Landlord liability insurance covers the costs of legal fees or compensation you may need to pay as a result of this happening.
Note that you aren't obliged to take all these different types of insurance add ons. Consider your own situation and tailor your policy so that it's relevant to your specific needs as a landlord.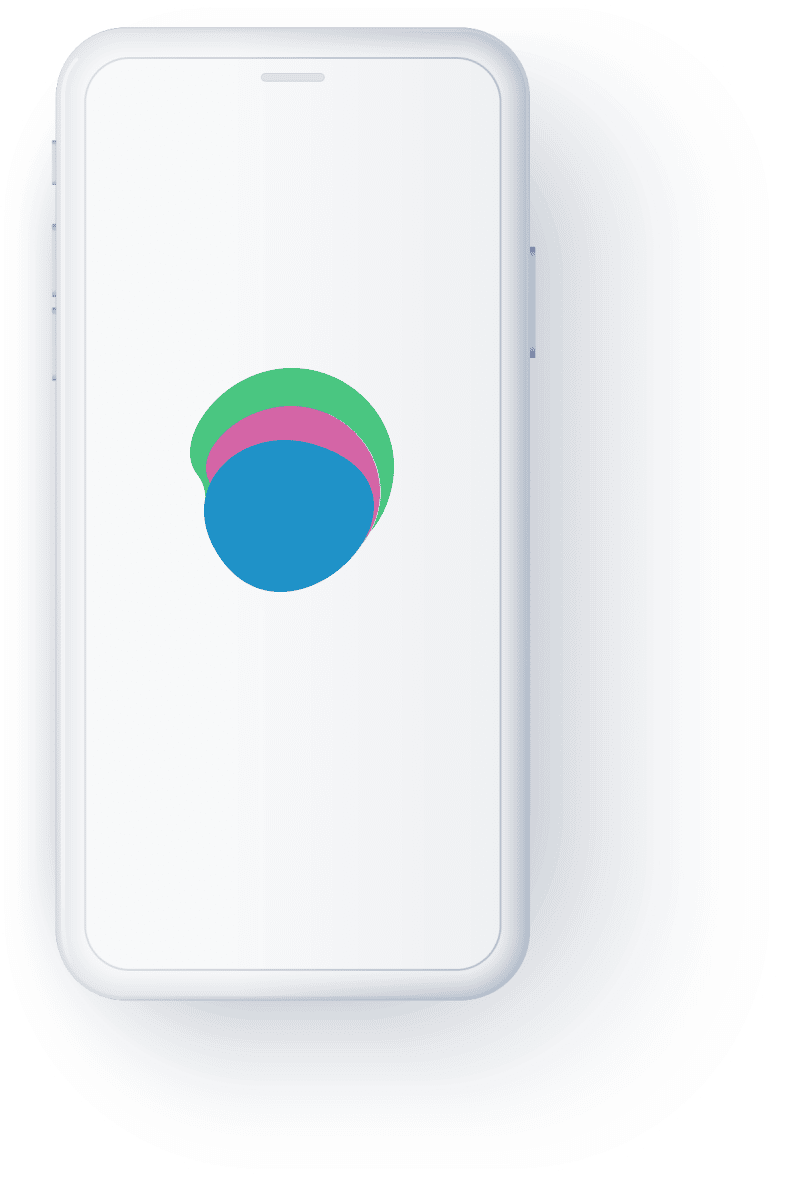 Will standard home insurance not cover my rental property?
Conventional home insurance isn't designed to cover the risks and potential issues related to rental properties.
Landlord insurance provides flexible, tailored protection in a policy that caters to landlord-specific needs.
Is a landlord insurance policy expensive?
The average cost of landlord insurance in the UK is £150. However, the price fluctuates depending on a variety of factors, as well as the level of cover you're looking for.
Although it's an added yearly expense, landlord cover offers a high degree of protection for your rental property that can save you forking out on legal expenses or repair costs in case an insured event occurs.
Do I need landlord insurance cover?
Although it's not a legal requirement in the UK, insurance for landlords is a good idea if you rent out your property. Regular home insurance policies won't cover your property if you decide to rent it out, so it's important to adjust your insurance accordingly.
If you have a mortgage, you might be obligated to take out landlord cover by your lender before you begin letting. Because of this, most landlords are contractually obligated to take out this type of insurance policy.
Where can I compare cheap landlord insurance?
The internet makes it easy to compare insurance policies. A comparison tool like Utility Saving Expert enables you to compare quotes tailored to your specific needs from a panel comprising 29 of the UK's leading landlord and rent cover providers.
Can multiple properties be insured under one policy?
Yes, the majority of landlords insurance providers allow landlords and property developers to insure their entire property portfolio under a single multi-property policy.
What does simple landlords insurance cover?
Simple landlords insurance covers all the basics like buildings insurance, contents cover, and legal expenses cover. There are a number of add ons you can attach to your policy to make it fully comprehensive, however, these are likely to affect the cost.
If you rely on the rent your tenants provide to pay your mortgage, you might consider buy-to-let insurance that protects your rental income to ensure you can make these payments.