DSS Landlord Insurance
Compare cheap DSS insurance quotes online
Complete one short form
Quickly compare quotes
Find a great deal today
Compare Now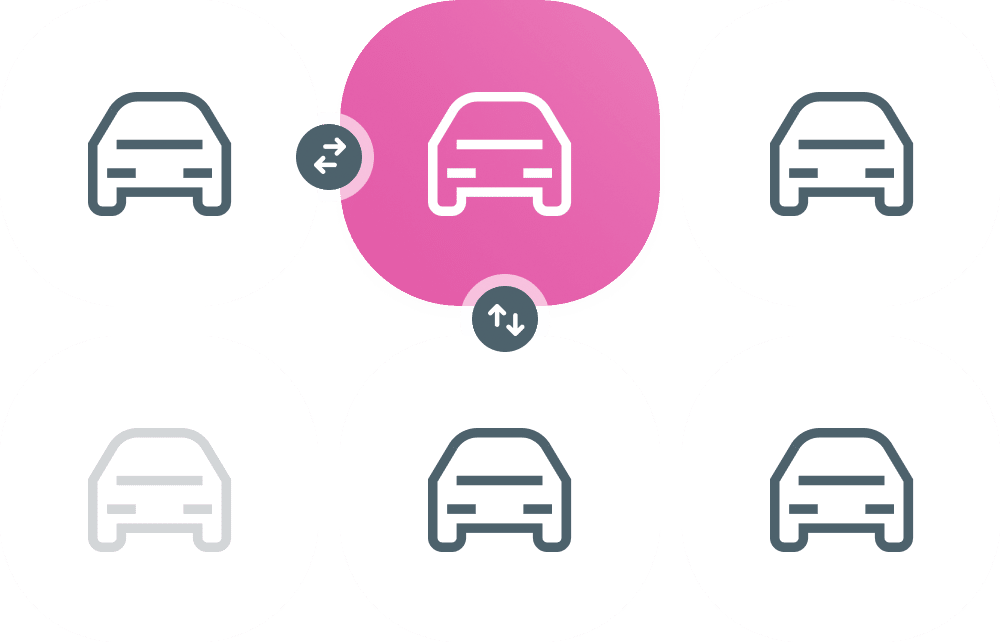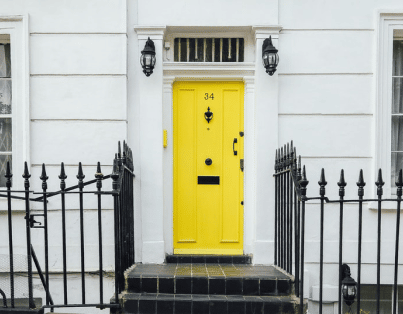 Helping you compare
DSS landlords

insurance

Ensuring you are covered by the right insurance for your property is incredibly important if you want to protect yourself from high financial costs. If you plan on renting your property to house benefit tenants, or DSS tenants, then you will need to make sure your insurance is still eligible.

Below you will find everything you need to know about renting to DSS tenants and what insurance you will need to protect yourself from accidents on your property.
---
What is DSS landlord insurance?
In simple terms, DSS landlord insurance policies offer protection for property damage when renting your property to housing benefit tenants. Most landlord insurance will protect your assets from damage caused by tenants, essentially ensuring you don't need to pay a fortune repairing your property.
DSS, or Department of Social Security tenants, are tenants that claim housing benefit and therefore, require a separate insurance policy for full-time professionals.
If any of your tenants do receive benefits payments, or you are planning on renting to housing benefit claimants, then you will want to invest in DSS insurance.
Below you can find out what most DSS policies will cover so you can decide whether it is the right insurance for you!
Compare cheap DSS landlord insurance quotes online
What can a DSS insurance policy cover?
When deciding whether to buy a DSS insurance policy, you should ask yourself how many features are important to you. Insuring tenants with benefits is a great way to protect yourself, but it doesn't cover everything.
Choosing the right policy can help you protect your property, and avoid unnecessary expenses.
Buildings insurance
Damage to a property can be extremely expensive, especially if it is detrimental to your property's structure. Thankfully, decent DSS landlord insurance will cover your building from accidental and malicious damage that may be caused by tenants.
You will also find that most insurance for DSS tenants covers damage from natural factors such as floods, which always adds peace of mind.
Rent guarantee insurance
An important part of any DSS landlord insurance policy is rent protection. If your housing benefit tenants can't afford this months rent payment due to financial reasons, then rent guarantee insurance can cover you for up to 6 months of missing rent payments.
Worrying about rent can be a stressful event, but thankfully, with renters insurance, you will no longer need to worry about a tenants financial situation.
Legal expenses
If you find yourself needing to pay for legal protection due to issues relating to your insured property, then your DSS landlord insurance cover will cover any costs. This covers both defence and pursuit legal cases.
Although this is rarely needed, it can be a great benefit if you are worried about a particular tenant or you just want to be safe.
Alternative Accommodation
A great addition to any landlord insurance, not just those that cover housing benefit tenants, is alternative accommodation insurance. In case of an extreme accident or immediate repairs are required, alternative accommodation insurance will cover any costs incurred with temporarily rehousing your tenants.
Finding an alternative temporary home for your DSS tenant can quickly become pricey, which is why we would recommend finding a policy that includes AA insurance!
Accidental damage
Usually covered by contents or building insurance, accidental damage will protect you in case of an accident on your property that leads to damage. It covers any non-malicious events such as plant pots falling or bookcases collapsing.
However, as with most insurance, it will not cover regular wear and tear, so keep that in mind when deciding if it is right for your DSS tenant.
Contents insurance
If you are the type of landlord that includes furniture in their tenancy agreement, then contents insurance is incredibly important. Included by almost all insurance providers, content insurance will help cover costs from damage to furnishings such as sofas and chairs.
It also offers protection in terms of theft, so you won't need to use your own money to purchase brand new furnishings.
Liability insurance
Liability insurance will protect you in the event that a member of the public or your DSS tenant is injured on your property. This will cover financial costs related to any third-party claims and can protect you from extremely high expenses.
Hopefully, this will never become an issue, but protecting yourself from being charged due to an injury that was no fault of your own is recommended.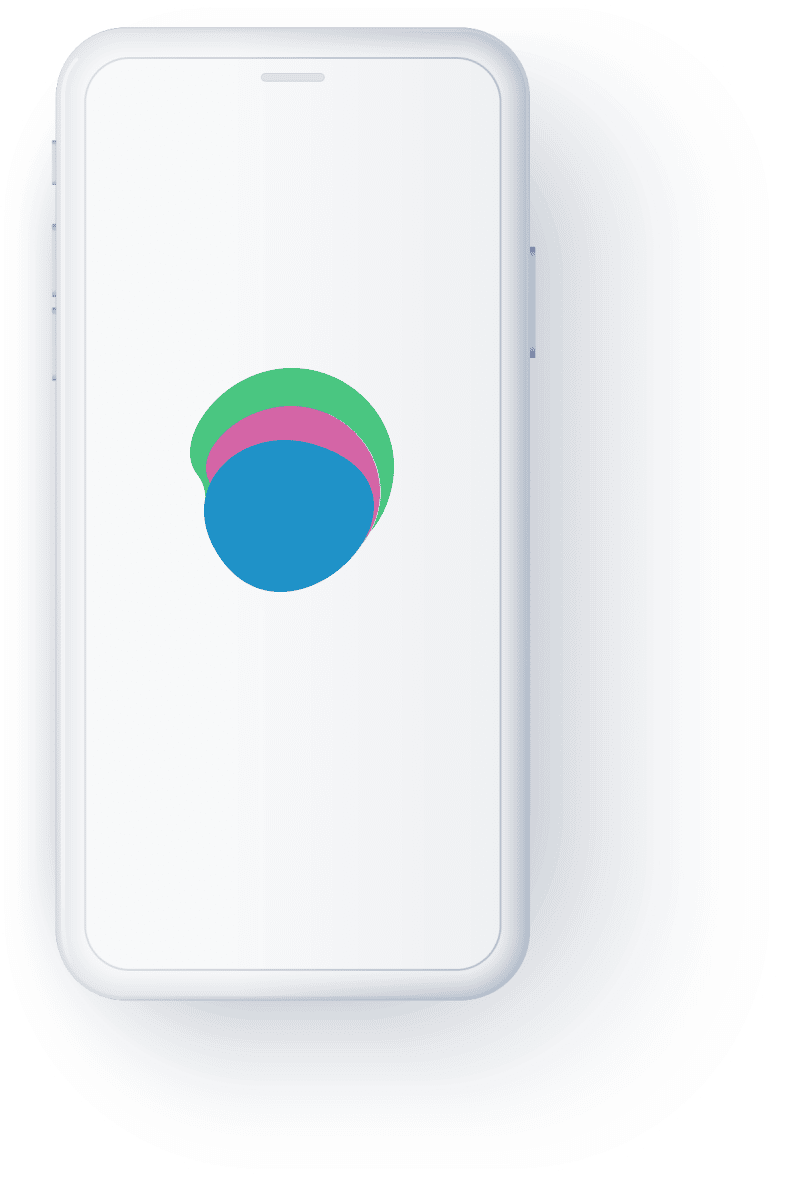 Who can claim a housing benefit?
Housing benefit is an excellent way for people who usually can't afford to rent to find themselves a place to live. There is a range of factors that come into play when it comes down to whether or not someone is eligible for housing benefit. A few of these are:
If you have reached the state pension age
If you're in supported, sheltered or temporary housing
You can find out more about housing benefit on the GOV website, but most DSS tenants will fall within one of the two sections found above. Housing benefit claimants will require a specialist insurance policy, but this will rarely cost more than your typical housing insurance.
Is landlord insurance for DSS tenants expensive?
This depends entirely on the quote you can find. There are a range of different policies available each with a unique cost. However, you will usually have to pay slightly more if you are purchasing DSS landlord insurance.
The price will rarely be a lot higher, but it will tend to be slightly more expensive than renting to full-time professionals.
What's the difference between regular landlord insurance and DSS cover?
The main and only difference between regular landlord insurance and DSS cover is that a DSS insurance policy will cover DSS tenants. Most regular landlord insurance policies will not offer coverage for DSS tenants so always keep that in mind when finding the right landlord insurance cover for your property.
If you plan to rent to housing benefits claimants, then make sure your chosen insurance policy will still offer full protection.
Where can I get cheap landlord insurance?
The best way to find affordable insurance for DSS tenants is to compare quotes until you find one that suits your budget. By filling out the compare form found on our site we can quickly find a cheap landlord policy that works for you.
With over 29 reliable insurers available, and including buy-to-let insurance and DSS insurance, you will quickly find the policy that suits your renting needs!
How can I compare the best landlord insurance policies?
If you are wanting to compare a range of policies that are available today, then you have come to the right place. We offer a handy comparison tool you can use to find landlord insurance for DSS tenants with minimal fuss.
By comparing the best DSS insurance policies out there, you can quickly cover any properties you rent to housing benefit tenants. This will give you the peace of mind that you deserve.