Buy-to-Let Insurance
Compare buy to let insurance quotes online
Complete one short form
Quickly compare quotes
Find a great deal today
Get Quotes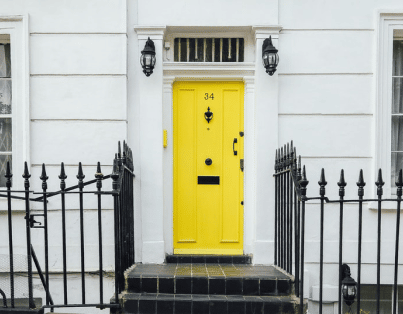 Lowering the cost of
buy-to-let

landlord insurance

Every landlord would find their dream tenant in an ideal world. But encountering a person that is responsible, clean and tidy, and can also pay their rent on time every month is very unlikely no matter how much experience your rental agent has.

This means you need to protect yourself and your investment. If you have a buy-to-let property or you are considering purchasing one, you need to know what insurance you need. Keep reading to find out if you need buy-to-let insurance.
---
What is buy-to-let insurance?
Buy-to-let insurance is a landlord insurance policy designed to cover the risks you will face as you rent out your buy-to-let property under a single Assured Shorthold Tenancy agreement (AST). It covers what a standard home insurance policy can't.
In the event that you operate a licensed HMO on your premises, please proceed to the
HMO Insurance
section.
Why having buy-to-let insurance is important
The dangers you face as a landlord with a buy-to-let property are different to the risks involved with running an owner-occupied dwelling. Because of this, buy-to-let insurance is different from a standard home insurance policy.
If you don't have buy-to-let insurance as a landlord and you tried to claim for damages to your rental property against a standard home insurance policy, it's unlikely your insurer would pay out, as they were not aware of the risk to the property when signing your insurance agreement.
If you own a rental property buying the right plan can save you a lot of money in the long run if something were to go wrong.
If you choose not to purchase a policy because you don't think your tenants will damage your property, you will be liable for any expensive repairs, and you will need to pay for court claims out of pocket.
A cheap buy-to-let insurance policy can help you sleep easy at night.
Compare cheap landlord's insurance
What does buy-to-let landlord insurance cover?
You can tailor your buy-to-let properties insurance plan to your specific needs.
Most insurance providers have basic buildings insurance and contents insurance plans for you to build onto.
You can usually add the following to your plan at little extra cost:
Landlord Liability Insurance
This covers any legal fees if someone were to have an accident on your dwelling and blame you for their injuries. Landlord Liability Insurance is not the same as Public Liability Insurance.
Unoccupied Property Insurance
This protects your property when there are no tenants staying in it. This is one of the most important types of insurance to have as the risks posed to an unoccupied property are double that of an occupied property. People often have difficulty making a claim without this type of insurance.
Loss of Rent Insurance
Loss of Rent Insurance covers you if your property becomes uninhabitable and your tenant has to move into temporary accommodation.
Alternative Accommodation Coverage
If your tenants need to move out due to an insured event, this covers that cost.
Landlord Home Emergency Coverage
Every landlord needs this type of insurance. It covers costs incurred in an emergency situation. Covered events usually include power cuts, burst pipes, and broken doors.
Accidental Damage Insurance
This covers the cost of fixing any accidental damage to your property.
Malicious Damage Insurance
This covers the cost of fixing any deliberate damage to your property, including damage done by tenants.
Legal Expenses Coverage
This compensates you for any legal advice you receive when attempting to resolve a dispute in court.
Compare cheap buy-to-let insurance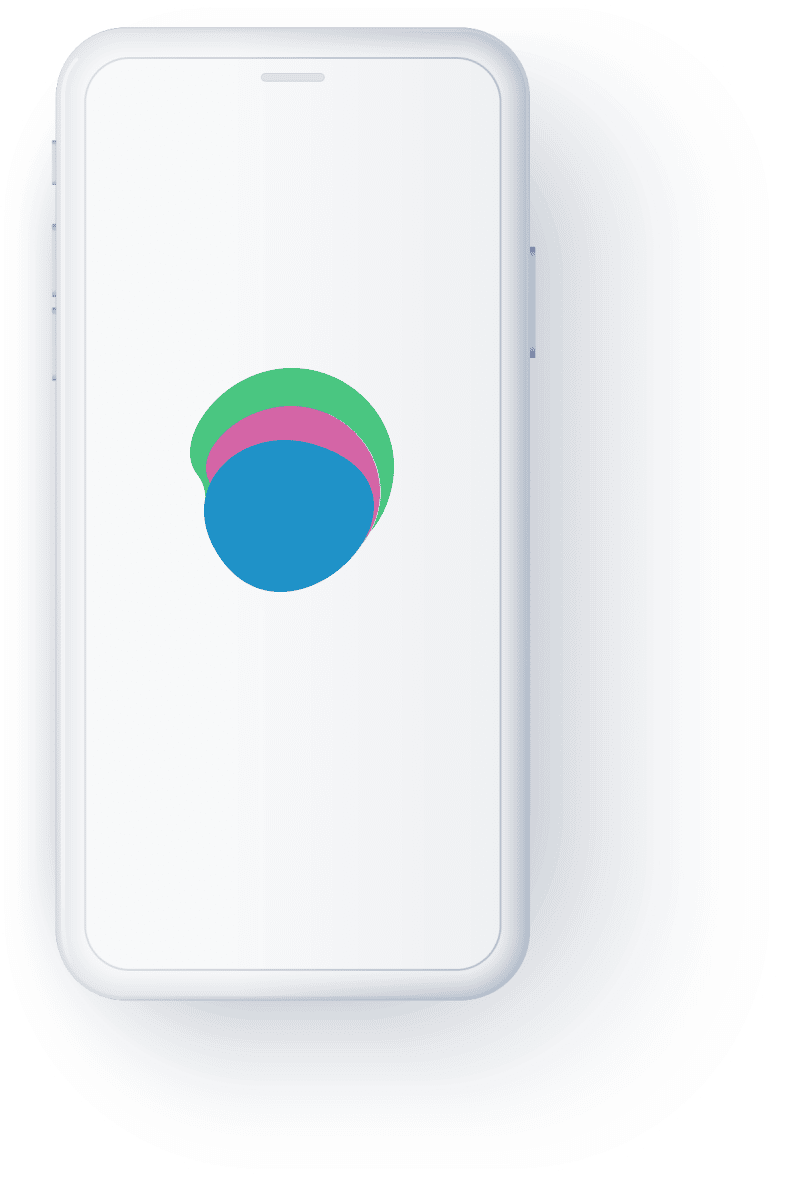 Get a insurance quote today
Get a quote for buy-to-let insurance today using our website. Complete one short form and our team will do the rest.
Getting an accurate quote for a buy-to-let insurance plan has never been easier.
Is it a legal requirement to have buy-to-let insurance?
Having buy-to-let insurance is not a legal requirement. But most trustworthy mortgage lenders will require that you have this kind of policy if you are applying for a buy-to-let mortgage as it protects both your investment and their repayments.
Policies are always changing, and in some cases, standard home insurance no longer covers a rental property that you don't live in. In this case, buying a buy-to-let landlord insurance policy is the only way to protect your investment.
How much does landlord insurance cost?
The price of your landlord insurance premium will depend on what type of plan you need. The more hazards you need coverage for, the more your policy is likely to cost.
Although it can be tempting to save money by only insuring for the basics, this could end up costing you more in the long run if your dwelling were to be damaged by an uninsured event.
Note down your 'must haves' before you start shopping so you aren't tricked into settling for a policy that would leave you vulnerable.
How can I reduce the price of buy-to-let home insurance?
If you want to reduce your quote, you should shop around and compare deals, rather than letting your policy auto-renew each year.
If you are happy with your current provider, but you still want to know if there is a way to reduce the cost of your premium, you should do the following.
Talk to your insurer about raising your excess. But don't increase it so much that you won't be able to pay if you need to make a claim.
Improve your security by changing the locks on doors and windows or putting up a surveillance camera.
Avoid high-risk renters like students as insurance providers may not consider higher-risk individuals.
Make maintenance your number one priority. If you look after your buy-to-let property, you're less likely to make a claim. This reduces the amount you'll pay as your insurer will be less likely to have to pay out for damage caused by wear and tear.
Make annual payments as you may have been paying interest on monthly payments without realising.
No pets! Allowing your renters to keep their furry friends in your property could raise your premium.
Buy your policy online. Insurers know you want to buy a policy to be quick and easy, so most offer online-only discounts if you take out cover via their website.