Portfolio Landlord Insurance
Compare cheap portfolio landlord insurance quotes
Complete one short form
Quickly compare quotes
Find a great deal today
Compare Now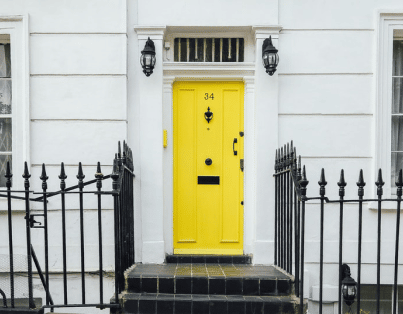 Lowering the cost of
property portfolio

insurance

With the numerous challenges that landlords face when managing a property portfolio, taking extra steps to be fully insured is essential to rest easy at night.

Read on to see exactly what landlord portfolio insurance entails, how it can benefit you, as well as some commonly asked questions around this policy.
---
What is landlord portfolio insurance?
Standard landlord insurance works well for one building, but what happens when you have multiple properties you need to keep insured? Opting for landlord portfolio insurance is a simple way of protecting multiple properties under one single policy, without the hassle of excessive paperwork and admin.
Even though there are differences between commercial and residential properties that impact how they are insured, landlord portfolio insurance allows for these different property types to be covered in one simple policy. These property types include:
Mixed-use properties (a flat above a house for example).
HMO (houses in multiple occupations) properties, which is also referred to as house shares.
Commercial and residential properties.
Individually these property types have different needs and requirements from an insurance, but with landlord portfolio insurance they are compiled into one flexible policy.
What can be covered under a property portfolio insurance policy?
Property portfolio insurance is perfect for busy landlords who want to ensure that all of their properties are protected throughout the year.
Buildings insurance
One of the most essential aspects of landlord insurance is ensuring your properties are protected against all forms of damage. Structural and cosmetic damage to a property can quickly snowball into huge repair fees, especially if you own multiple properties.
Landlord Building Insurance can help financially protect the structure and fabric of buildings against certain incidents such as damage from floods, fires and storms, or any potential impact from vandalism and theft. In preparation for these accidents, you may also want to consider a policy that covers alternative accommodation so your tenants are safely housed without any fuss.
Contents insurance
As the policy's name suggests, this provides insurance on the contents of the property, which is all the items you provide the tenants when renting out the house. This can be anything from bed frames and sofas to necessary cutlery. In conjunction with landlord portfolio insurance, this insures all general furnishings you supply with the house from damage and theft by tenants or guests.
Rent guarantee insurance
With a landlord property portfolio, it is safe to say that monthly rental income is important! In the case of tenants defaulting on their payments, the rent guarantee insurance will cover the lost rental income for up to six months.
Designed to support your well-being as a landlord, this policy means that you will not have to stress over the loss of rent from factors you cannot control. Take the risk out of property rental and add this policy to your landlord portfolio insurance.
Legal expenses
Unfortunately, some situations with tenants turn awry which can lead to potential legal problems. Going to court to repossess a building or to recover any rent loss involves a large share of fees for lawyers and court claims.
These legal expenses of taking tenants to court can quickly build up, which is why legal expenses insurance cover is vital. Legal expenses are often part of general landlord portfolio insurance but always check the individual policy before signing up.
Accidental and intentional damage
Whether the property suffers from malicious or accidental damage, landlord insurance covers such incidents. This is usually part of buildings and contents insurance, but it ensures that any costs related to the damages are covered.
Liability insurance
It may be easy to overlook this insurance but in the situation that a member of the public or your tenants are injured on the property, liability insurance will protect you from the exorbitant fees involved.
If you are involved in any claims, this policy offers peace of mind that you won't be paying for an injury that wasn't your fault.
Compare cheap landlord portfolio insurance quotes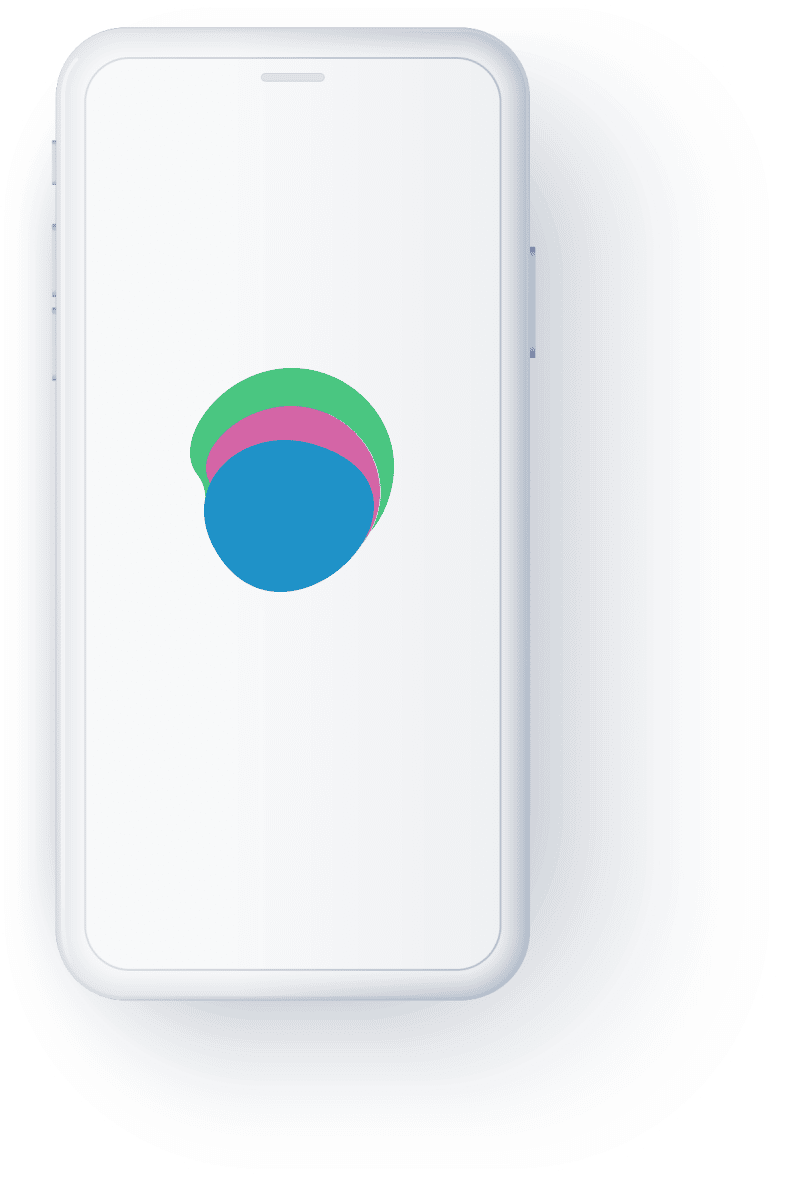 Tips to manage multiple properties as a landlord
Managing one property is difficult enough, but effectively managing multiple properties can be intensely difficult. We have three simple tips that can ease the experience of a landlord portfolio:
Carefully screen your tenants – whether you own one property or several, you want tenants that you can trust living inside.
Stay organised with your property portfolio, whether it's residential or commercial properties. This means keeping up with the tenants, checking the buildings regularly, using trusted financial services and keeping ahead of paperwork. The landlord portfolio insurance is an essential tool for keeping your properties organised.
Minimise turnover of tenants as it takes more administrative work and money to find new tenants than it does to keep them. After going through the work of finding reputable tenants, keep a consistent friendly relationship
What is the best insurance company for landlord insurance?
The best insurance company depends on what you need as a landlord. Using our easy comparison tool you can find the best provider for your specialist landlord insurance policy, with instant quotes.
By comparing companies, you can find an affordable and multi-faceted plan that protects your properties and money.
What insurance do you need as a landlord?
General landlord insurance isn't always enough, you usually want additional policies that meet the requirements of your properties.
Investing in a policy that covers the specifics of having property portfolios can save you a lot of time and money.
How many commercial and residential properties can be covered under a portfolio?
Depending on the insurance supplier you opt for, some policies offer protection for up to 15 properties under any one single policy! This level of flexibility is unrivalled and is perfect for a portfolio of mixed properties.
Is multi-property insurance worth it for landlords?
If your portfolio includes various properties, with various types of properties, then this policy is crucial. It saves valuable time that would have otherwise been needed to check on all properties and keep up with every renewal date and shift in your portfolio.
Plus, the flexible cover that multi-property insurance offers means that any new properties can be easily subsumed into your current policy. If you're juggling commercial property alongside residential homes, this is the easiest way to keep on track with your business.