Multi-Property Landlord Insurance
Compare multi-property landlord insurance quotes
Complete one short form to quickly compare landlord insurance quotes from a panel of 29 trusted insurers
Compare Now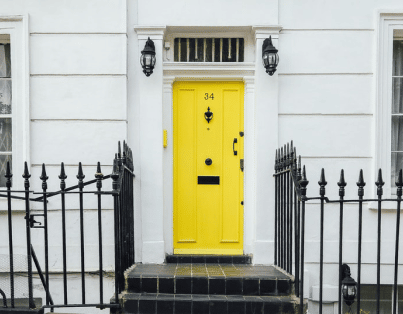 Low cost
multi-property

landlord insurance

Anyone who has ever tried managing the various needs of multiple residential and commercial properties themselves will know that it's no walk-in-the-park.

This is especially true in instances where properties are spread throughout the country – which can cause the property owner to be constantly swept off their feet as they travel up and down the UK, putting out fires (figuratively, at least we hope). Having all your properties managed under a single insurance policy can massively ease these pressures and stresses – and save you money in the process.
---
What is multi-property landlord insurance?
Multi-property landlord insurance is a specific type of landlord insurance for owners of one or more privately rented properties to tenants.
Whether you own a single rented property or an entire block of flats, multi-property landlord insurance policies come in all shapes and sizes to suit your needs and offer comprehensive cover to protect your property from a range of 'insured event' instances – which include:
Theft
Fire damage
Flooding
Vandalism
Storm or weather damage
Depending on your mortgage terms, if you are financing property you are renting to tenants through a buy-to-let mortgage scheme, you may require buy-to-let insurance – however, this depends on the specifics of each mortgage agreement.
What can be covered under a property portfolio insurance policy?
If you own several properties and want to protect yourself from loss, you need to take the time to obtain a property portfolio insurance policy. This type of insurance covers the cost of rebuilding properties in the event of a covered disaster.
Many investors think that dwelling coverage is based on the property's current value. But in reality, the maximum dwelling coverage is based on the replacement cost of each property.
Buildings insurance
When you own rental properties, one of the most important things to have protected under landlord portfolio insurance is the building's structure.
Landlord building insurance protects homeowners from any property damage, be it malicious damage (through acts of vandalism) or accidental (such as weather or storm damage).
Repairing structural damage to a property is never cheap and can often mount up as further problems are detected throughout the job.
By choosing to opt for buildings insurance, homeowners can make sure that whatever happens, they are fully covered. The financial responsibility of restoring the property will not fall entirely on them.
Contents insurance
Another massive cost sometimes overlooked by landlords who rent out properties is the value of the contents within the flat that they own.
This can include anything from white goods (like washing machines and dishwashers) t0 furnishings such as curtains, carpets, sofas, and anything in between.
Contents insurance does not cover any tenants' belongings, however; it's purely reserved for protecting the landlord's pre-existing property with the flat they rent out.
Rent guarantee insurance
One of the most stressful things that can happen to a landlord is having tenants within your property who are not paying rent. Rent loss occurs more frequently than you might think, and – without the proper rent cover – there is little landlords can feasibly do.
To protect yourself from falling victim to unpaying tenants, landlords should always incorporate tenant default insurance into their building insurance plan.
Legal expenses
As mentioned prior, if you have a tenant who is injured or hurt within the property – or blames you (the landlord) as the cause of their injury, they are entitled to pursue you for compensation.
This can be a messy and expensive problem that, if you are not adequately prepared for, can amount to large deals of stress – as well as a hefty bill.
By opting for landlord liability insurance, all legal fees and costs (including any compensation) will be covered by the landlord insurance provider.
Landlord liability insurance is the sort of insurance you hope you'll never need to use, but – if it's needed – you'll never regret having it.
Accidental and intentional damage
Accidental damage insurance (as you could probably derive from the name) aims to give homeowners peace of mind in the eventuality that anything within their property gets broken.
Any landlord who has accidental damage insurance will not have to pay the repair costs of getting whatever has broken fixed (such as a boiler, toilet, etc.).
Similarly, intentional damage insurance protects landlords from any intentional damage to the property's interior and exterior. This includes damage that the tenants have caused themselves or anyone else who has willingly damaged the property.
Liability insurance
We'd always thoroughly recommend that owners of residential properties invest in liability insurance.
The principle aim of liability insurance is to protect a homeowner against unforeseeable circumstances in which they are held liable by the tenant.
Instances where liability insurance may prove essential vary massively from case to case but can include issues such as bodily injuries sustained within a property, including illness and death.
Any accidental damage to the property – which the tenant did not cause – will be covered by the residential properties liability insurance.
Compare cheap multi property landlord insurance quotes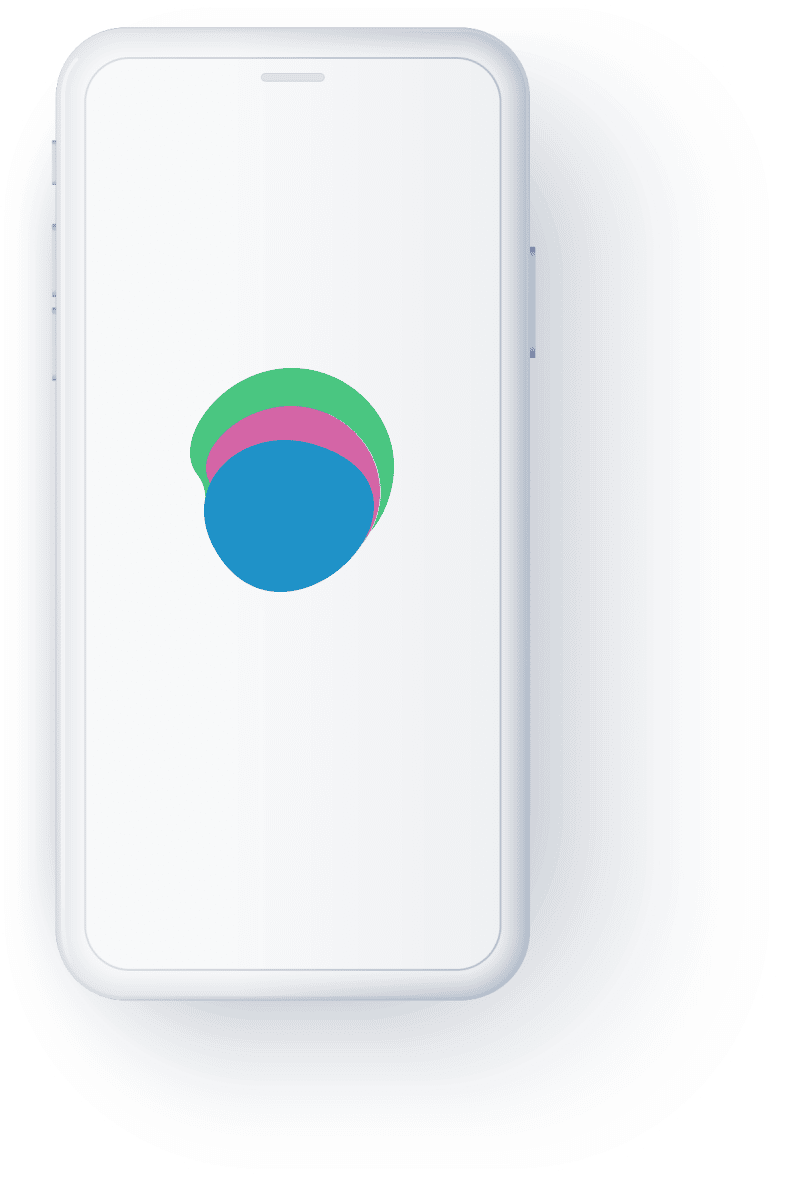 Tips for managing multiple properties as a landlord
Managing multiple properties as a landlord is never without its hitches and setbacks. That said, there are some helpful tips that anyone who manages various commercial and residential properties should keep in mind:
Keeping up appearances – Whether you are renting your property to tenants, or looking to make a sale, showing you can stay on top of any repairs before they can develop into anything serious is essential.
Be a familiar face – Landlords who take the time to build personal relationships with their tenants often find this to pay off in the long term. If tenants trust you, they are far more likely to contact you immediately if a problem arises and are also more likely to maintain the property properly.
Get covered – Having the proper insurance is massively beneficial for both you and any tenants. While you'll (hopefully) never have to use specific insurance policies, not having them is a risk that landlords cannot afford to make.
How many properties do I need for a multi-property insurance plan?
You can cover up to 15 different residential properties under a single policy through a multi-property insurance plan. The cover offered by various landlord insurance providers can vary, however, so you should always make sure to check what cover is included in any policy before you buy.
Does standard landlord insurance cover multiple properties?
The fundamental difference between standard landlord insurance and multi-property insurance is that the latter allows homeowners to manage their portfolio of properties under one policy. In contrast, standard insurance only typically covers one property.
Who has the best landlord insurance?
Insurance providers offer multiple packages and policies, each tailored around the landlord's specific requirements; it is challenging to choose one provider as "the best" definitively. Landlords should always make sure they get a landlord insurance quote from a few providers before they settle on one.
Do I need both homeowner's insurance and landlord insurance?
Principally, yes.
Homeowner's insurance covers a property that you reside in, whereas landlord insurance is for properties that are being rented – therefore, you'll need to have both to be fully covered.