HMO Insurance
Compare HMO landlord insurance quotes online
Quotes from up to 29 trusted insurers
Complete one short form
Find a great deal today
Get Quotes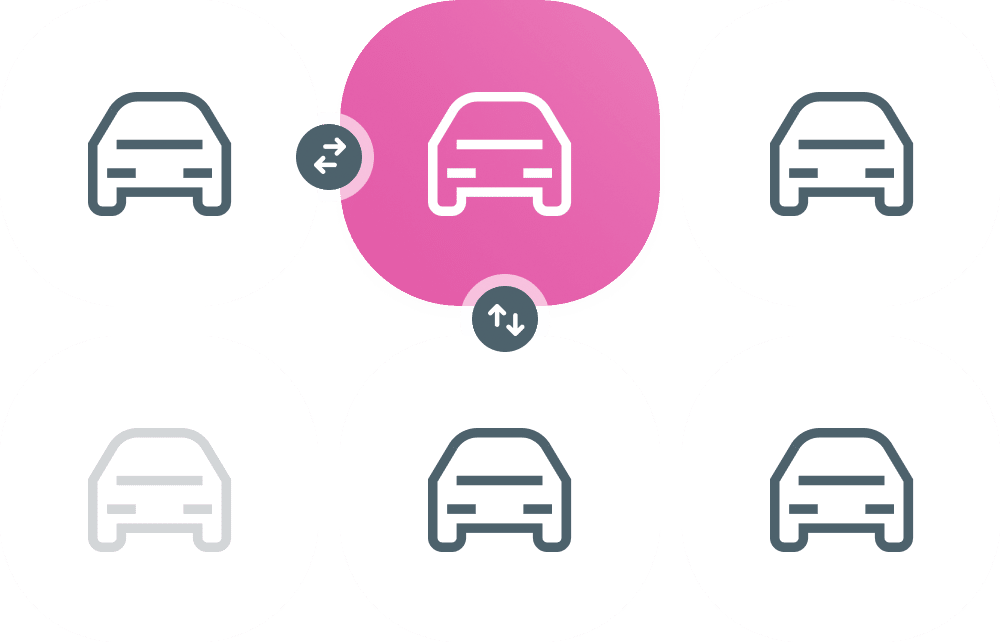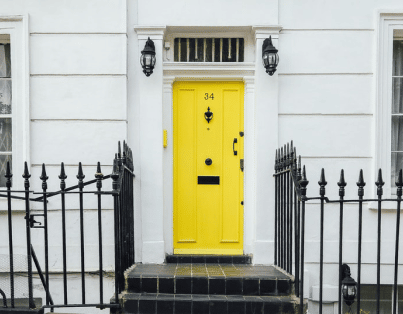 Reducing the cost of
HMO landlord

insurance

As a landlord, your property is an investment. And insurance plays an important role in keeping your investments safe.

If you're a landlord, you need to take care to make sure you have the correct kind of insurance for your property. It doesn't matter how much risk management you do – without the right kind of policy, you are putting yourself at risk of lofty fines.

Whether you have people living in your property or you are waiting for your first tenants, keep reading to find out if you need HMO landlord insurance.
---
What is HMO (house in multiple occupation) insurance?
HMO insurance is landlord insurance for 'houses in multiple occupancy'. Multiple occupancy is defined as homes that have shared or communal facilities like kitchens or bathrooms that will be shared by tenants from a minimum of three different 'households'.
These tenants are usually individuals who are not in a relationship or related to each other by blood. An example of this would be if there were two couples sharing one home with another unrelated individual.
HMO landlord insurance is a form of specialist insurance designed for the protection of property owners/ landlords who are renting houses in multiple occupancy to tenants.
While standard buy-to-let policies only provide coverage for properties let under a single Assured Shorthold Tenancy (AST) agreement, HMO landlord insurance offers coverage for those with multiple tenancy agreements for licensed HMO properties.
What does HMO landlord insurance cover?
Like all kinds of landlord insurance, HMO insurance coverage varies by insurance provider.
Generally, you can combine different types of insurance to create a plan that suits your specific needs. The following are the most valuable features to consider when shopping:
Buildings insurance
This is an essential feature of an HMO insurance policy. Building insurance covers any payments made to make repairs to your property after it was damaged by an 'insured event'.
Insured events are incidents that are covered by your landlord insurance.
Examples of insured events covered by most insurers include:
Flooding
Burst pipes
Weather damage
Fire
Theft
Vandalism
Damage to permanent fittings and fixtures like bathroom suites are also usually covered by HMO building insurance.
For this reason, we think HMO building insurance is essential for HMO landlords.
Contents insurance
As its name would suggest, this kind of insurance compensates homeowners for any damages to the contents of their property.
Contents insurance can cover everything from everyday items like carpets and curtains to the electrical goods you provide for communal areas like a microwave or fridge.
We recommend that all landlords add contents insurance to their policy if they furnish the communal areas of their property. However, if your property is completely unfurnished, then you do not need contents insurance.
Tenants must insure their own belongings as your HMO insurance plan will not cover their personal items. So make them aware of this and be sure to tell them to purchase tenants' insurance to cover the contents of their home.
Liability insurance
While there is no legal requirement for landlords to have property or public liability insurance, if you do not have it, you will be financially liable for any claims made against you.
HMO landlord insurance often includes liability insurance for this reason.
This kind of insurance gives customers financial coverage for covered risks. So landlords will be covered for legal fees if they are sued.
This also pays for costs arising from compensation if a person were to have a mishap because of your property.
So if your tenant tripped on a wobbly step, broke their wrist, and decided to take you to court, your policy would cover you.
If your renter is a university student or on housing benefits, then the local council or university housing department will likely request that you purchase liability coverage.
Compare cheap HMO landlord insurance quotes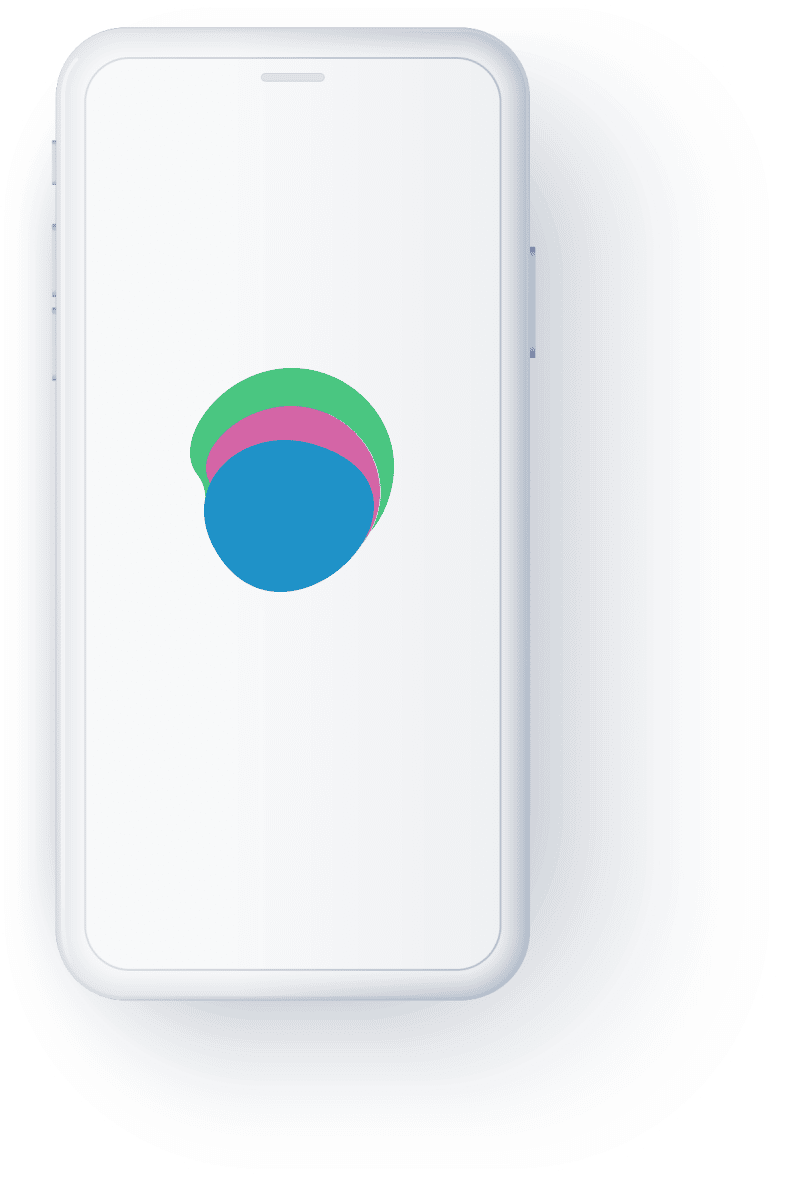 Get a insurance quote today
We understand that the jargon surrounding a landlord insurance policy can be confusing even if you have experience managing households and renters policies.
We make things easy.
Get a quote for your HMO landlord insurance by visiting our website. Complete one short form, and we will compare plans from 30 UK insurers to find you a great deal.
Getting accurate quotes for HMO insurance couldn't be easier.
Is HMO insurance a legal requirement in the UK?
You do not need to have an HMO landlord insurance policy by law.
Still, although you have no judicial obligation to purchase this kind of insurance for your property, you should consider purchasing a policy anyway.
An HMO landlord insurance policy can cover you if an insured risk were to occur and save you a lot of money. If you don't have a policy, you would need to pay yourself. Whether you own one property or multiple buildings, this can become very expensive depending on the severity of the claim.
How much does HMO landlord insurance cost?
An HMO house is at a higher risk of a claim than other kinds of property.
This is because damages are more likely to occur when the property owners do not live at the address with tenants, than if they resided with renters.
Properties wear over time, and renters might pay less attention to maintenance concerns since they may view your property as temporary because they do not own the property themselves.
Therefore you may find yourself paying more for your landlord insurance than property owners renting out houses to smaller groups of occupants.
Insurers consider many different factors when generating HMO landlord insurance quotes for multiple occupation properties.
The top five conditions that will affect insurance quotes include:
The location of your HMO property.
The size of the property you are renting
The kind of tenants you're renting to.
The kind of home you are renting out.
How many households you are renting your property to.
If you give your insurer all of these details, then they can provide you with an accurate quote for HMO landlord insurance. Don't be afraid to shop around for the best deal.
What features can be added to HMO insurance?
Basic policies are significantly cheaper than full coverage landlord policies since they do not cover you from all types of potential incidents. However, you must decide if you prioritise saving money over coverage.
You can add features to a basic plan after assessing the risks and listening to the advice of your insurance provider.
Some of the most common additional features are:
Legal expenses coverage – This feature covers any legal fees you may incur in the event of a dispute. It is vital that you have legal expense coverage if you have an HMO property, as you may be subject to claims from multiple parties at once.
Rent guarantee insurance – This feature compensates you financially if the people you rent your house to do not pay their rent.
However, in order to receive financial compensation, you must have conducted financial checks on your tenants before making a claim. This can be an affordability or (more commonly) a credit check. Speak to your insurer to learn what information you need.
Loss of income insurance – If renters need to move out of your property due to an insured event, loss of income insurance covers lost income.
Alternative accommodation cover – If your agreement states that you must provide alternative accommodation to renters if they are required to live elsewhere due to an insured event, then this feature compensates you financially for this.
Since this can be expensive, it's in your best interest financially to purchase this feature as part of your policy.
Unoccupied property insurance – There are obvious risks to any property standing empty. This kind of insurance protects your property even if there is no one living in it so you can sleep easily at night.
Home emergency coverage – This feature concerns household crises, including electrical shorts and plumbing issues. Some insurance providers also cover boiler repairs as part of landlord policies.
Accidental damage coverage– This feature allows you to repair any unintentional damage done to the property, reimbursing you for money spent on repairs.
This feature usually covers accidents like a tenant piercing a water pipe when hanging a picture frame, a tap left running that floods the bathroom, or a broken window caused by a child kicking a football. This feature does not cover intentional damages to buildings.
Malicious damage – If tenants cause damage to your property on purpose, then this feature compensates you for these damages. This is good to have, as you often don't know your tenants' true nature until there is a dispute.
This feature usually covers events like arson, broken furniture, and graffiti. If you need to make a claim for malicious damage to your buildings, you need to present your insurer with proof that the damage was caused with intent.
Employers' liability coverage – Being a landlord is a business. And every business needs to make sure its employees are covered. Employers' liability insurance would cover you financially if your employee is injured because of the work they do for you.
You need this feature if you contract a person to work for you caring for your buildings. If you do not have it, then you are breaking regulations put in place by lawmakers.
If your business is found to be violating these regulations, then you may receive a £2,500 penalty each day you do not have proper coverage.
Can I insure multiple properties under one insurance policy?
Can HMO insurance cover more than one building? Yes!
If you have multiple HMO buildings, you can save money by insuring them all on one policy. This will also mean that you only have to deal with one insurance company and manage the renewal of one plan each year, make managing your landlord policy easy.