Block of Flats Insurance
Compare Block of Flats insurance quotes
Complete one short form
Quickly compare quotes
Find a great deal today
Get Quotes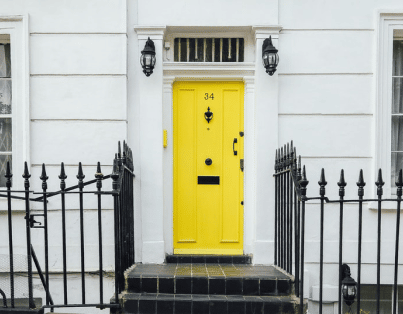 Low cost

insurance for landlords

Anyone that owns a block of flats needs to purchase a landlords insurance policy.

Your policy should be specifically tailored to your needs, taking into account the type of building you have.

But finding your perfect policy can be time-consuming. Whether you're the management company, the freeholder, or the leaseholder, keep reading to find out if you need to purchase block of flats insurance.
---
What is block of flats insurance?
This type of insurance is for those that own an entire block of flats. It provides comprehensive coverage for your entire building, including all of the flats that will be leased or rented out by the freeholder.
This insurance also covers residential blocks, and it can provide cover for
commercial tenants
in addition to properties that have been turned into flats.
What does a block of flats insurance policy cover?
You may think that you need buy-to-let insurance, but block of flats insurance is the best way to make sure your investment is protected.
Block of flats buildings insurance will protect you in the event of all major covered events covered by your policy.
When you are discussing your insurance options with insurers, you should take care to consider every option available to you and make sure your coverage applies to any flats you own in the property as well as any other shared areas you are responsible for.
There are four main coverage options for you to explore, and while insurance specialists will help you decide what you need, we have summarised these options so you can go into your quote meeting prepared.
Buildings insurance
This type of insurance covers the structure of your building, including any permanent fixtures. It can even cover rebuild costs if your structure were to be completely destroyed.
It usually covers:
Fire damage
Storm damage
Water damage
Damage caused by a vehicle collision
It also covers any malicious damage done to the structure by rowdy tenants. And thefts from the structure by your renters.
Accidental damage to your structure is also covered. So if a tenant accidentally floods their bathroom, resulting in you having to replace the flooring, you won't have to pay for this out of pocket.
Liability insurance
This type of insurance protects you in the event of any legal proceedings being taken towards others. 'Others' in this case includes both visitors and tenants.
If you employ staff to care for your block of flats, you need this type of insurance.
This type of insurance is mandatory for all businesses in the UK that have employees. It would protect you if your employee were to be injured at work by covering medical costs and a portion of lost wages for the injured party.
You may also need Public Liability Insurance. For more information about this type of Liability Insurance, click here.
Building damage
Engineering faults are common in blocks of flats. This type of insurance covers you if your building has an engineering issue that affects heating units and radiators, air conditioning units, or boilers.
Business interruption
If a covered event damages your block of flats, this type of insurance will compensate you financially for any loss of rent following this incident.
It will also cover costs incurred by sourcing alternative accommodation for residential units and unoccupancy cover following a claim.
Compare cheap block of flats insurance quotes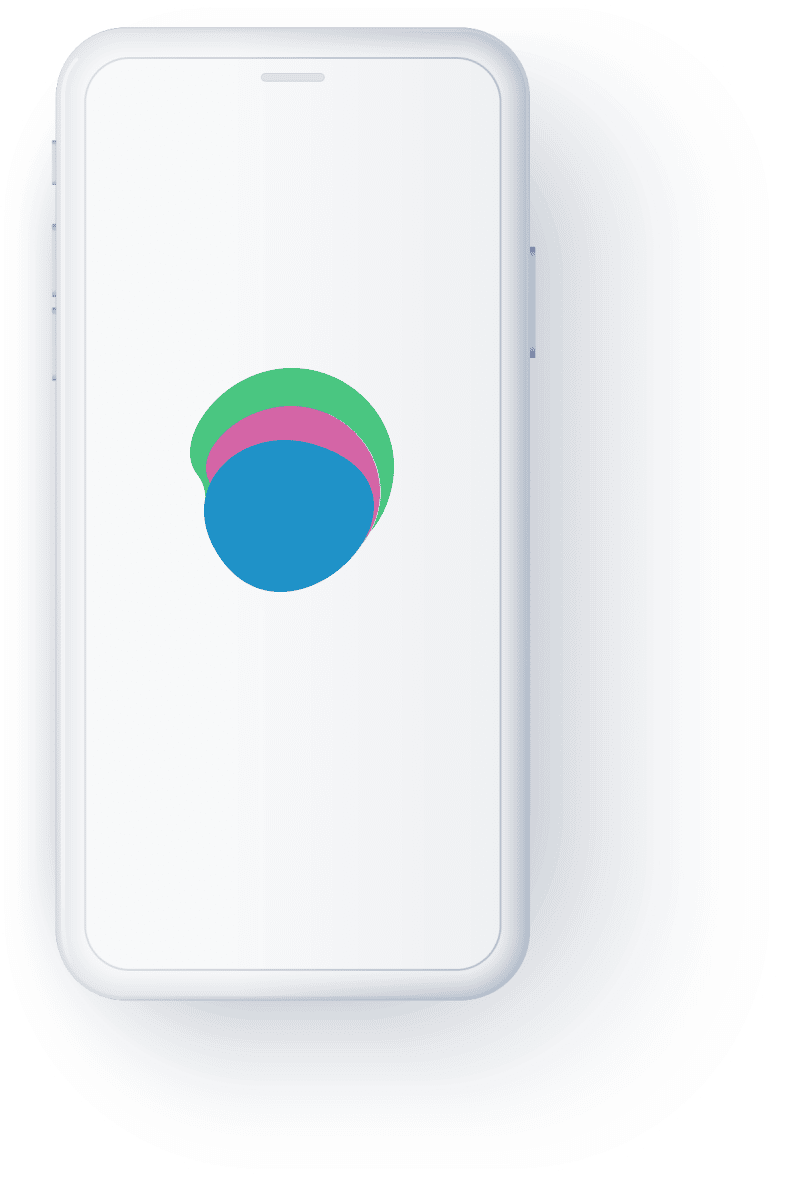 Get a insurance quote today
We know that the language surrounding insurance policies can make finding a policy difficult. We want to take care of your insurance needs and help you get quotes for landlord insurance for flats.
Get a reliable quote by visiting our website. Complete one short form by filling in information about your property, and our team will do the rest.
Peace of mind is only a minute away.
What insurance do I need for a flat?
The cover that you may require can vary according to your lease.
We recommend that you purchase Landlords Contents Insurance to cover any items you have bought for the property.
You should also consider purchasing a Loss of Rent plan as it would protect you financially if your tenant were to move out due to a covered event.
If you are the leaseholder of a flat or block of flats, you may pay a fee to the freeholder for maintenance services every month. If you make these payments, it is likely that the freeholder is responsible for arranging buildings insurance. But you should always review your contract with the freeholder to make sure you aren't liable.
If you are part of a leaseholder association, it is your responsibility to insure the buildings, so you need to arrange the correct type of insurance.
If you live in Scotland, the rules around leaseholders responsibilities may be slightly different than what we have mentioned. Get a quote today to find out more.
Is block of flats insurance a legal requirement?
No, you are not required to have blocks of flats insurance by law. However, your mortgage company may require that you purchase a plan.
How much does block of flats insurance cost?
There is no fixed price for this type of insurance.
The cost of a policy can be impacted by many things including but not limited to the cost of rebuilding your property, your past claims history and the current occupants of the property.
You need to shop around if you want to get the best price for your policy.
Increasing your excess and improving the management practices of your property can also help reduce your premium.
Does the mortgage provider pay for flats insurance?
No. The freeholder usually takes out a communal block of flats insurance policy. Leaseholders will then contribute to the premium via the annual service charge. This charge usually covers the entire block of flats.