Let Property Insurance
Compare let property insurance quotes online
Quotes from up to 29 trusted insurers
Complete one short form
Find a great deal today

Get Quotes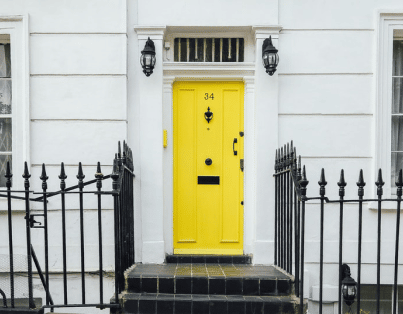 Lowering the cost of
let property

insurance

Like most businesses, residential rental properties need insurance to help cover their risks. Accidents, evictions, and crime are all real issues that you may face as a proprietor.

The right landlord insurance will help you stay afloat, regardless of the circumstance.
---
What is let property insurance?
Let property insurance is a bundle of smaller coverage plans that protect you from liabilities on your rental property. Think of it as a package. Many issues could go wrong with your buy to let.
That's why let insurance takes care of more than the primary risks from home insurance.
A lot goes on within a buy to let property that you may not have control over. Negligent tenants increase the likelihood of damage to your building. Plus, you can't count on short-term renters to notice or report weak areas in your let that may need repairs.
Before you know it, you could be looking at a series of expenses for your rental properties. Not to mention the extra legal fees you may have to pay if a tenant sues you for injuries they sustained due to your faulty infrastructure.
As a property owner, your safest bet with any rental is to sign up for secure buy to let insurance.
Can multiple properties be covered under one policy?
Yes! Finding individual policies for each of your rental buildings can rid you of precious time and money. Applying for landlord portfolio insurance allows you to cover multiple lets under one policy.
Our online tool can help you compare the terms and prices of insurance providers to ensure that you get the best package for all your locations.
Compare cheap let property insurance quotes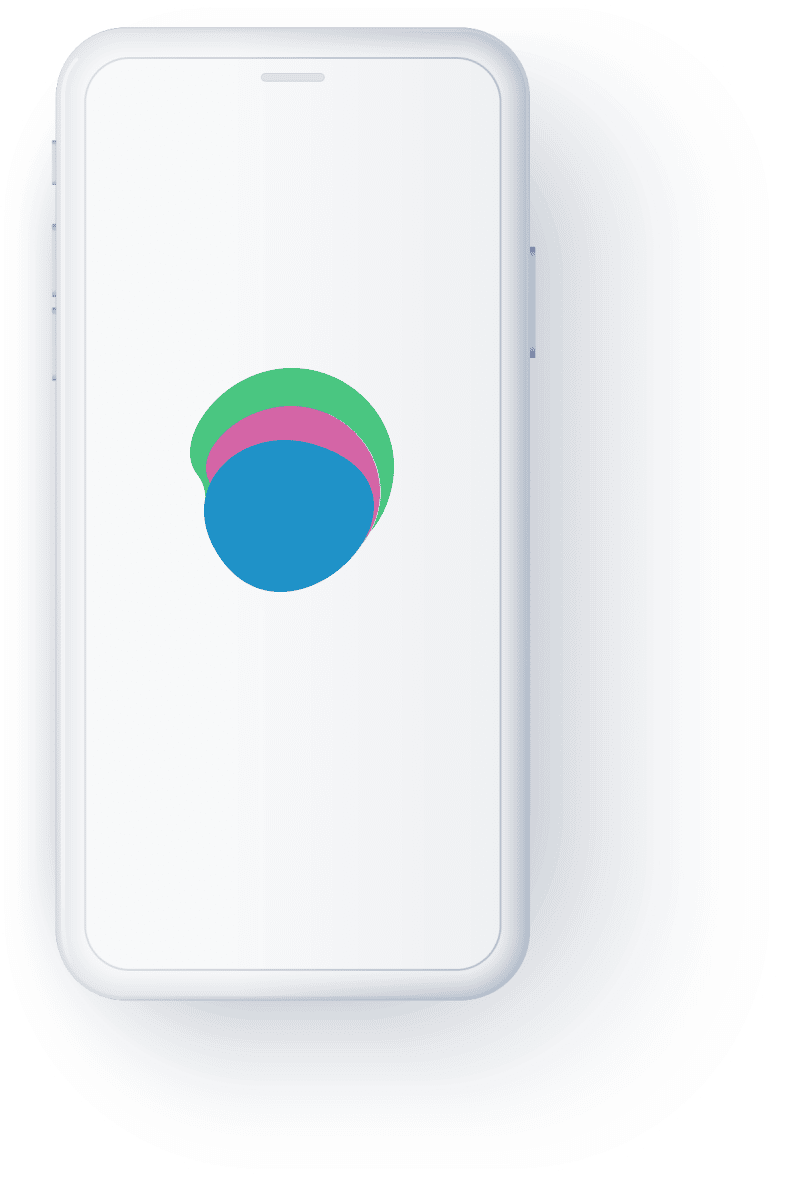 How much is a typical landlord insurance quote?
Generally, landlord insurance is more expensive than a home insurance plan. However, the exact value of your landlord insurance quote depends on factors including:
Property type and location
Number of properties
Coverage level (Contents insurance, Buildings, or both)
Add-ons
Nature of tenants (long-term or short-term)
Insurance history
At Utility Saving Expert, we'll help you compare landlord insurance policies based on each of these aspects. You can count on us to find the most affordable plan for your needs.
What insurance do I need for buy to let property?
Which landlords insurance is best?
The best policy is the one that accounts for all your needs. Adding multiple properties and loss of rent are all critical factors to consider before settling with a policy quote.
How much is insurance on a rental property?
Rental property insurance varies based on your circumstances. The level of coverage you want can affect your final quote – as would any extras to the policy.
Insurance companies tend to share data. So if you had previous claims form rejections, this might make it more challenging to qualify for another package.
Is it worth getting landlord insurance?
Yes. While many property owners feel they don't need landlord insurance, regular home insurance won't assist with accidental damage cover, rent cover, and other let-specific issues.
Where can I compare different landlord insurance cover quotes?
With our online tool, our team at Utility Saving Expert can help you find suitable insurance landlord policies for your let property.