Car Dealer Insurance
Compare cheap car dealers insurance quotes
Complete one short form
Quickly compare quotes
Find a great deal today
Get Quotes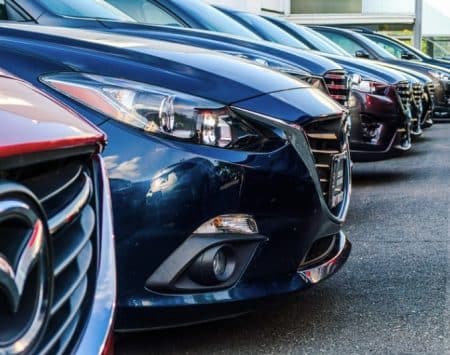 Low cost
car dealer

insurance policies

Car dealerships need insurance policies in place to protect against the possibility of an accident or incident resulting in financial losses. Insurance gives dealerships sufficient support to handle risks ranging from fire, flood and damage, to theft, vandalism and liability claims.

Car dealer cover is a specific type of motor trade insurance for anyone who owns or runs a new car showroom, second-hand car dealership or a similar vehicle sales business.

These can range from large dealerships that employ many staff members and have a substantial amount of stock including high-priced vehicles, to part-time traders, self-employed solo car dealers or hobbyists who spend their spare time fixing up and selling used cars.

Every car dealer needs insurance cover, but the amount you take out will depend on how large, complex, and high-risk your business is and reflect your business activities and appetite for risk.
---
Why you need car dealer insurance
Insurance policies created for car dealerships can help your business to stay afloat in the face of a crisis. This is because insurance helps protect from financial losses if you are brought to court or a claim is made against you.
You can take out cover for your stock and business premises, ensuring that unexpected events like fire, floods, or vandalism won't ruin your business, handing you a lifeline when things go wrong.
Cover you need for a vehicle sales business
Most insurance features are optional, but some cover is mandatory.
There is a minimum level of cover that motor trade businesses usually need to meet for two types of insurance:
Employers' liability is required by law if you employ staff and you'll need to take out cover worth least £5,000,000.
Road risk is required by law if you or your staff will be driving vehicles that don't belong to you, at a minimum of third-party cover.
Whilst other types of insurance features are optional in the eyes of the law, they might be essential for your business.
The value of what you want to insure is an important factor. You will be required to work out realistic estimates for the value of your property and stock, then share this data with your provider to agree the sum insured. This creates the upper limit of how much money your insurance will pay out if your business makes a successful claim.
It's very important to provide accurate numbers when you are working out the sum insured. If you underinsure your car sales business, you risk having your policy invalidated or being left with a financial shortfall if damages to your stock or property are far higher than the amount of money you can claim.
The cost of automobile dealer insurance
Given the nature of building a policy with the features your business needs, the cost of auto dealer insurance can range greatly.
The more you add to your policy, the higher price you'll pay for your insurance bill. However, with extensive coverage, you'll be required to pay less to support your business if problems later arise that are covered by your insurance.
Finding the balance between being overly cautious and underprepared can be tricky. Consider your appetite for risk and think realistically about whether your business would survive if an unexpected event occurred and caused damages to stock or property, or injury to an employee or customer, and you did not have the financial support from an insurance payout.
Your insurance providers will usually consider the following factors when offering you quotes:
Details about your business, including the size of the business, the nature of the business activities, and the location and security of your business premises. How many people you employ may also play a factor in this.
The types of insurance you have chosen and the level of cover, for example, whether you choose third-party only, third-party, fire and theft, or fully comprehensive road risk cover. Your claims history will be another important factor.
Compare cheap motor traders insurance quotes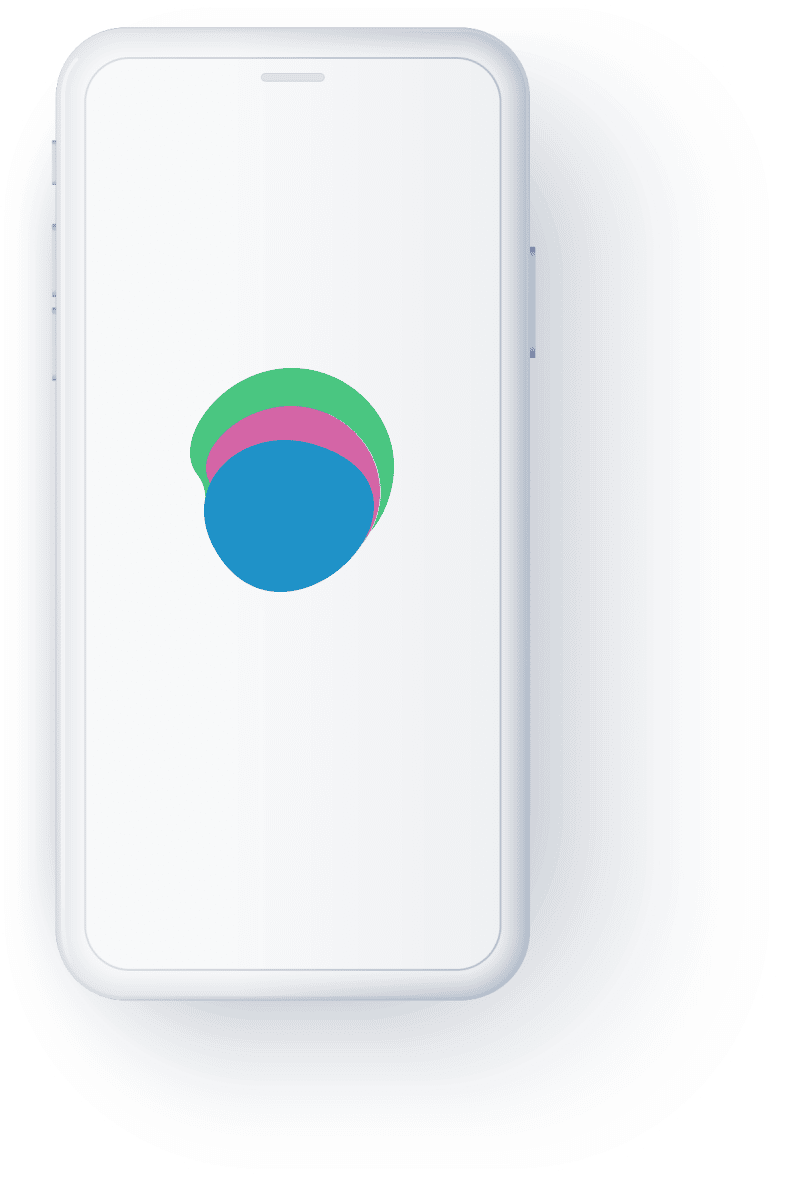 How to reduce the costs of motor dealer insurance
Your top priority should be to make sure the insurance you take out will cover your business adequately for the risks it faces. However, as with any business, you also need to consider the financial implications carefully.
Ask yourself, what insurance coverage does your business require? On the other hand, what constitutes unnecessary spending? What risks would you be willing to take? What compensation could your business afford to pay if you didn't have insurance cover for it? In contrast, what sort of figure would you be willing to put down for extra peace of mind?
These are all important considerations and the conclusions will apply uniquely to your circumstances. However, there are also some general ways to encourage cheaper rates on your insurance quotes.
You can lower the cost of insurance by:
Choosing a higher voluntary excess. This is the lump sum you pay if you make a claim. By offering to pay more if you claimed, you are usually rewarded by your insurance firm with cheaper insurance rates overall.
Opting for annual payments will usually provide the best deals, compared with taking out monthly payment plans. If you choose your plan with a single payment each year, you remove administrative tasks for your insurer and they will charge you a lesser fee overall.
Selecting named drivers carefully is another way to keep your insurance premiums down. Almost all insurers will charge more for younger drivers, who are less experienced behind the wheel and statistically more risky. By only including named drivers over 25 and with enough driving experience to demonstrate they pose less risk, your insurance provider will probably offer you cheaper rates. This is because, from the insurance provider's perspective, the likelihood of your named drivers claiming on insurance is lower. The same goes for choosing named drivers with clean licenses and no claims, rather than drivers who have been in many accidents or made lots of claims in the past.
Installing security measures at your business premises and ensuring your stock is safe will also contribute to cheaper insurance rates. By adding security measures such as CCTV, gates, locks and alarms, you deter criminal activity. Not only does this mean your chances of theft or vandalism are reduced, but your insurance provider will reward your safety measures by offering cheaper deals.
Providing an accurate valuation of your stock, premises, tools and equipment can also keep your insurance costs down, to ensure you don't overestimate and overpay, or underestimate and risk invalidating your policy and paying more in the long-term.
The best way to reduce the cost of your car dealership insurance is to compare deals before you choose a new policy.
Use Utility Saving Expert to find the most competitive rates from trusted insurance firms and select the dealer policy that provides the best value for money.