Motorcycle Trade Insurance
Compare cheap motorcycle traders insurance quotes
Complete one short form
Quickly compare quotes
Find a great deal today
Get Quotes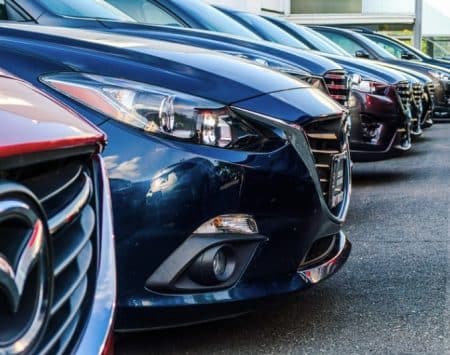 Low cost
motorcycle trade

insurance policies

Created for anyone running a motorcycle business, specialist insurance for the motorbike trade gives you peace of mind that your business is sufficiently protected, should anything go wrong.

Motorcycle trader insurance is geared for businesses such as:
New motorbike showrooms
Used motorbike dealerships
Bike bodywork specialists
Bike mechanics and repair workshops
Motorbike servicing and MOT garages
With insurance in place, your business is protected from financial losses if you need to make a claim, or if a claim is made against you.
If your stock of motorbikes or motorcycling equipment is stolen or becomes damaged, for example, with the right insurance policy, you'll be covered. Similarly, if someone takes your business to court, your policy can cover your legal fees and any compensation that needs to be paid.
Without motorcycle trader's cover, on the other hand, you will need to meet costs yourself if there is an accident or incident.
---
How to know if you need motorbike trade insurance
Depending on the type of motorbike business you run, some types of trade insurance may be a legal requirement for you.
You'll need employee liability cover if you employ staff, by law. You'll also need road risk insurance if you or your staff will be operating motorbikes belonging to customers. Again, this is a legal necessity.
Others types of cover will be optional but can offer your business a lifeline in unforeseen circumstances, which may allow you to avoid disastrous financial losses after an event like a burglary, fire or flood. An appropriate level of insurance cover offers peace of mind that your business will be supported to get back on its feet quickly.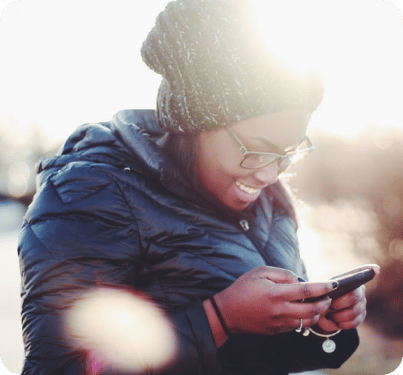 Risks covered by motorbike trade insurance
Like other types of motor trade insurance, you can create a bundle of different insurance features to build the with motorbike trade insurance policy that reflects your business needs.
Road risk insurance enables you and your staff to operate vehicles that don't belong to you. This might translate into test riding a customer's motorbike after fixing it up, or collection of a bike that will be part of your company's stock. If you or your employees will be moving vehicles that don't belong to you on public roads, road risk cover is required by law. The level of cover you take out is your choice, but at a minimum, you'll need third party insurance.
Trade plate insurance is sometimes included as a part of your road risk policy, so it's worth checking the terms and conditions. Commonly used in the motor trade industry, trade plates permit you to drive and move vehicles you are temporarily in possession of without needing to pay tax or register them first. Trade plate insurance covers motorcycles that are using your trade plates.
Cover for tools and workmanship
Defective workmanship insurance is sometimes referred to as service indemnity insurance. It protects your business if it is accused of poor work that leads to an accident. If a mechanic you employ replaces a motorbike's brake cables incorrectly and this subsequently causes an accident, this type of insurance covers the costs of legal help and compensation payouts.
Tools and equipment cover protects the tools, machinery and equipment that you use in your motorbike trade. If these are essential to your business, and you can't work without them, it's important to have this cover in place so your business can keep running smoothly even if there is a theft of, or damage to, your equipment.
Vehicle stock cover refers to your unsold vehicles, such as the motorcycles you have in your showroom. This cover is important if there is a break-in at your business premises or a fire or flood that damages your stock beyond repair. However, your business may be compensated at trade cost, rather than retail price.
General stock is similar to vehicle stock cover in that it covers you for the products you plan to sell, but these are usually lower-ticket items such as spare parts in a repair garage or motorbike accessories and safety equipment in your bike shop.
Demonstration cover has been created specifically for motor trade companies selling vehicles. This type of insurance covers your prospective customers while they test-ride the motorbikes that you have in stock. This means your customers are fully insured to try before they buy.
Public liability covers your business for legal fees and compensation there is an accident that causes an injury to a member of the public on your business premises or as a result of your business activities.
Employers' liability provides similar cover, but rather than regarding a member of the pubic, it covers legal costs and compensation if one of your employees becomes ill because of their work or is injured at work.
Product liability works slightly differently because it is more indirect than employers' liability or public liability cover. Product liability pays out for court costs and compensation if an accident is caused because a part that was fitted by you or an employee was faulty.
Insurance for your business
Business premises insurance relates to your property, whether that is an office, garage, workshop, storage unit, yard or showroom. With business premises insurance, you'll have financial support if there is damage to your business property.
Contents cover moves on from business premises insurance to cover everything that is inside the property. In an office, this would include technology such as computers, laptops, tablets and printers, as well as furniture, desks and cabinets. However, it's better to take out specialist tools and equipment cover for technical equipment.
Business interruption cover will help your business continue running, paying its staff and its bills, even if there is a disruption like a flood or fire that forces the business to close. In short, business interruption cover pays lost income, which can be crucial to enabling the business to survive unforeseen events.
Choosing the right level of cover
The level of cover that your business needs will depend on your specific circumstances, your business activities and how extensive you want your insurance coverage to be.
Two types of insurance have statutory minimums for the motor trade industry, they are:
Road risk cover
You must have insurance in place if anyone working for your business will be riding other people's motorbikes on roads, for example, transporting stock from a storage unit to a showroom or moving a customer's bike from the garage to a collection space.
The minimum required is third-party insurance, but this won't cover the cost of repairing damage to the bike you or your employee is riding if there is an accident. For more thorough protection, consider taking out comprehensive cover.
Employers' liability cover
Any business that employs staff, even part-time or casual staff, must take out employers' liability cover worth £5,000,000. If you are found to be operating with staff without employers' liability insurance, you will face daily fines of £2,500 until you have resolved this.
Additional insurance cover is optional, but having sufficient coverage can be critical for some motorbike trade businesses.
It's a good idea to estimate the value of the items you plan to insure and reflect this in the total amount of cover you take out. This is sometimes called the sum insured or the indemnity level.
Your policyholder may determine the indemnity level, but you'll need to provide accurate figures from your data.
Compare cheap motor traders insurance quotes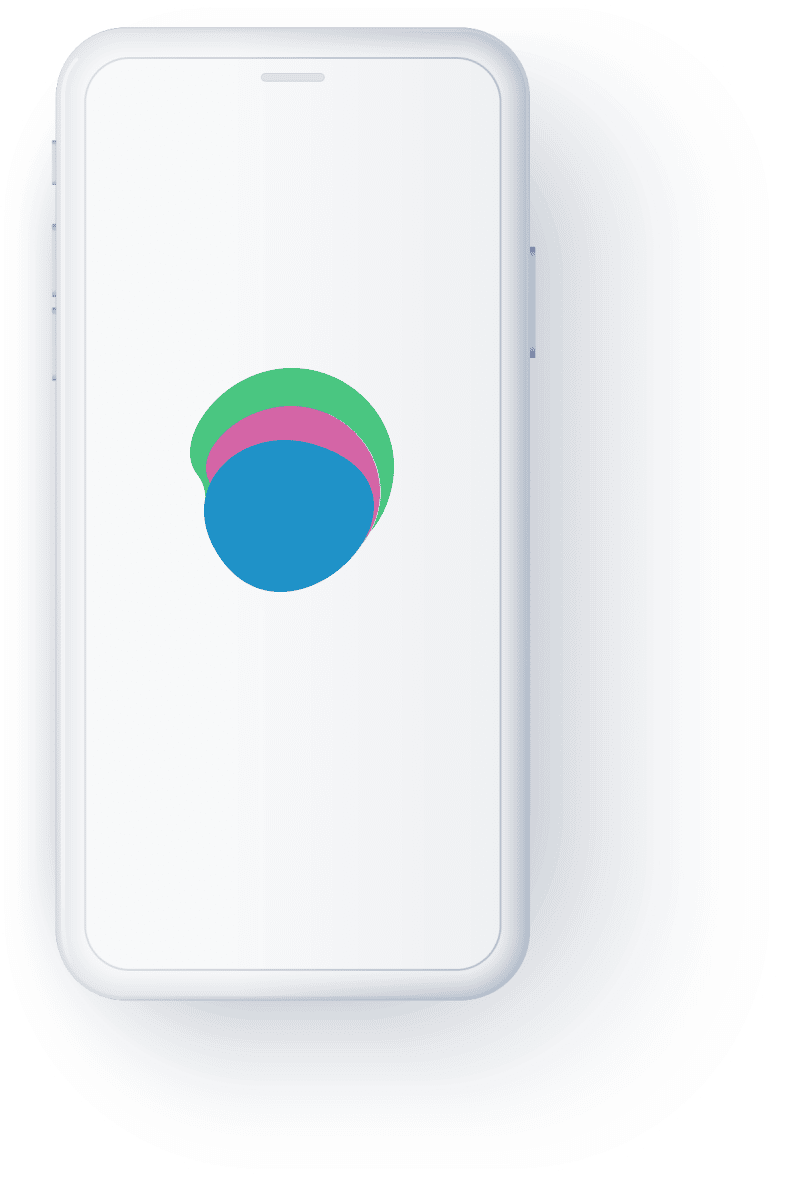 How to lower the cost of your motorbike trade policy
Motor trade cover can be scaled up to reflect the needs of your business, so your motorcycle trade policy might cost a different sum to another bike business.
Because of this, it's difficult to estimate an average cost, but as with most types of insurance, there are some common ways to push the cost of your premiums down. You can encourage cheaper rates by:
Opting to pay a single, annual lump-sum for your motorcycle trade insurance rather than taking out a monthly payment plan. This also ensures your payments are never late and won't incur any unexpected fees.
Giving a highly accurate estimate of the value of items you want to be insured, such as your stock and property. If you give inaccurate figures, you risk overpaying for your cover or having it invalidated.
Improving the security of your business premises, stock, and any storage units you own, with advanced security systems, alarms and CCTV installation, as well as good training for your staff. By making security a top priority, you reduce the chance of a break-in. In addition to this practical benefit, you also become a safer prospect from your insurer's perspective. If they think the risk of theft or vandalism is lower, they will charge you less for cover because they don't expect you to claim.
The best way to find cheaper deals for your motorbike trade insurance is by using Utility Saving Expert to compare policies at competitive prices from a wide range of insurance providers.
Input some details about your business and insurance needs at UtilitySavingExpert.com and we will automatically generate the best value insurance cover for you to choose from.