Car Jockey Insurance
Compare cheap car jockey insurance quotes
Complete one short form
Quickly compare quotes
Find a great deal today
Get Quotes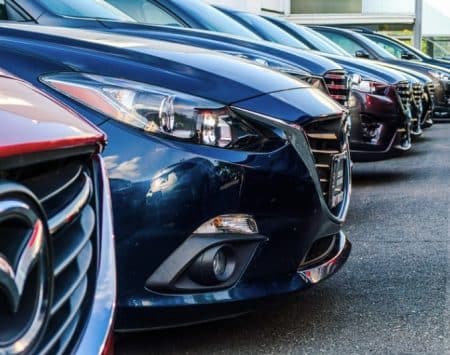 Low cost
car jockey

insurance policies

Everyone who works within the motor trade industry needs to take out insurance cover. This can be tailored to specifically reflects the type of work you do, and whilst some options are specialised, others elements can be fairly generic.

Just like other motor trades, car jockey businesses need motor trade insurance. At the most basic level, road risk insurance will be required to cover you whilst you drive a customer's car to deliver your parking services.

As motor trade insurance has a wide range of options that allow traders to create their own insurance packages, road risk insurance is just the tip of the iceberg.

Different risks come into play for different motor trade businesses. As a car jockey, you'll want to protect yourself whilst cars are in your care and from the possibility of compensation claims being made against you or your business.

Insurance for car jockeys provides you with peace of mind that you won't suffer financial loss if an accident or mistake happens because of you or someone representing your business.
---
Who is car jockey insurance for?
Car jockey insurance is designed for businesses within the motor trade industry that offer car parking services. For example:
Airport car parking services
Ferry port car parking services
Customer valet services outside nightclubs and restaurants
Customer valet services outside hotels or for functions
Car valet and detailing businesses
Car collection services offered by garages
Car delivery services offered by dealerships
Depending on your business and job role, there may be some types of jockey insurance cover that you're required to take out by law. As such, not all coverage is a legal requirement.
However, optional insurance cover can prove to be invaluable as a safety net because it can protect your business from financial threats and enable your business to recover and continue in the face of hardship. For example, protection if something goes wrong during your valet service and one of your customers makes a claim against you or takes you to court.
The type of jockey cover you'll need
The most basic level of cover you'll need as a car jockey is road risk insurance. This is essential if you'll be operating vehicles that don't belong to you, even if you're moving them a very short distance, such as from one parking bay to another.
Road risk insurance
It is a legal requirement to have road risk cover if you'll be driving other people's cars, but the level of cover you choose is up to you. Just like with personal car insurance, you can choose between third-party only cover, third-party, fire and theft cover, or comprehensive cover.
Third-party only provides the minimum level of cover. It's completely within the law to take out third-party road risk insurance, but it will only cover you for injuries to other people or damage to their property. This does not include the vehicle you are operating, even if this is a client's car that you're in the process of parking. In the event of an accident, you would not be charged for fixing the other vehicle involved, but you would be financially responsible for the car you are driving.
Third-party, fire and theft offers you the middle-ground option. This provides greater protection than third-party only because it also covers the vehicles in your care against incidents of fire, and you would not be financially responsible if they were stolen. However, just like third-party only, if there was a road accident, you'd only be covered for the other person's car and you'd still be responsible for the car you were driving.
Comprehensive, sometimes referred to as fully comp, is the option that offers the extensive cover. This level of cover provides everything third-party, fire and theft provides, and more. It also covers cars in your care and cars owned by your business in a road accident. Therefore, it's often seen as the safest option, but the cover might be slightly more expensive to take out.
Employers' liability insurance
If you run a car jockey business and employ staff to work for you, it's a legal requirement to take out employers' liability insurance. This applies even if you have part time, casual, or hourly-paid staff. By law, your cover must be worth £5,000,000.
Employers who are caught without employers' liability cover in place can face significant penalties. If you employ staff but aren't sufficiently covered, you could be fined £2,500 each day until you put the appropriate insurance in place.
What car jockey policy bundles are available?
Typically, when you take out motor trade insurance, you can build up insurance bundles that include all the options that your trade requires. Car jockey policies can be bundled together in exactly the same way, allowing you to tailor the coverage you take out so that it offers you precisely the protection you need.
Car jockey and car parking businesses will generally need to consider the following insurance options:
Road risk cover
As previously mentioned, road risk insurance provides cover for you to drive cars in your care and is required by law if you will be doing this. This includes vehicles that don't belong to you or your business, such as cars belonging to customers that you are parking.
Employers' liability cover
To reiterate another legal requirement, if you employ staff, you'll need to take out employers' liability cover. This covers you for the cost of compensation if a member of staff suffers an injury or becomes ill because of their work or working environment.
Public liability cover
Similar to employers' liability insurance but geared towards members of the public rather than staff, this type of cover protects your business financially if someone becomes injured on your business premises because of business activities and claims compensation against you.
Static parking risk cover
If your business revolves around parking cars, you'll probably want to take out insurance cover to provide protection for those vehicles whilst they are parked and within your care. Static parking risk insurance does just that, giving you peace of mind that this part of your business is sufficiently covered.
Business premises cover
For businesses that run out of an office, you'll need to take out business premises insurance to provide cover the building's exterior, plus permanent fixtures and fittings, in the event of a fire, flood or vandalism. You'll also need office insurance if you also want to insure the office interiors and protect tech equipment and furniture.
Tools and equipment cover
Specifically for mechanic's tools and specialist equipment, this type of cover is deemed essential by most motor traders because it includes the tools of the trade that they rely on to deliver their services. If you use any tools during extra valet or detailing services that you provide, this is something to consider.
Multiple premises and compound cover
If you'll be parking customer's cars in multiple locations, or even if all cars are parked together in a compound, you can take out insurance for all vehicles through multiple premises and compound cover.
Personal vehicles and personal use cover
It's possible to extend your insurance policy so that it also includes personal vehicles or covers you to drive work vehicles for private use. This can be helpful because you reduce administrative strain and can stay on top of your insurance more easily when it's all included in a single bundle.
Indemnity level
Your insurance provider will agree your sum insured, otherwise known as indemnity level. This refers to the value of the things you are insuring, and it is reflected in the maximum amount of money you could be awarded if you successfully make a claim.
Flexible indemnity is sometimes provided as an option by insurers, which can be helpful if you run a car jockey business because the value of vehicles within your care may vary greatly from one day to another.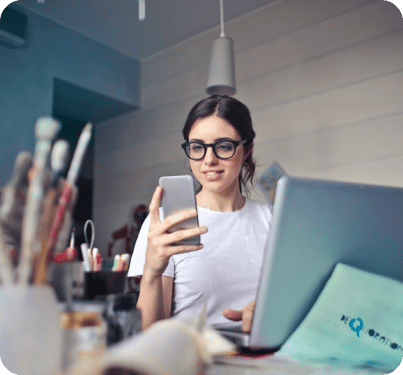 How to find cheaper car jockey insurance
Despite how important taking out sufficient insurance cover is to protect against risks and ensure longevity for your car jockey business, you also need to balance this against the monthly payments you'll need to make.
There's no use in taking out so much insurance that you can't afford to pay for it, but there's too much risk involved with taking out too little cover. Neither makes good business sense.
The best thing you can do is make simple changes that encourage the cost of your policy to go down. You can usually lower insurance quotes by:
Comparing insurance quotes with Utility Saving Expert regularly and switching to better value deals when you find them.
Offering to settle the cost of your insurance policy up-front in a single, annual payment instead of making monthly payments.
Adding security to your parking lot, compound or garage space. With additional measures like gates and other secure locking systems, CCTV and flood lights, you discourage thieves and vandals. Your insurance provider will reward this by offering you lower premiums.
Thinking carefully about your named drivers. Your insurance provider will typically offer you cheaper deals if all drivers named on your road risk policy have clean driving records, are safe, responsible and reliable behind the wheel, and are over the age of 25.
Do your best to reduce other potential risks. Undertake risk assessments for new activities and add road markings to clearly allocate parking spaces and direct the flow of traffic to reduce the chances of an accident.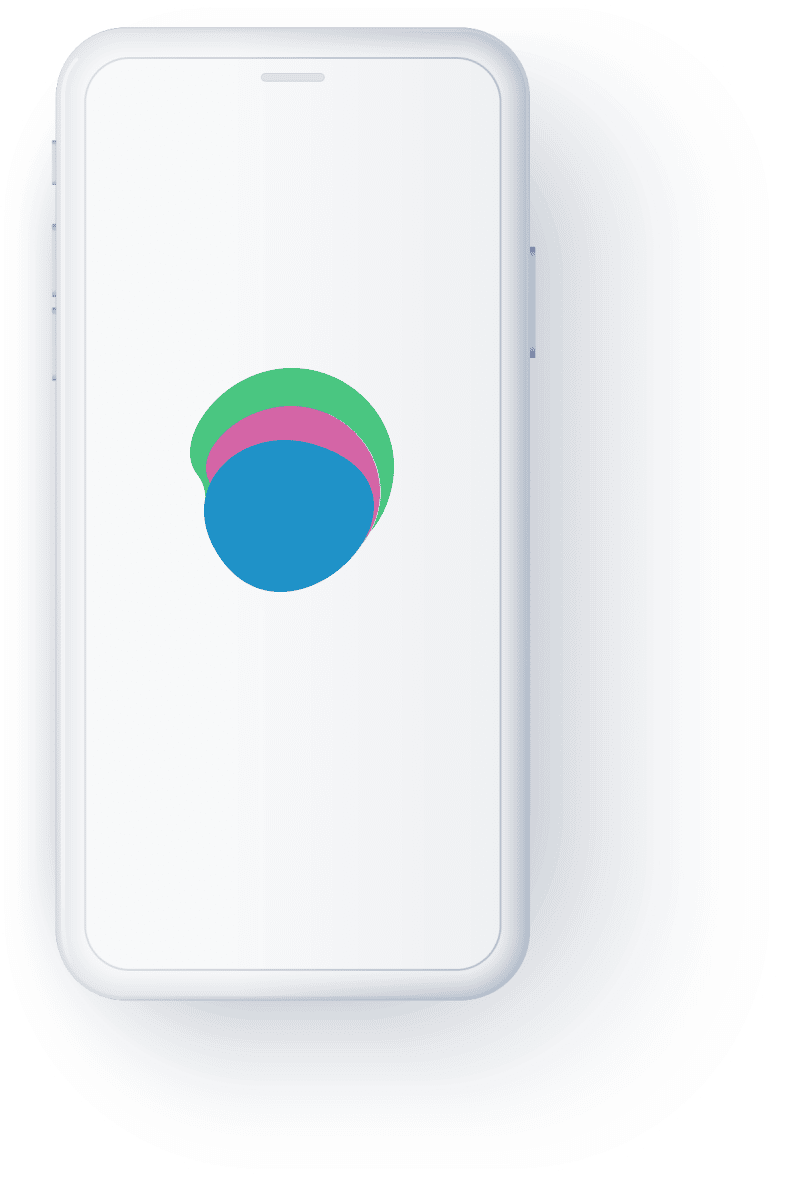 How to get car jockey insurance with Utility Saving Expert
You can use our free comparison tool to quickly find and secure car jockey insurance quotes that offer excellent value for money. It costs nothing to use our service and you're highly likely to save money if you choose to switch to a better deal.
To take out motor trade insurance for your car jockey business, first visit UtilitySavingExpert.com and add in some details about you, your business needs and circumstances.
Our comparison technology will instantly generate insurance policies appropriate for you, which you can use to create your car jockey insurance bundle. Tailor your package of insurance policies and build it up or down to reflect the needs of your car jockey business.