Exporting Insurance
Compare cheap car exporting insurance quotes
Complete one short form
Quickly compare quotes
Find a great deal today
Get Quotes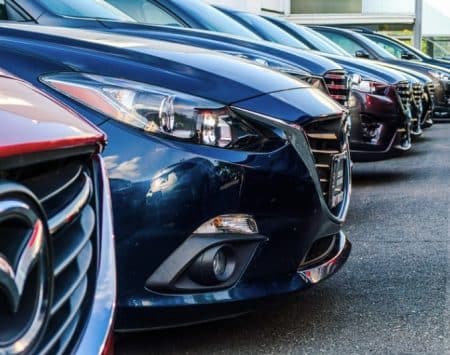 Low cost
vehicle exporting

insurance policies

Export opens up a global market for the motor trade industry, involving international sales at a considerable scale, and the automotive industry accounts for around 14% of the UK's exported goods.

Before expanding your business through exporting, it's critical to assess the risks your business could face and ensure you have appropriate insurance cover to protect against them.

If your business involves export, that means you sell a product or service to a buyer abroad. Risks from exporting could involve loss or damage to goods, such as a lost shipment or damaged cargo. Other risks include unintentionally transporting faulty goods, non-payment from your customers, and other unforeseen events.

Designed to protect exporters from the risks that come with shipping cars abroad, car export cover is a type of motor trade insurance. Sometimes called freight insurance, cargo insurance, or import-export insurance, exporting policies will protect your business if something goes wrong.

This includes potential financial losses from vehicles that are damaged or stolen, legal fees if a claim is made against you, and compensation charges.

If you don't have export insurance in place but something goes wrong, these costs will still need to be paid and you'd be expected to cover them yourself.
---
What risks are covered by export car insurance?
Rather than one single type of insurance that is the same for each business customer, export cover combines several types of insurance.
Not all exporters will require identical insurance, and you can tailor your export policy by adding layers of coverage to perfectly match your specific business needs.
Car export policies can include insurance coverage such as:
Coverage for motor trade businesses
Road risk insurance permits you and your employees, listed as named drivers, to operate vehicles that don't belong to you. This could be for as short a distance as driving a car on to a loading truck. It's a legal requirement to take out this insurance for your motor trade business.
Business premises cover gives you financial protection in the event of an accident or incident involving your business property or permanent fixtures and fittings that are owned by your business. This could include damage as a result of a break-in at an office, garage, storage building or other business premises.
Contents cover extends the insurance offering to include equipment in your offices such as computers, laptops and other technology such as printers or mobile devices, as well as furniture. This is much like the contents insurance you might purchase to protect your personal belongings at your home.
Tools and equipment insurance provides cover for specialist equipment and your tools of the trade, whether they are being carried in trucks or vans or are located elsewhere.
Insurance for businesses that export goods
General average and salvage is a legal principle of maritime law that applies to shipments of goods across seas. This principle ensures that any losses from an incident at sea are shared proportionately to all parties. It comes into action in an emergency and can sometimes involve making a voluntary sacrifice of some cargo to save the majority of a shipment.
Storage cover is a type of insurance that protects goods that are being stored before or after being exported overseas, which means they are covered in case they are damaged, lost or stolen whilst in storage.
Goods in transit cover will protect your business against all sorts of risks that may occur whilst they are being transported from your business to their destination. This covers risks such as damage, destruction, loss or theft and may also compensate you if there is war, an act of terrorism, or strikes that affect your ability to export your goods safely to your overseas customer. The terms and conditions of each policy may vary, so it's a good idea to check the exclusions before you proceed.
Liability insurance for any business
Public liability insurance protects you if a member of the public is injured because of your cargo shipment or for another reason that is connected to your business, covering legal fees and compensation.
Employers' liability insurance will provide financial support if one of your employees suffers an injury at work, or becomes ill because of the work they do, and requires compensation.
Export credit insurance
Going hand in hand with car export insurance, export credit insurance may also be useful for you if you export products to foreign buyers.
Export credit insurance reduces the risks of doing business internationally by providing financial coverage if the buyer is unable to pay, and for commercial risks such as bankruptcy of the buyer, or political risks such as war that could result in non-payment. It also covers issues with currency or export regulations.
Other vehicle export insurance considerations
Car exports carry a considerable amount of risks. These are high-ticket items, and although insurance policies can protect you financially if something goes wrong, it's important to know what limits or exclusions may be in place.
Check you understand your terms and conditions before you take out exporting insurance, so you can be sure your business will not face any unwelcome surprises. For example:
The insurance cover you get may be limited to specific areas and you might struggle to include areas with bad transport networks.
You might not be able to secure coverage for transporting goods to countries with trade sanctions.
There may be exclusions which mean you cannot insure your goods whilst they are travelling through areas with unrest or higher than usual risks of theft.
Compare cheap motor traders insurance quotes
Brexit's impact on export
The UK is the world's 10th largest goods exporter, but without the automobile sector, it would likely fall to 14th place. Uncertainties and changes due to the likes of Brexit can have billions of pounds worth of impact on export.
More than half of the UK-built vehicle exports go to customers within the European Union, making the EU the UK's biggest trading partner. Changes to regulations, higher tariffs and disrupted supply chains are all risk factors. This makes the importance of taking out car export insurance even more important for UK businesses.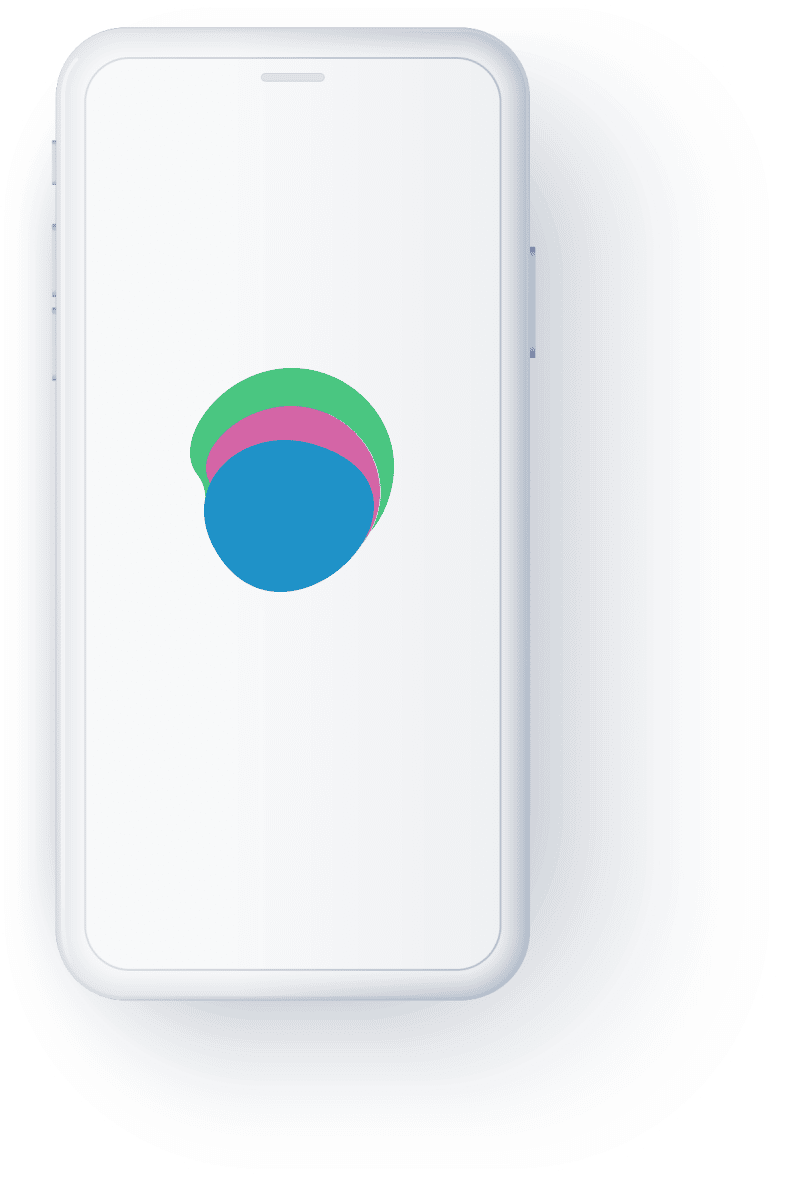 Lower the cost of export insurance with Utility Saving Expert
The price you are quoted for your export insurance will depend on a variety of factors.
Your export business must take out sufficient insurance coverage, but you can be sensible about how much cover your business needs so that you are not overcharged.
The amount you pay will depend on the types of coverage you selected for your insurance bundle, as well as other circumstances.
You can encourage lower costs for your vehicle export insurance by:
Adding security measures to ensure your cargo and storage buildings are safe, with CCTV, logging, tracking and other activities to prove the premises and systems are highly secure.
Voluntarily increasing the excess you would pay if you were to claim on your insurance.
Purchasing the insurance cover that best suits your business activities, such as an annual policy for regular exports or a per-shipment policy for one-off freights.
Opting to pay for your policy upfront in a single, annual payment, rather than splitting the cost into monthly bills.
The best way to reduce the price you pay for insurance is to compare quotes from a wide range of providers.
Use Utility Saving Expert's free online comparison tool to find the cheapest prices, the most extensive coverage and the best value for money.
Search through competitive quotes, review company information and customer ratings for each insurance firm, and take out a new policy with a reliable provider to protect and cover your car export business.