Mobile Mechanic Insurance
Compare cheap mobile mechanic insurance quotes
Complete one short form
Quickly compare quotes
Find a great deal today

Get Quotes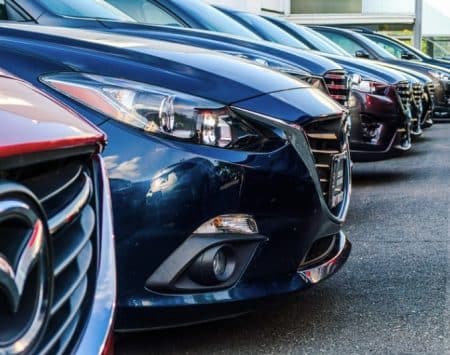 Low cost
mobile mechanic

insurance policies

The role of a mobile mechanic involves a combination of automotive experience and professional skills that customers rely on, but mobile mechanics also face a unique set of risks.

If you run your own business as a mobile mechanic, you are vulnerable to financial losses from a liability claim. For example, you might be required you to pay compensation if you make a mistake or if something goes wrong at work.

To protect you from these risks, you can take out a specialist type of motor trade insurance called mobile mechanic insurance.

This type of insurance is tailored to reflect the work of a mechanic who doesn't operate from a single, fixed location, but works out on the road, and might involve driving to a customer's home or workplace.

Your policy will also acknowledge that your vehicle will be used for business purposes and that you'll be transporting tools with you.

With a mobile mechanic insurance policy, you can secure sufficient cover across all areas of your business, regardless of whether your role is full or part-time.
---
Types of mobile mechanic cover available
There is not a single type of mobile mechanic insurance cover. Rather, you build up a bespoke policy like a portfolio that reflects what your business needs.
This allows you to cherry-pick the insurance cover that is important for you, without overspending on all the possible features and add-ons that aren't needed or financially viable.
Before you start compiling insurance coverage for your mobile mechanic policy, ask yourself the following:
What is the total value of the goods, machinery and tools that are stored in your van?
Should you be insured to operate customer vehicles so that these can be moved to safe locations or road tested?
How could the risk of being sued for work you carried out affect your business and to what extent do you need insurance to protect you from this?
Do you employ any staff to support you in your role as a mobile mechanic that would require employers' liability cover?
Can you include your van or other vehicles into a single motor trade insurance policy?
Once you have a better idea of what cover you'll need for your work, you can build your policy.
Insurance whilst you're out on the road
Organising sufficient cover for operating motor vehicles is essential. It is a legal requirement to have insurance if you are driving a vehicle on a public road. However, you can scale up or scale back the coverage you take out to suit your work activities.
Commercial van insurance will enable you to drive your vehicle for professional purposes. Some commercial van insurance policies will cover you, your vehicle, and any personal possessions or tools that you use for your work.
Road risk cover permits you to operate vehicles that don't belong to you, such as driving a customer's car. Just like with personal car insurance, road risk cover has different options. At the most basic level, you can choose third party only, which would pay for damages to another car if you were in an incident, but not the vehicle you were operating. At the other end of the scale, you can take out fully comprehensive cover, which would include the cost of damages to the vehicle in your care, in this case, your customer's car.
Mechanic tools insurance will cover you if your van is broken into and tools are stolen, or if they are lost or broken. You can have your tools replaced or repaired without the financial responsibility falling to you. As your tools will likely be kept in your vehicle all or most of the time, tools insurance could be pivotal for a mobile mechanic.
Breakdown cover is similar to mechanic tool insurance in that, as a mobile mechanic, your livelihood depends on having a working vehicle and tools to deliver your services. It's not unheard of for a mechanic's car or van to break down on the way to fix a customer's vehicle. Although you might be able to fix your vehicle yourself, you'll probably want breakdown cover that includes emergency assistance or a courtesy van so that you can continue with your work without letting your customers down.
What affects the cost of mobile mechanic insurance
How much you pay for your mobile mechanic insurance cover will depend largely on what features you add to your policy. As there are so many options that can be bundled together, the costs can vary dramatically from case to case.
On top of this, other factors will influence the quotes that an insurance firm offers you. These will relate to you and your driving experience, just like domestic car insurance, but will also be affected by your motor trade business. Insurance providers tend to calculate premiums by considering factors such as:
Your age and experience
Younger drivers almost always face higher insurance quotes, especially those under the age of 25. Statistically, you are less likely to be involved in a road traffic accident if you are older and more experienced behind the wheel. It's always a good idea to compare insurance deals annually instead of auto-renewing, but it's especially helpful to do this if you are turning 25 or once you have gained a few years of driving experience.
Your driving and claims history
How you behave behind the wheel is important. If you have a clean driving license, obey the rules of the road, and drive safely, consistently, you will have a better chance of avoiding road incidents. From your insurer's perspective, safe driving means you won't claim on insurance, and they will offer you cheaper deals. You can benefit from even better value for money with your no claims bonus too.
The level of cover you select
Usually, you'll find that comprehensive cover is the most expensive option for vehicle insurance, whereas third party insurance is the cheapest. However, the costs at face value don't necessarily match up with the true value for money. If you took out a basic level of insurance but were in an accident whilst operating a customer's vehicle, you'd be responsible for paying for damages. Weigh up whether the financial implications are worth the risk.
Add-ons and extras
As you might expect, the price you pay for your insurance policy will rise if you add all of the optional extras that are on offer. Think through what you need as a mobile mechanic and make sure you are sufficiently covered without overpaying by adding all the bells and whistles.
Where you park
The location that you use to store your van at night will influence what you are charged for insurance, just as it would with a personal vehicle. If you can find a secure location such as a locked garage or a private driveway in a suburban area, you are at lower risk than if you park your van in an inner-city street at night. Reducing risks brings cheaper premiums.
How you store your tools and equipment
It's not just where you park your vehicle that matters, but also whether you have stored the tools and equipment you rely on for your work inside. If you want to take out tools cover and plan to leave your equipment in your van, you may be able to find a cheaper deal by storing tools in a locked garage than on the road-side. It's also a good idea to improve security with measures such as alarms.
Compare cheap motor traders insurance quotes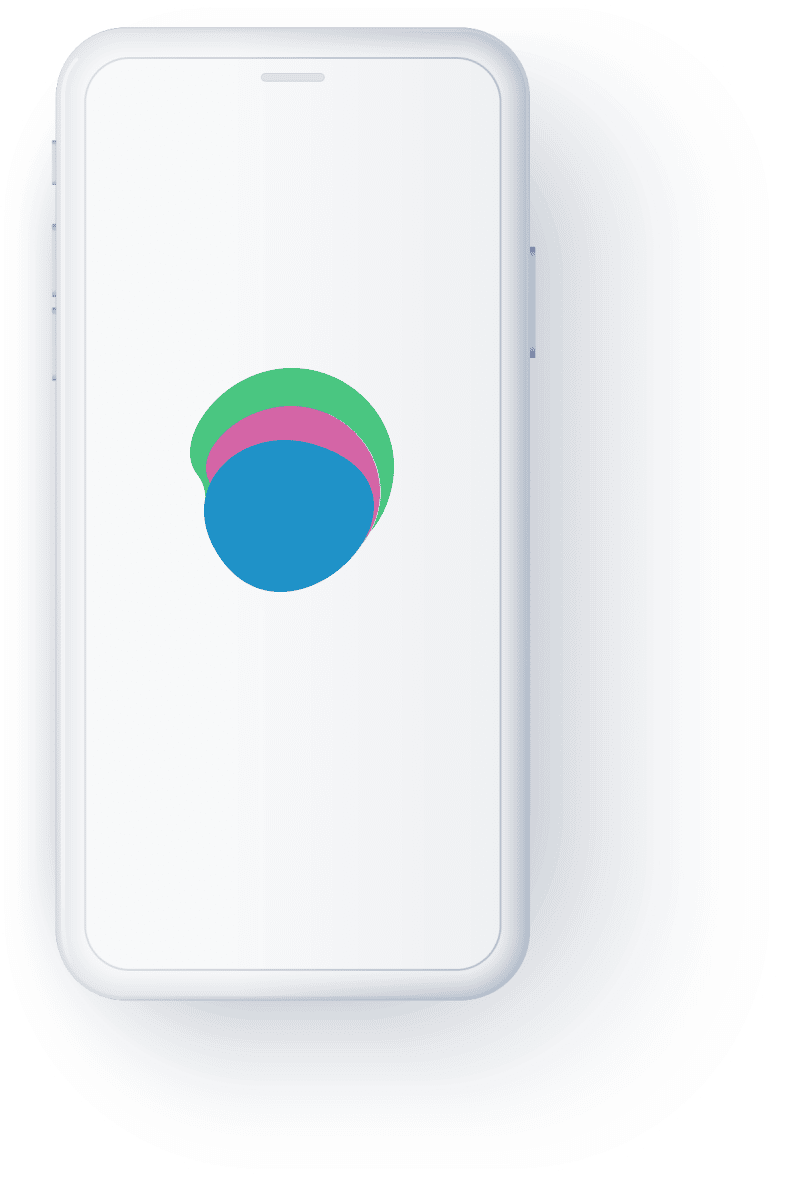 Compare mobile mechanic insurance quotes
There are plenty of ways to reduce insurance quotes, from paying your bill annually to increasing voluntary excess. The best way to find cheaper quotes is to compare insurance deals and switch regularly. Use Utility Saving Expert's online quotation tool to find the best value deals for mobile mechanic cover.