Valeting Insurance
Compare cheap valeting insurance quotes
Complete one short form
Quickly compare quotes
Find a great deal today
Get Quotes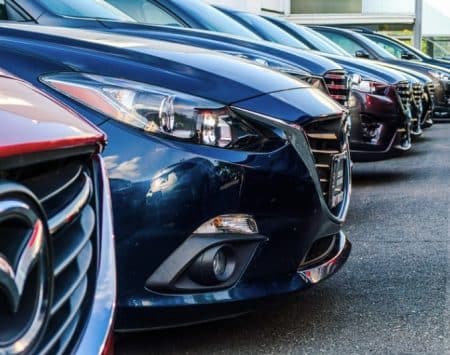 What is a
valeting insurance

policies?

Valeting insurance is a type of motor trade insurance.

A valeting insurance policy will allow you to drive your customers' vehicles, in addition to your own. This type of cover can protect you and your business against accidental damage, loss or theft of equipment, money, stock and tools. Valeting insurance is also referred to as a type of motor trade insurance.

Car valeting is a trade that requires specialist insurance. It's important to understand what you will require for your valeting business. This will help you carefully decide what type and level of cover you need to purchase.

This is regardless of operating as a mobile valeter or from your own business premises. Ensuring you have the right valeting insurance policy is essential when operating in the motor trade industry.
---
Why do I need car valeting insurance?
A car valeting insurance policy is specifically designed motor trade cover to protect your business against an unexpected and unforeseen circumstance which may lead to a financial loss. Car valeting comes with its own challenges for businesses.
Even if you are the most consistently careful person, an accident can take place at any moment, often these can cost you hundreds or thousands of pounds. Valeting insurance is there to protect you should anything unexpected happen, allowing you to concentrate on more important matters – operating your business.
A general business insurance policy won't cover many things car valeting insurance cover will. This means you will need tailored insurance designed to meet the needs of your motor trade.
What you need to consider with choosing valeting insurance
There are various key points to consider before taking out a new car valeting insurance policy.
Public liability within car valeting insurance
To protect yourself against damage to property or accidental injury, it is very important that you have public liability insurance in place. A client may pursue a claim against you if you leave a dent or scratch on their vehicle by accident. This could potentially make you liable for compensation.
Employers' liability
You will need employers' liability insurance if you are an employer. This is to protect you in the event of any of your staff members have a work accident, whether they are employed permanently or casually. Care and attention will be required when handling certain chemicals. An employee may suffer from a skin condition or a burn if they accidentally spill a dangerous chemical.
They may be eligible for compensation and may want to pursue a claim against you. The medical costs of the employee, your legal costs, in additional to any payable compensation would be covered if you have employers' liability insurance in place.
Road risk
Road risk insurance covers you and allows you to legally drive a third-party vehicle for the nature of your business, including a client's vehicle.
Building and contents cover for car valeters
Car valeting requires specialist tools and products that you may also wish to cover.
If you have your own business premises as opposed to working remotely, it is a good idea that you look to get buildings and contents insurance for your car valeting business. If your specialist tools and equipment are stolen, damaged or destroyed in a fire, business interruption insurance can cover any loss of income including fixed costs whilst you are not operational and unable to trade.
This will assist you while you get your business up and running again, it may even cover costs incurred from a different premise while the original premises is being restored or rebuilt.
Compare cheap motor traders insurance quotes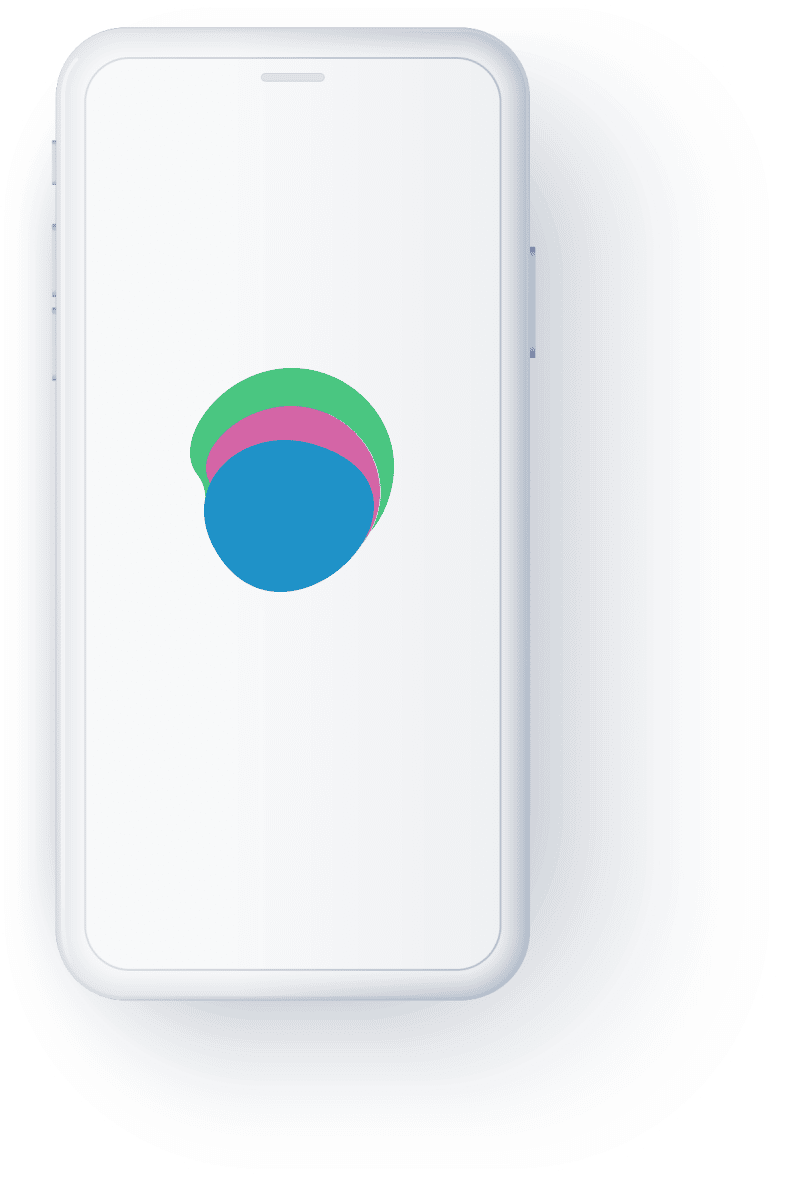 What to look for when comparing valeting insurance
Damage to vehicles for work carried out
Public Liability
Employers' liability
Buildings – office or work premises
Contents – Specialist equipment and tools
Stock and money held
Business interruption cover
Multiple drivers
Flexibility with customer vehicle indemnity limitations
Goods in transit
Sales and service indemnity
Drivers with claims and convictions
We hope you found our guide to valeting insurance useful. Use our motor trade insurance comparison tool to get a no obligation quote within minutes.