Car Detailing Insurance
Compare cheap car detailing insurance quotes
Complete one short form
Quickly compare quotes
Find a great deal today
Get Quotes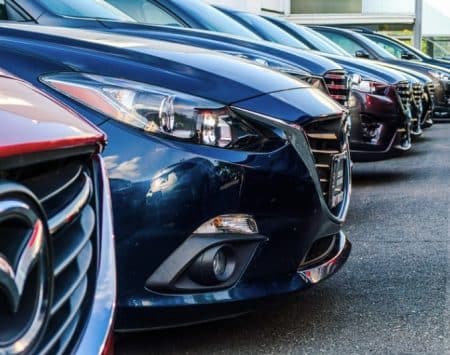 Low cost
car detailing

insurance policies

Customers expect perfection when they take their vehicles to car detailing businesses. Through meticulous cleaning from top to bottom and by removing both visible and invisible contaminants, car detailing services will protect all parts of a vehicle, inside and out.

Polishing paintwork, vacuuming interiors, and maintaining a blemish-free finish are just a few of the common car detailing procedures that keep vehicles in their best possible condition.

Car detailing may seem a far cry from the image of oil and grit in a mechanic's garage, but as a part of the motor trade industry, car detailing businesses face many of the same risks.
---
How to find best value for car detailing insurance
All businesses need to make smart choices when it comes to finances. Choosing your motor trade insurance policy is no different.
You need car detailing insurance but you don't need to pay above the odds for it.
Utility Saving Expert's free comparison site enables you to find the best value for money so that you can protect your motor trade business from risks at a great price.
Compare car detailing quotes now.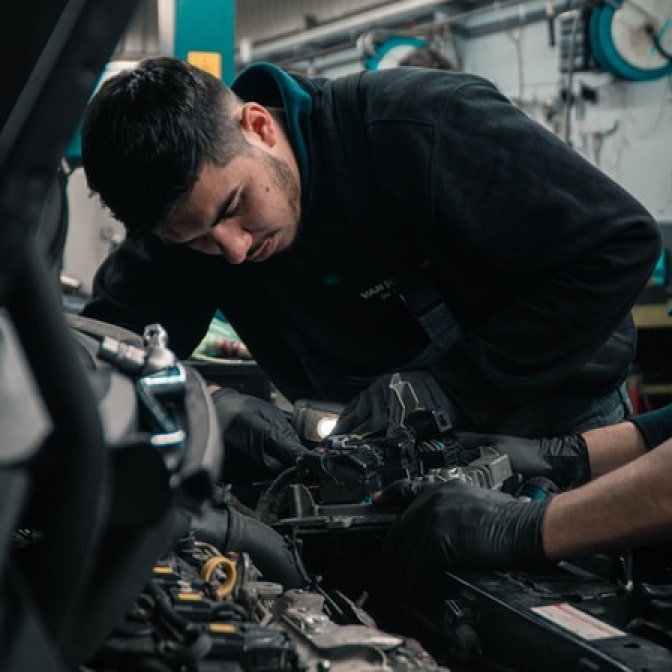 What does car detailing insurance cover?
Car detailing insurance can include lots of different policy features and add-ons so that you can create a bespoke package of insurance that meets the needs of your business.
As a type of motor trade insurance policy tailored to car detailing businesses, you'll want to cherry pick from the usual motor trade insurance options and build up protection against the threats that typically face car detailers.
While many insurance features are optional, road risk cover and employers' liability cover are legal necessities for most motor trade businesses.
Road risk cover
An essential for almost all motor trade businesses, road risk insurance covers you for driving customers' cars, even if you're only moving a car from a public road outside your car detailing shop to another spot.
Regardless of the duration of the journey, it's a legal requirement for you to take out road risk cover if you'll be operating vehicles that don't belong to you.
However, it's not entirely inflexible. You can choose the level of cover that best suits the needs of your business, based on how often you'll be driving customer vehicles.
The levels of road risk cover mirror the options you'll recognise from both personal and standard business car insurance policies:
Third party only cover
If you are involved in an accident, this level of road risk insurance will cover the cost of damage to other cars. However, it won't cover the cost to repair the car you are driving, even if you happen to be operating one of your customer's vehicles. Third-party insurance provides the minimum level of cover and while it might offer you the cheapest quotes, accidents could end up costing your business a lot more if you have to cover the cost of repairs to your customers' cars.
Third party, fire and theft cover
Everything covered by third-party only insurance is also covered by third-party, fire and theft, which also provides additional insurance against damage to cars caused by fire, or theft of the vehicles.
Comprehensive cover
The most extensive option for road risk insurance is comprehensive, which covers any damage done to the vehicle you are driving as well as other people's cars and property. Although this is sometimes the most expensive option, it's also the safest choice. Many motor trade businesses that do not want to risk paying out for damages to customers' cars not covered by basic third-party policies will opt for comprehensive cover.
Compare cheap motor traders insurance quotes
Liability cover for car detailers
Public liability insurance covers your legal fees if you are taken to court by a member of the public. This might be because they were injured or had their property damaged on your business premises or as a result of business activities.
With public liability cover in place, your insurance firm will cover the cost of compensation. Without it, your business would face that cost alone, which could have disastrous consequences.
Most insurance providers will offer policies that cover between £1,000,000 and £5,000,000. It's likely that your premiums will be more expensive if your coverage is at the higher end of the scale.
Employers' liability insurance is absolutely essential if you employ staff. Even if they are part-time or casual workers, you must take out employers' liability insurance, by law.
This protects your business if one of your staff members suffers an injury on your business premises, or if business operations cause them to fall ill. They could take you to court and your business may need to pay compensation, but with employers' liability cover in place, you won't face those costs alone.
Without sufficient employers' liability insurance, your business faces daily fines of £2,500 until you put the correct level of cover in place.
Other types of car detailing cover
Defective workmanship cover gives you peace of mind that if mistakes are made, your business is covered. Car detailing customers expect perfection, every time. Even if your business can guarantee the absolute best look for paintwork and surfaces, there's still risks of things going wrong.
Sometimes called service indemnity, defective workmanship cover protects your business if mistakes happen or important processes are missed during your car detailing service that causes an injury to a customer or damage to their property.
Business premises cover protects your commercial property from the likes of fires, floods and vandalism. With business premises cover in place, your insurance firm will pay out for repairs and rebuilds if there is damage to your car detailing workshop, garage or yard.
Tools and equipment cover is a popular choice with motor trade businesses because it protects essential tools and equipment against theft, loss or damage. Rather than your business being forced cover the costs of replacing these essential items, the expense falls to your insurance provider.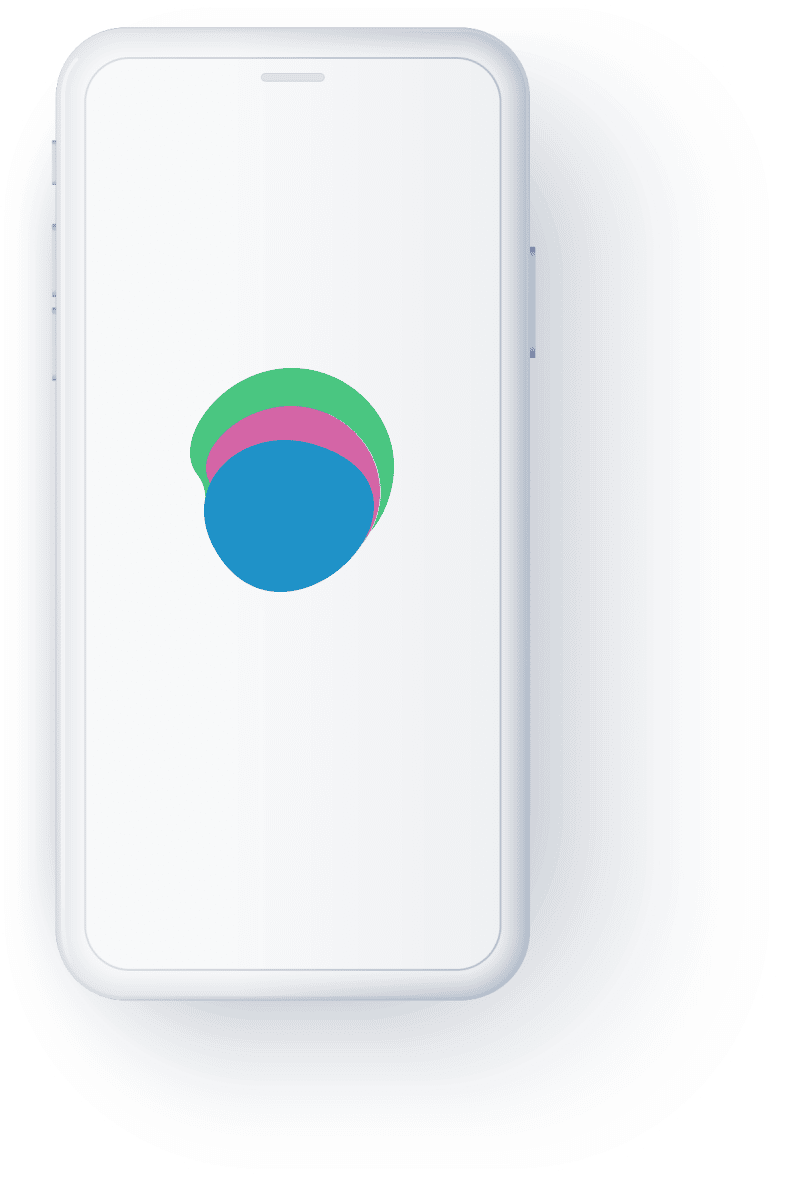 How to save money on car detailing insurance with Utility Saving Expert
There's no question as to whether you need insurance when you work in the motor trade. However, that doesn't mean your car detailing business needs to pay more than it should.
There are some relatively easy ways to encourage your insurance firms to offer you better quotes. Cutting costs can be achieved by shopping around to keep the market competitive, making sure insurance providers see your business as low risk, and also by making things easier for them. For example:
Pay up-front: Covering the cost of an entire year's worth of car detailing insurance in a single annual payment can reduce your overall insurance fee. Monthly payments tend to be more costly for your insurance firm as these can build up additional administrative work. If you can afford to pay for your policy upfront, you'll get a better deal.
Get secure: Once of the biggest threats to any motor trade business is criminal activity. Insurance firms will usually be wary of this, but you can put them at ease by reducing the chances of theft and vandalism. Taking steps to improve the security of your business premises and the vehicles you use has the practical benefit of reducing the chances of criminal activity happening. The added financial benefit comes from building trust with your insurance provider, who will view your business as a lesser threat if it is more secure, meaning they will offer you cheaper premiums.
Insure safe drivers: If you'll be adding employees to a road risk policy so they can operate customers' cars, choose wisely. Limit the number of named drivers on your policy to staff who have clean driving licenses, are aged over 25 and have good experience behind the wheel. In return for using safe drivers, your insurance provider will offer you cheaper premiums.
Compare quotes: Above all else, the simplest way to find cheaper car detailing insurance is to compare quotes before you buy. Shopping around is easy when you use Utility Saving Expert. All you need to do is use the free online comparison tool at UtilitySavingExpert.com and you are guaranteed to get the best value for money.
Find the cheapest deals for car detailing insurance now.