Part Time Motor Trade Insurance
Compare part-time motor trade insurance quotes
Quotes from UK insurance providers
One short form – save time & money
Find a great deal today
Compare Now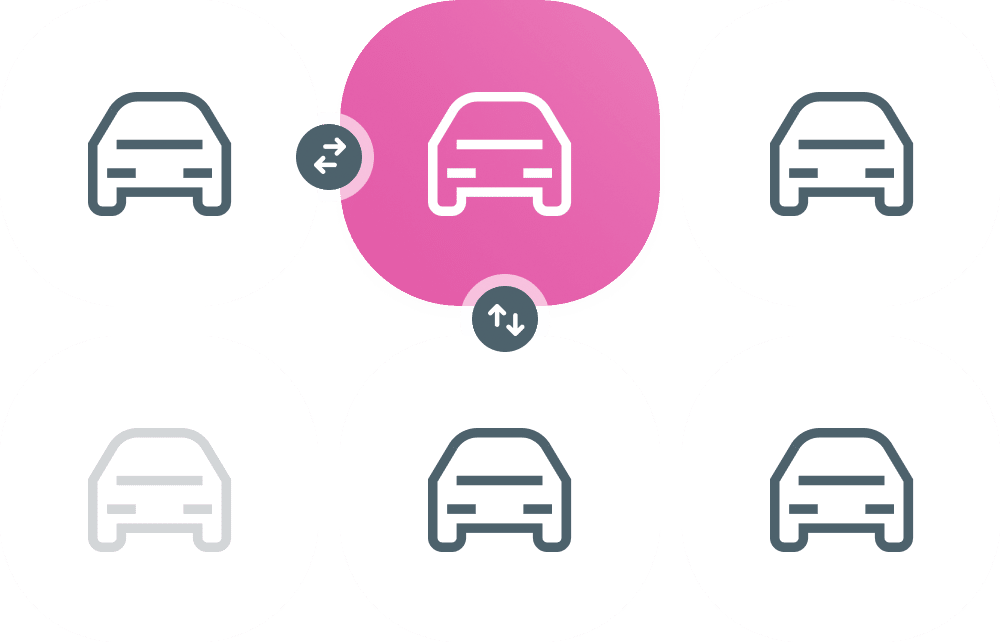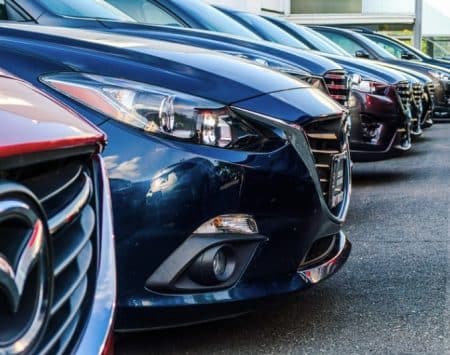 Low-cost
part time

motor trade insurance

If you work part-time for a motor trade business or sell vehicles part-time, then you need to be investing in a motor trade insurance policy. You will not need as much cover as somebody who works full-time as a motor trader, but it is still important that you protect yourself.

If you want to save money on your insurance policy, use the Utility Saving Expert comparison service. With this, you can see how much different companies will charge you for insurance depending on your needs and preferences.

To find out more about part-time motor trade insurance, the level of cover you need, and what the policy protects you against, keep reading our definitive guide.
---
What is a part-time motor trade insurance policy?
Part-time motor trader insurance is a type of business insurance required by anybody who works part-time in the motor trade industry. For example, if you work evenings or weekends as a mechanic or car dealer, then you should be looking into this type of insurance.
A part-time motor trade policy is for those who have another full-time occupation or who are retired. If your only occupation is motor trade, no matter if this is on a full or part-time basis, then you may need a full motor trade insurance policy.
What types of part-time motor traders insurance are available?
There are several different types of part-time motor trade insurance available to traders, such as:
Third-party cover
A third-party only policy is there to protect any third party involved in an accident that was the fault of the insurance holder. If you cause a vehicle accident that damages someone else's car or property, your insurance will pay any third-party costs.
What it will not do is cover damages to your vehicle, person, or property. This means you will have to pay these expenses yourself. Third-party only cover is usually the most inexpensive due to this.
Third-party, fire and theft cover
This type of insurance offers the same cover as third-party only cover, but with extensions. It includes not only protection for the third-party, but for damage caused to your personal vehicle from theft, attempted theft, or fire.
This level of insurance is usually mid-range, as it does not protect your vehicle in all circumstances, but is more comprehensive than third-party only.
Comprehensive cover
A comprehensive insurance policy covers any and all damage to your vehicle or to a third party if you are involved in an accident that was your fault. As a part-time trader, having a comprehensive policy means that you can drive any vehicle whilst it is in your possession, including a customer's car.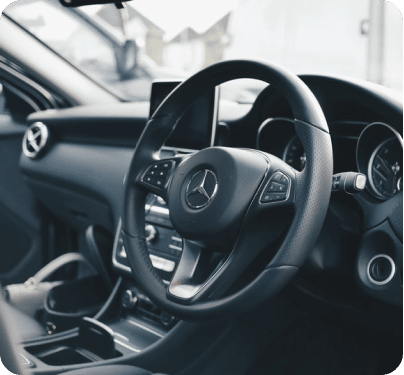 What does part-time motor trade insurance cover?
You can mix and match different types of part-time business insurance to ensure that you are protected against multiple risks. Some of the most common add-ons are listed below. Not all additions will be relevant to all part-time motor traders, but many will be.
Who needs part-time motor trade insurance?
Anybody who works part-time in the motor trade profession needs a part-time traders insurance policy. This includes traders who buy and sell cars, mechanics who repair cars, those who run body shops part-time, and those who work for any other motor trade purposes.
This is to protect them from financial damages caused by an accident or liability claim. For example, a member of the public or dissatisfied customer could make a claim against you if they allege that you caused damage to their vehicle.
Without insurance, you would have to pay any repair and maintenance costs, as well as compensation claims.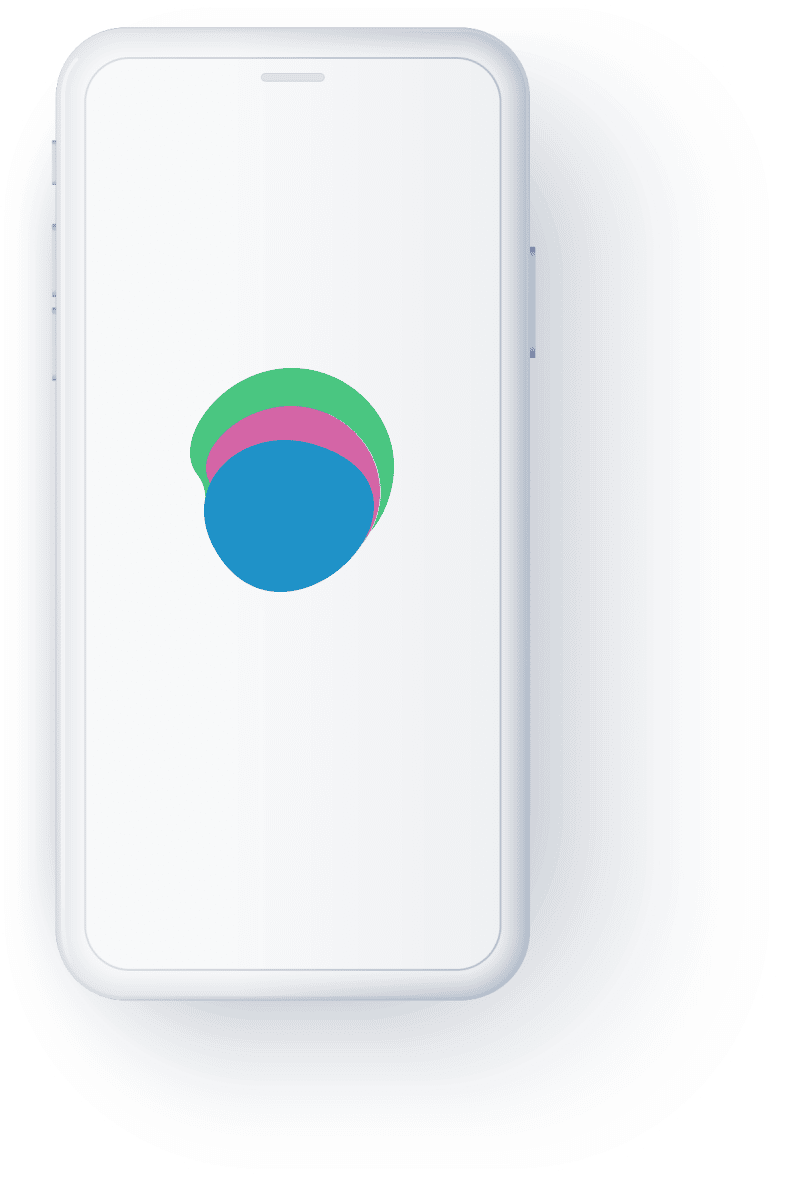 Compare part-time motor trade business insurance
Comparing motor trade insurance quotes with Utility Saving Expert will enable you to find the best and cheapest policy. We weigh up quotes from numerous insurance providers so that you can find a part-time basis motor traders cover that works.
Not only does this speed up the process, but it ensures that you don't end up overpaying or compromising on your level of cover.
How much does motor trade insurance cost?
The amount that a policy costs depends on your insurance company, the level of cover you go with, additions to your cover, and a number of other things.
By researching different insurance providers you will be able to find the cheapest one to suit your needs. The level of cover you settle on will depend on how often you work in the motor trader industry and how often you drive other people's vehicles.
Any additions to your cover will depend on whether you work remotely or from an office, whether you are self-employed, and whether you employ anybody, amongst other things.
How can I get a cheap part-time motor trade policy?
The easiest way to lower costs is by comparing insurance policies with Utility Saving Expert. We help you search for the best provider so that you can get insurance that suits both your budget and your needs.
In addition to this, make sure that you are entering into a part-time traders policy, rather than a full-time policy. Lower levels of cover will be cheaper than comprehensive, but this means that you are less protected against accidents and damages.